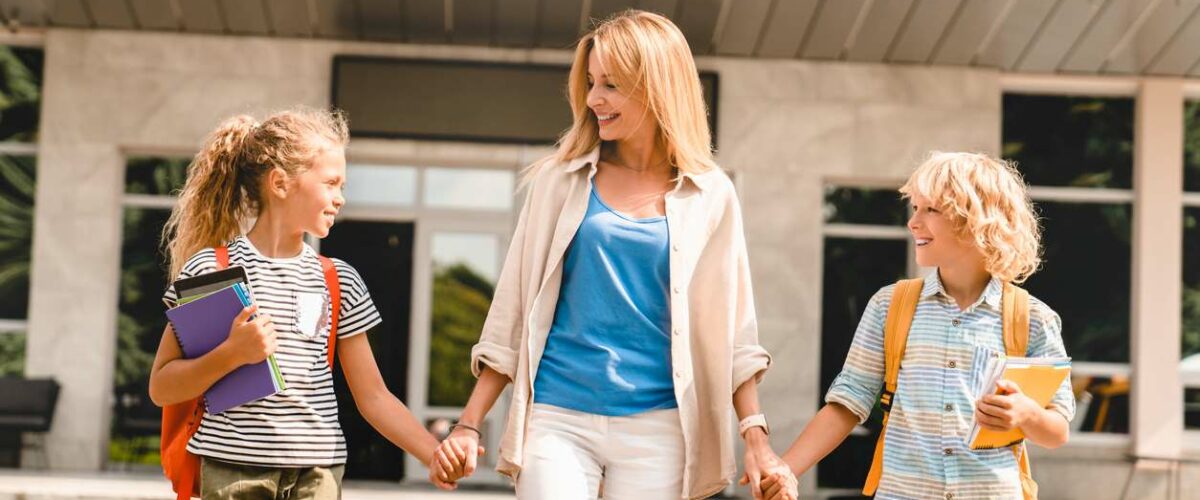 Keep Kids Organized During the School Semester
Top Tips for Keeping Kids Organized During the School Year Staying organized can be a major challenge for students of any age, from kindergarten to high school and beyond. Instilling good organization skills at a young age can help students be more successful in college and in their future careers. Urban Self Storage is here...
Latest from Urban Self Storage
Recent Comments
No comments to show.
Think Urban Self Storage is the right fit for you?
Find your unit