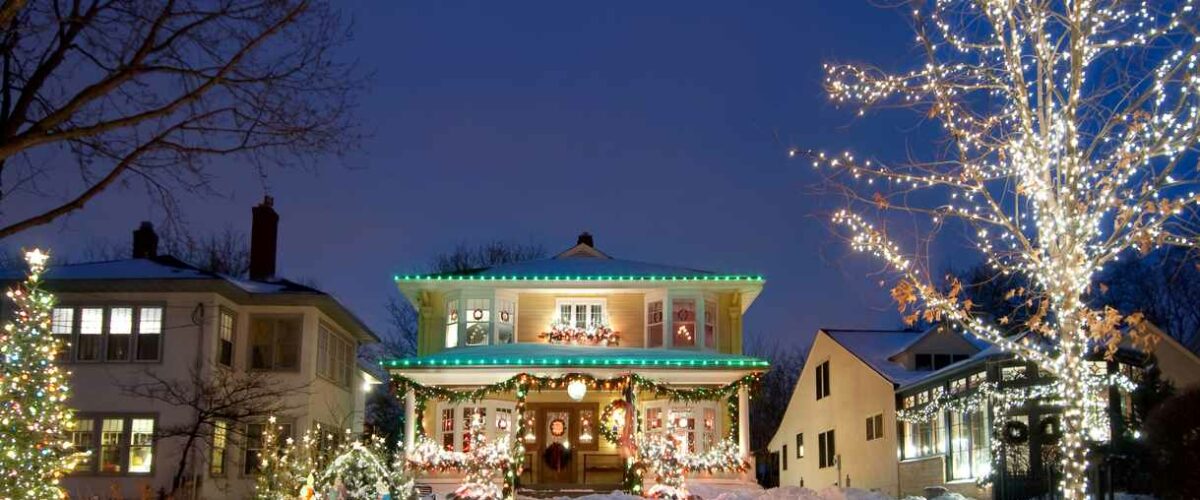 Homeowner's Guide to Holiday Lighting
With the holiday season quickly approaching, it's time to start getting excited to celebrate with family and friends. An essential part of ringing in the season is decking out your home in festive decor. If you're having trouble deciding how to approach holiday decorating, this guide will help. We'll give you dazzling holiday lighting ideas...
Latest from Urban Self Storage
Think Urban Self Storage is the right fit for you?
Find your unit