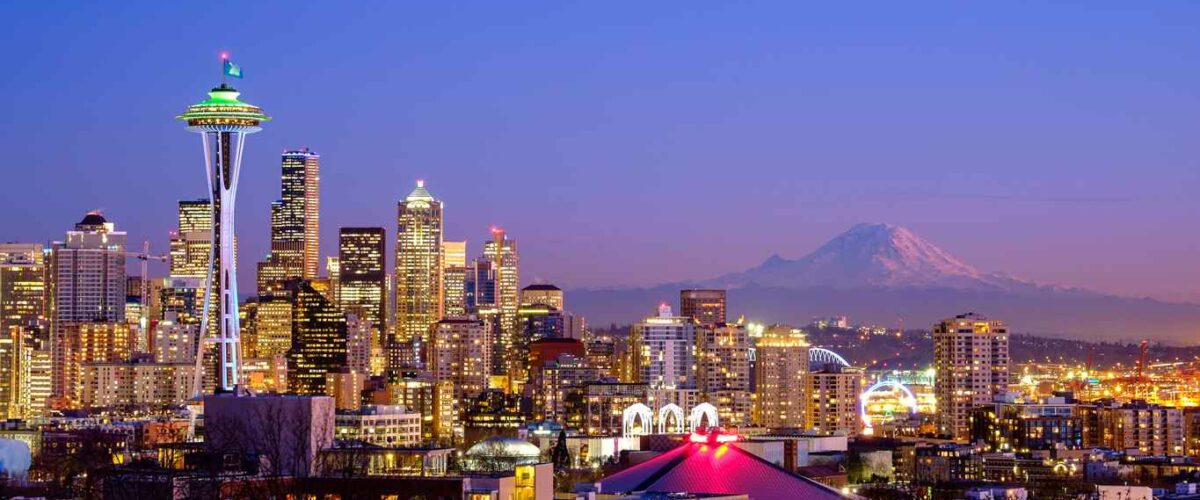 Your Seattle, WA, Moving Guide
Seattle draws newcomers year after year with its incredible views and vibrant culture. If you're one of the many moving to Seattle in the near future, these tips will help you relocate to your new home. From learning about the countless things to do in Seattle to knowing how to dress for the weather, this...
Latest from Urban Self Storage
Recent Comments
No comments to show.