Five Summer Home Essentials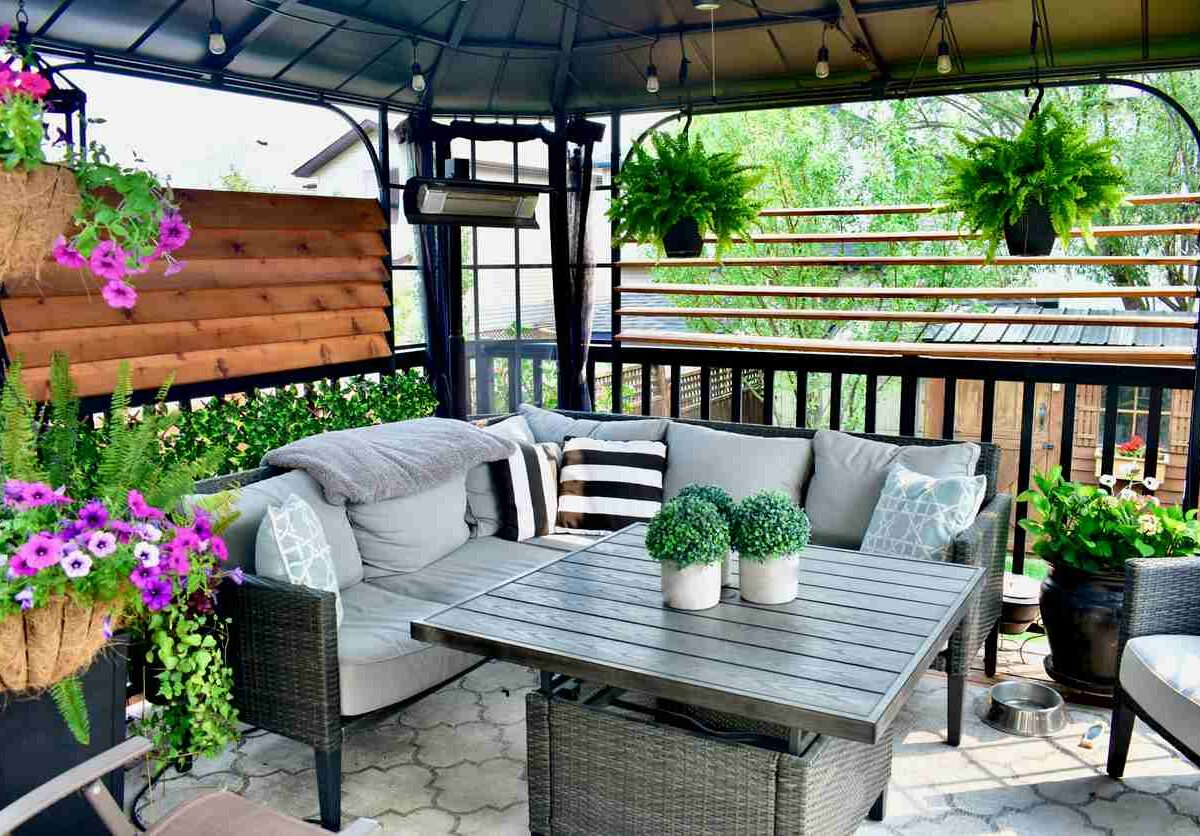 As temperatures rise in the summer, you can take steps to create a more comfortable environment in your home. Classic summer home essentials include finding ways to keep your home from overheating, knowing about common decor choices, and planning fun summer activities at home. 
By taking steps to prepare your home for summer, you can relax through the season instead of stressing about what you have to do. Utilizing a self storage unit to store your summer items can free up space through the other seasons. Then, the following summer, you can easily reaccess those items by picking them up in storage.
Summer Home Decor Ideas
Having colorful and refreshing décor can brighten up your home during the summer. The following decor ideas can give your home feel like summer:
Light fabrics. Instead of having heavy drapes and curtains decorate your home, choose a lightweight fabric that allows the natural light inside. Common airy fabrics include cotton or linen.
Tropical prints. Incorporate prints with palm trees, vibrant fruits, or flowers to create a more tropical vibe in your home. You could easily include these prints in your home through throw pillows, artwork, or tablecloths.
Light-colored furniture. If you want to make a larger change for the summer, consider getting furniture with more neutral and lighter shades, such as tan or white.
By making simple decor changes, you can transform your home into an inviting summer oasis.
Best Activities for a Date Night at Home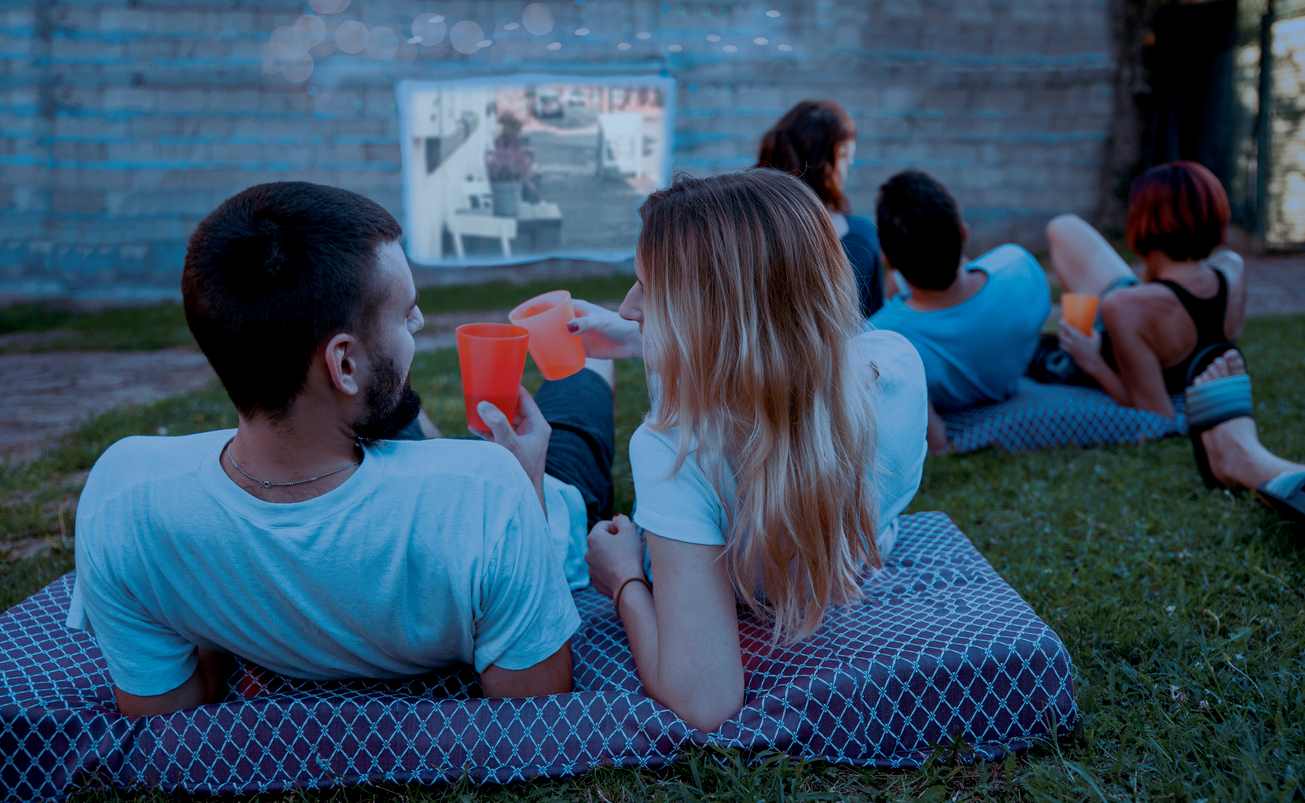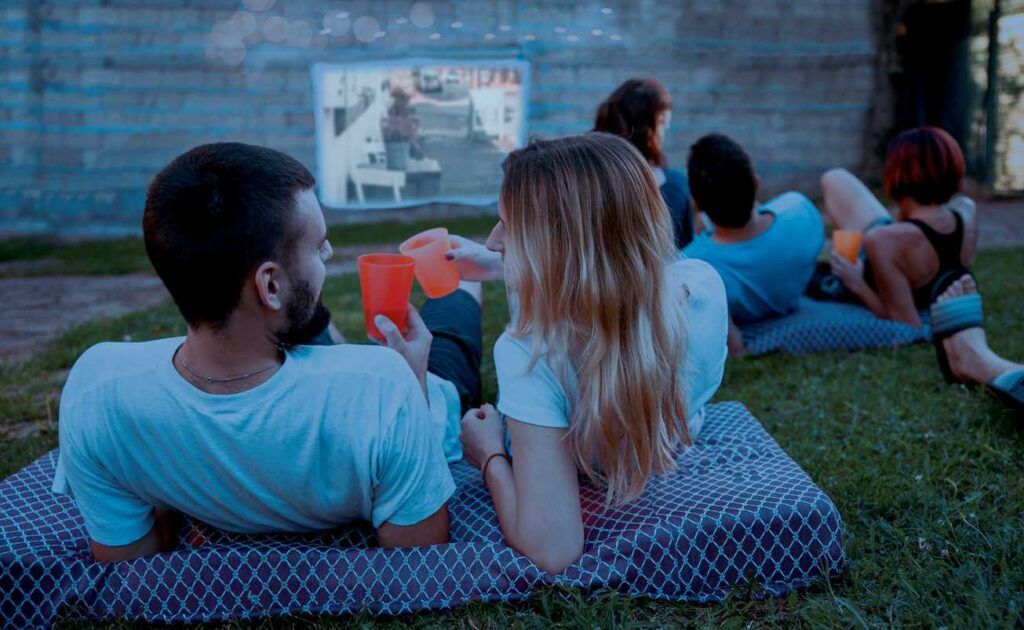 If you want to plan a date night, summer offers many activities you can do with your loved ones at home, including:
Backyard movie night. If you have a projector or large screen, bring it outside to enjoy a movie night. Include some of your favorite snacks and drinks to make a cozy outdoor night.
Picnic dinner. Fill up a picnic basket with some of your favorite food and drinks, and place a blanket on the ground in the backyard to enjoy a nice picnic with your loved ones.
Best Activities for a Family Night at Home
Water activities. Using a sprinkler or inflatable pool, you can create exciting water games with your family.
Game night: Games like badminton or cornhole are a great way to get outside and enjoy a game together during the summer months.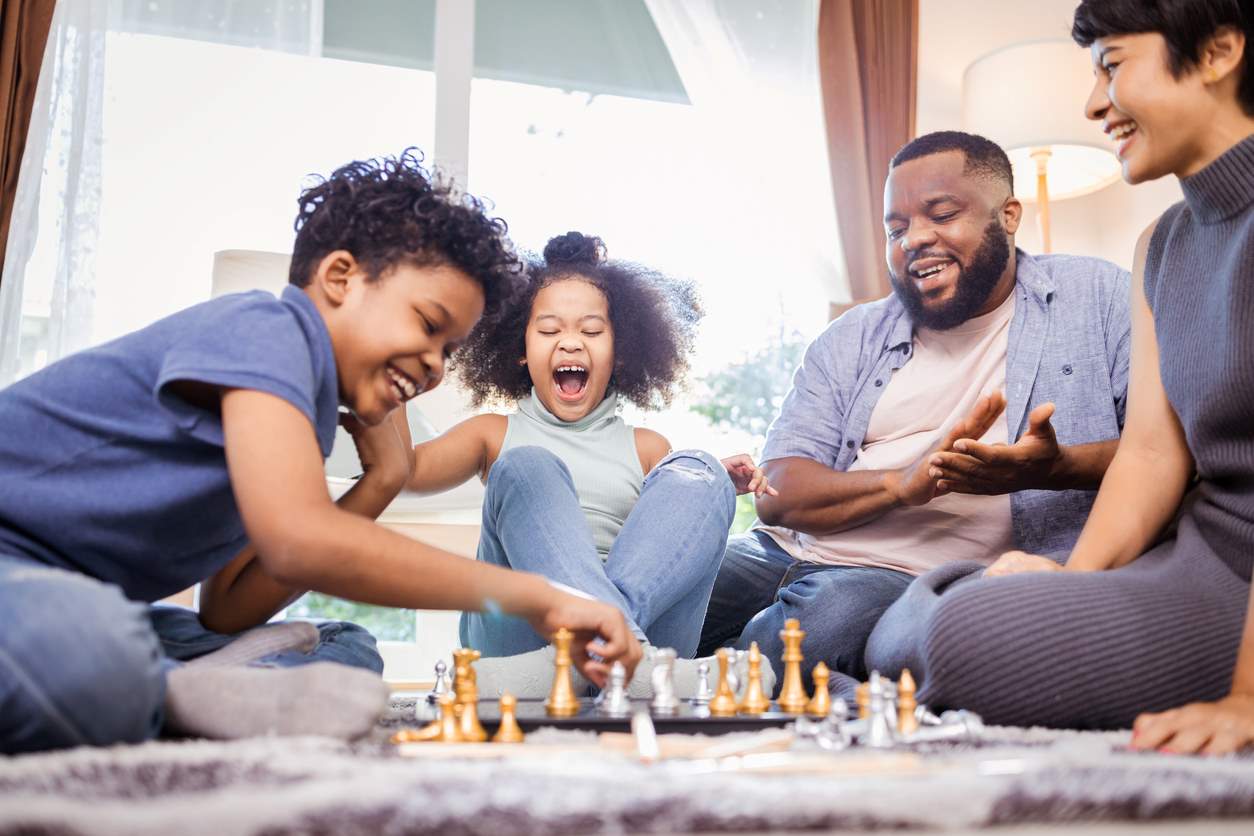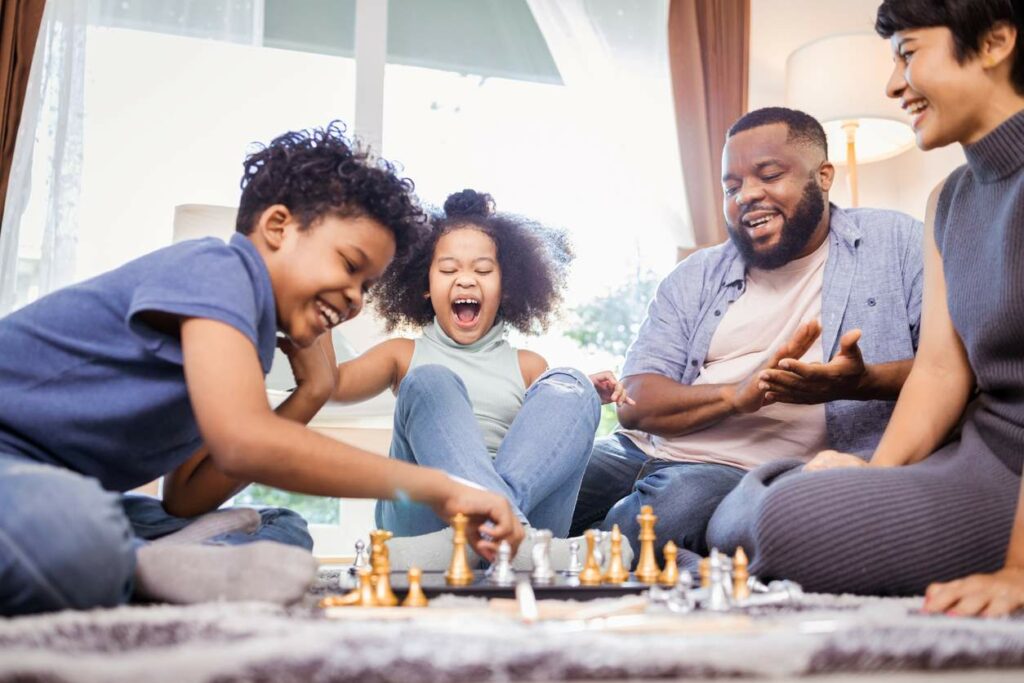 Good Ways To Keep Your House From Overheating
Another way to ensure you can enjoy your summer to the fullest is to know how to keep your home cool. You can stay cool and comfortable by taking action to prevent your house from overheating. Some effective ways to keep your house from overheating include:
Utilize blinds and curtains. Keep your blinds and curtains closed when you aren't home or during the hottest parts of the day.
Use a fan. When you sleep or during hot parts of the day, turn a fan on to keep the area that you are in cooler. If your ceiling fan doesn't provide enough cooling power, purchase a fan to place near you to keep the area cooler.
Seal gaps in doors and windows. If you notice areas around your doors and windows that allow for the outside air to get inside, seal that area.
It's also important to think of ways to stay cool when you're outside so you can enjoy the nice weather. For example, use shaded structures, such as an umbrella or canopy, to keep cool.
Store Your Summer Items So You Can Easily Access Them Next Year
When the summer season ends, bringing those items you used to decorate your home to a storage unit can help to save space in your home. If you pick a climate-controlled unit, you can rest assured that your items will stay in good condition.
Before you store your items, you'll want to ensure you prepare them properly for storage. Tips on preparing your items for storage include:
Clean. Wipe down any items to make sure they are thoroughly cleaned. Ensure no food particles are left on any items. Cleaning your items can reduce the risk of mold or mildew accumulating.
Package. Use the proper types of packaging for anything you store. Put items in storage bins or boxes to protect them from dust or moisture.
Label. Put labels on the outsides of each storage bin or box so you can easily access what you need.
As summer approaches each year, accessing your items is easy when you choose Urban Self Storage. We have locations in Arizona, New Mexico, Oregon, and Washington. You can expect exceptional customer service when you choose to store with us. Contact us today to learn more about our storage unit availability in your area.
You can save money and enjoy the season to the fullest by finding things to do in the summer at home. When you store your items when you don't need them, you don't have to worry about clutter during the rest of the year.
More From Urban Self Storage