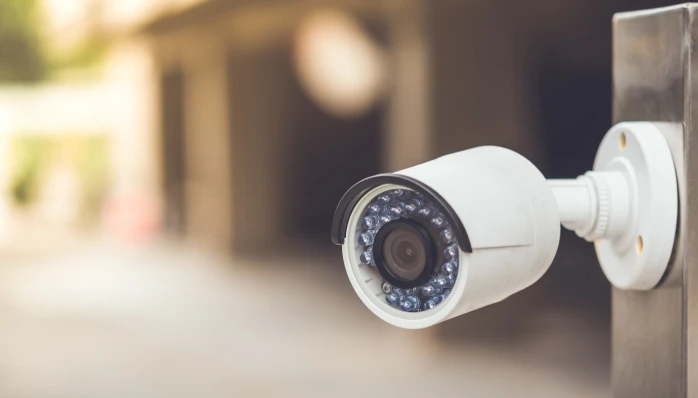 Choose Urban Storage for the best customer service and facility features in the industry!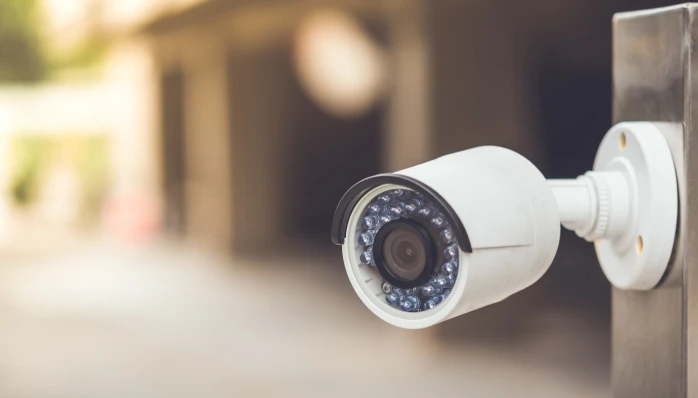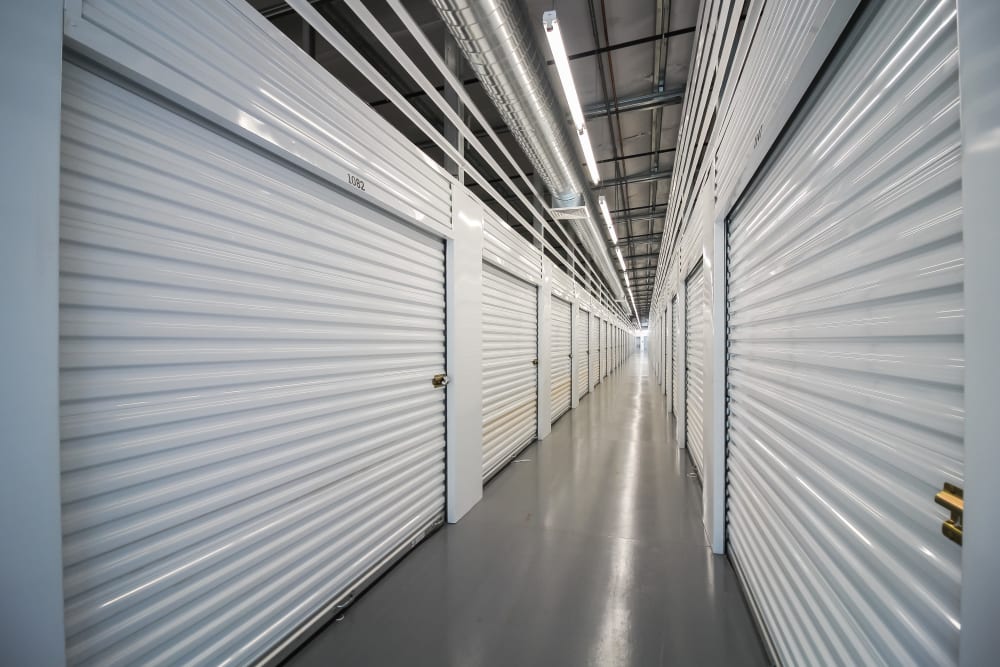 STATE-OF-THE-ART SECURITY
Every customer wants a clean and well-lit environment and Urban Self Storage provides just that. Likewise, every customer wants to know their stored items are protected, and our motion sensors and video surveillance have you covered.
HEATED AND COOLED SPACES
Let's face it, when the weather takes a turn for the colder or warmer, it is nice to be comfortable while visiting your unit. Urban Self Storage offers heated and cooled spaces to make sure your move-ins and subsequent visits to our facility are enjoyable, regardless of the time of the year and the weather conditions.