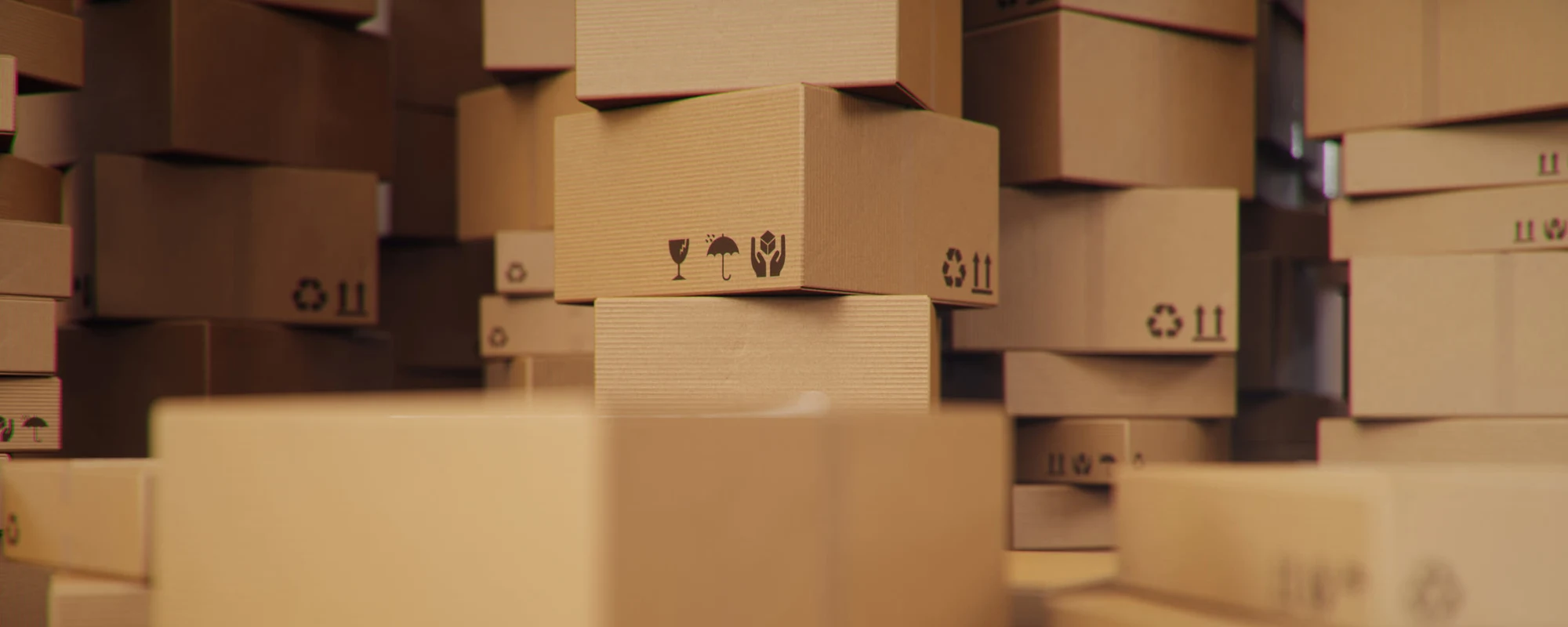 MOVING SUPPLIES AT Urban storage
SHOP MOVING SUPPLIES ONLINE TODAY!
We offer boxes, moving kits, moving accessories and more. Our helpful moving supplies are available online and at our facility locations.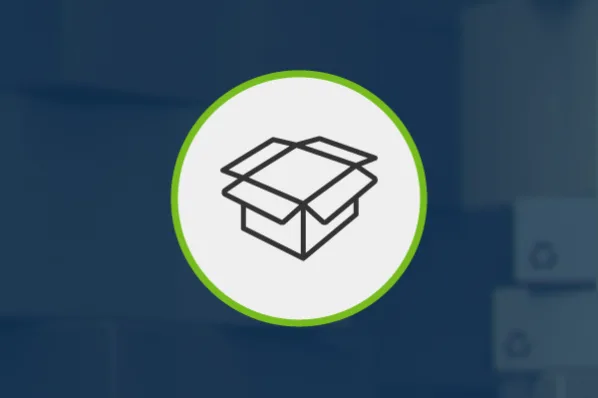 BOXES
View a selection of standard, business storage & specialty boxes available.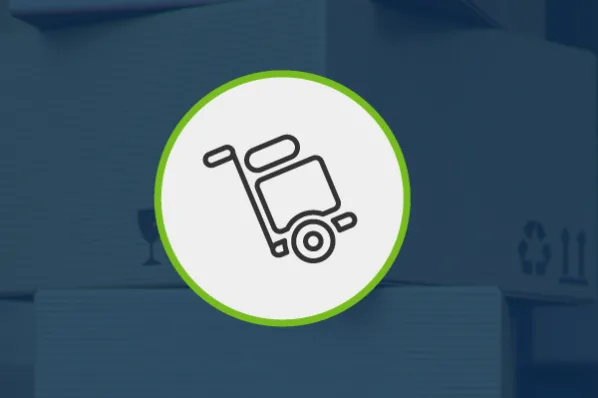 MOVING KITS
View a selection of standard, business storage & specialty boxes available.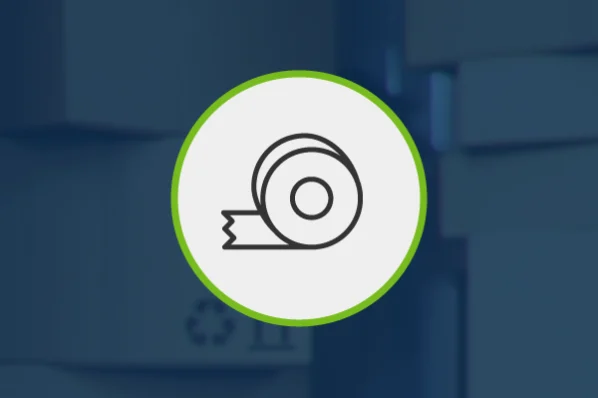 ACCESSORIES
From tape to bubble wrap, we have what you need to simply your move.
DO I NEED PACKING OR MOVING SUPPLIES?
Urban Self Storage has you covered. You have enough to worry about when the time comes to move to a new location and place items in self storage. Sorting through your valuables, setting up the move and dealing with the logistics are enough to send you in search of the aspirin bottle. Having to track down moving and packing supplies shouldn't be one of those concerns and, thanks to Urban Self Storage, it's not. "We make it a priority to think of everything that the public might need when it comes to the entire moving process and self storage," said Patrick Reilly, the president and CEO of Urban Self Storage. "We realize that making life easier for our customers also makes for a happier customer, so we offer a full line of moving and storage supplies at a reasonable price."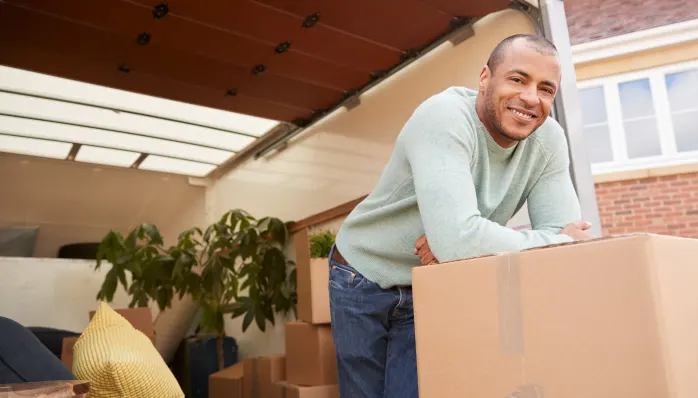 INVENTORY
Indeed, most people in need of self storage are also in need of boxes and Urban Self Storage has boxes in all sizes, from small to extra large. Also available are specialty boxes for dishes, wardrobe, glass and file boxes. Having the ability to place the right items in the right boxes not only helps with the move but keeps your items protected in your self storage unit. And when you get those boxes, you'll likely need more than scotch tape to do the job. Urban Self Storage offers the perfect tape (clear and brown) for those boxes. To fill in and cushion the areas around your items Urban Self Storage offers bubble wrap as well as peanut packing material. For the larger furniture items you will find furniture covers and for mattresses there are mattress bags in king, queen, double and single sizes.
Finding the right self storage moving and packing supplies has never been so convenient. In short, Urban Self Storage can make your packing job as easy as coming by the office and picking out what you need. And, as always, Urban Self Storage managers are happy to help you with any questions you may have.