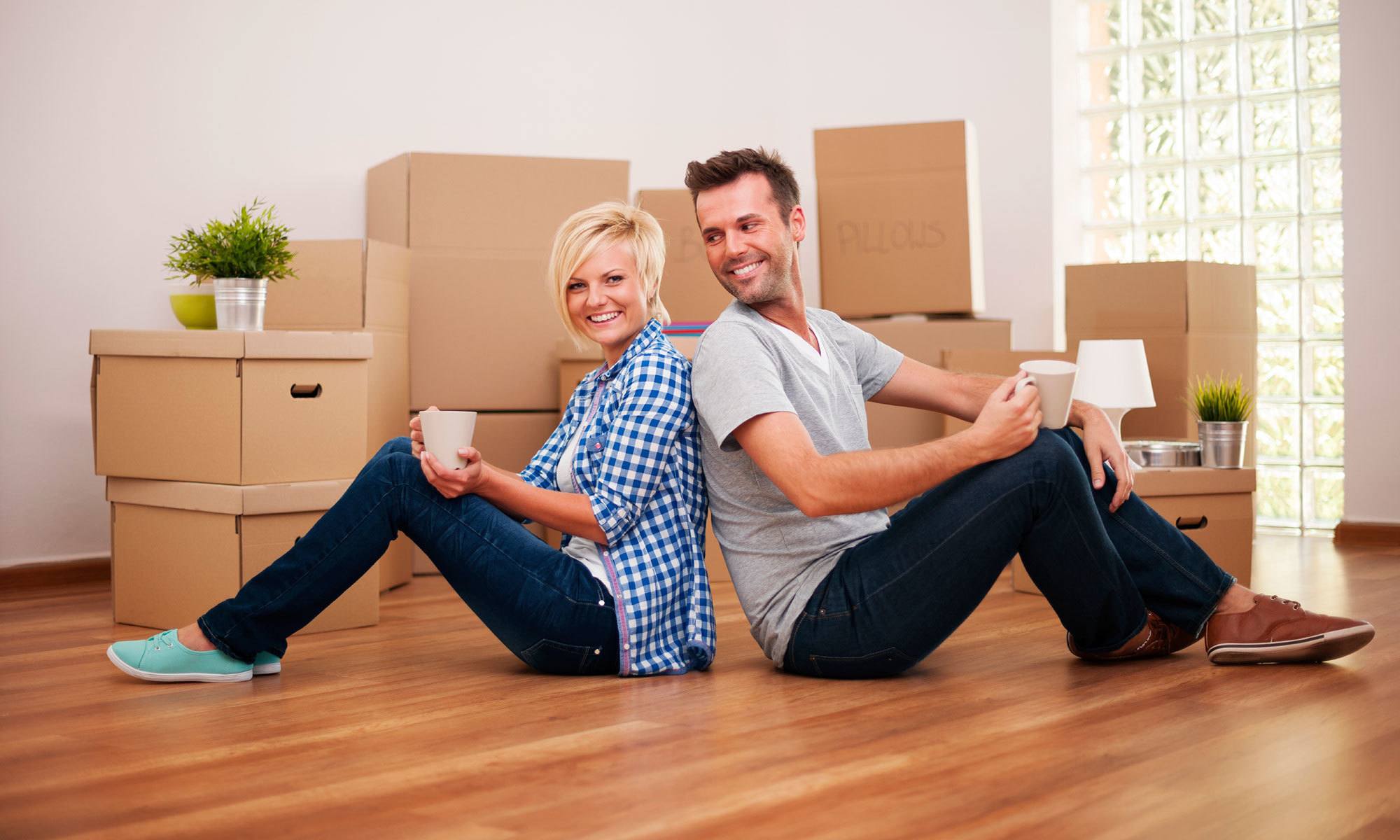 Our Locations
You want convenience, you want the best in self storage and you'll find it at any one of our 60-plus locations.
Welcome to Urban Self Storage
We live in a time when things can happen quickly; computers, iPads and even our telephones are changing seemingly on a daily basis. But some things remain constant and one of those things is doing business with someone you can trust. When it comes to self storage, Urban Self Storage is just such a company.
At Urban Self Storage we offer excellent service, clean and secure facilities and the attitude that you should feel comfortable and happy storing your items with us. We strive to be the best in the self storage business. It starts with our helpful and informative managers working with you to understand your storage needs while maintaining your budget.
About Urban Self Storage
We have been in the self storage business for over a quarter of a century. Founded in 1987, Urban Self Storage, Inc. has grown to 60-plus facilities in Washington, Oregon, New Mexico, and Arizona with several more facilities opening in the coming year. Our experience combines with our enthusiasm to give our customers the best storage experience possible.
You matter to us! Urban Self Storage is proud of the level of excellent service we offer our customers. Check out our website and call or write to the Urban Self Storage facility nearest you. You'll find out that even in changing times, we will always strive to be the best at what we do.