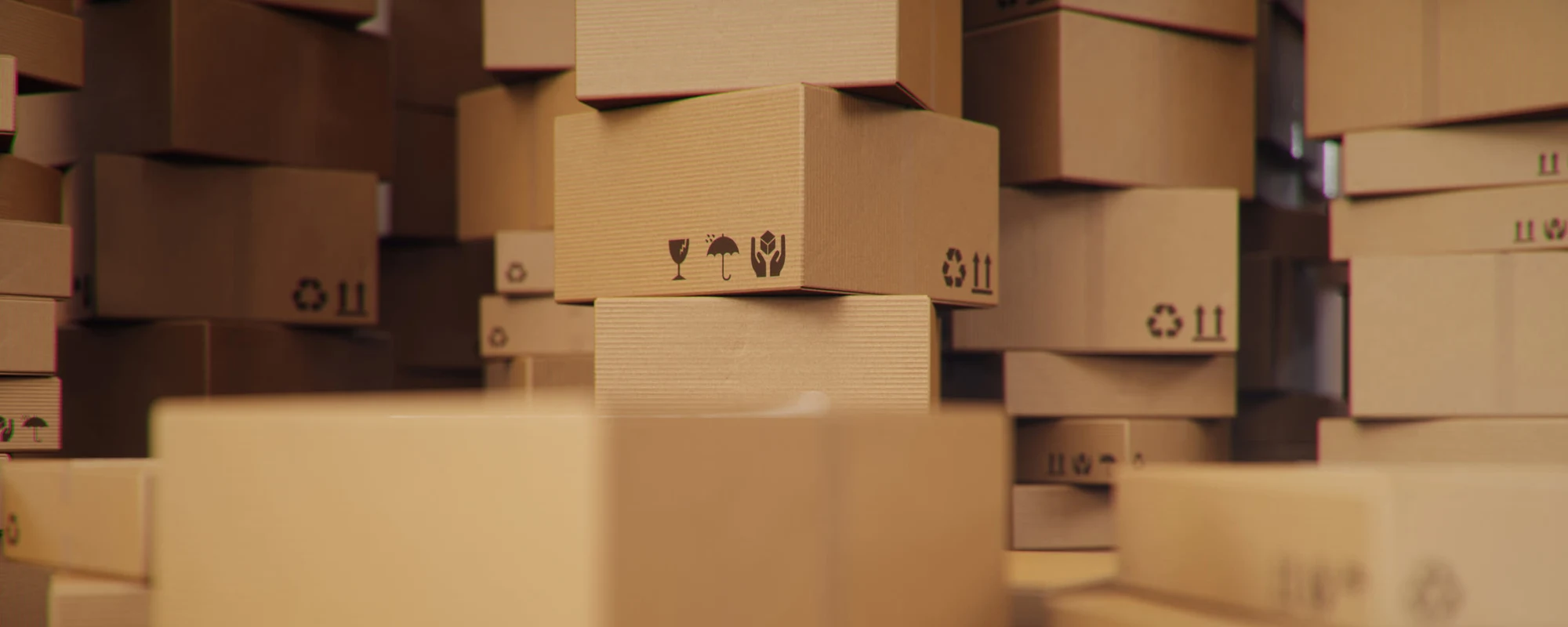 EMPLOYMENT OPPORTUNITIES AT URBAN SELF STORAGE
Join our Team at Urban Storage!
A company is only as great as its employees and Urban Self Storage prides itself on having the most knowledgeable, outgoing and helpful employees in the self storage business. If you consider yourself to have those traits you might want to consider a career with Urban Self Storage. We are always looking for experienced self storage managers and assistant managers to join our team for new and existing facilities in Washington, Oregon, New Mexico and Arizona. Urban Self Storage puts a priority on making sure our customers are treated in a first-class manner. Likewise, we expect our facilities to look their very best. Thus, it is imperative that our facility managers and assistant managers have superior customer service skills and take a sense of pride in their work. And we want them to feel welcome in the Urban Self Storage family. So, if you feel you are a strong candidate and can bring top-notch customer service skills to Urban Self Storage, please feel free to send your cover letter and resume to:
Email: Jobs@UrbanStorage.com
or
Fax: 206-400-1136
We look forward to hearing from you and hope that you are able to join one of America's great self storage companies – Urban Self Storage.
WHAT OUR EMPLOYEES HAVE SAID:
★★★★★
"Very Friendly environment! Love working for this company. Also great pay."
★★★★★
"Urban Self Storage is a great company! The management team is passionate, highly experienced, respectful, and always positive. There are many opportunities for growth within the company. The employees are nice, respectful, and work as a team to provide great customer service!"
★★★★★
"Very supportive corporate office. Always available for help and instructions. Definitely for me feels like a family. Nothing is beneath them."