Management Services
URBAN SELF STORAGE MANAGEMENT SERVICES
Invest in your success with a name you can trust. Founded in 1987, Urban Self Storage has over 36 years of experience in the storage industry. Specializing in marketing strategies, reputation, and revenue management, Urban also operates over 80 self storage facilities in Washington, Oregon, Arizona, and New Mexico.
Whether you're rebranding, looking to expand, or need some help managing your facility on the front end, partner with Urban to bring your self storage business to the next level.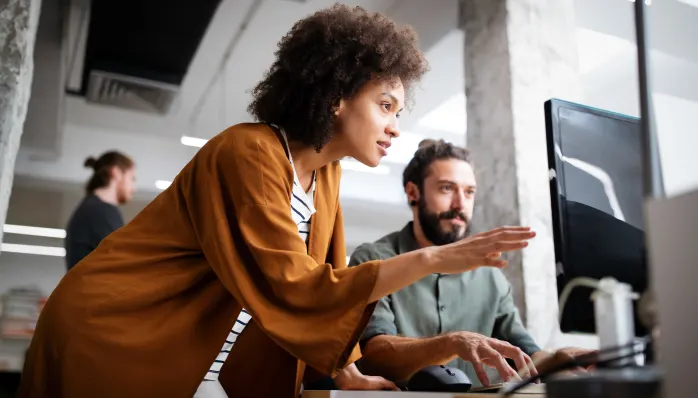 DAILY OPERATIONS
Customer satisfaction is our top priority. Our highly trained employees take a customer-centric approach to handling the day-to-day responsibilities of managing your facility, leaving a lasting positive impression on your customers, which in turn generates more referrals and a healthier reputation.
REPUTATION & SOCIAL MEDIA
Connect with your customer base in meaningful ways that yield measurable results. Our in-house marketing team will work with you to increase your brand awareness, drive relevant traffic, and boost your conversion rate. We also offer reputation management to help improve and protect your online presence, including customer review building.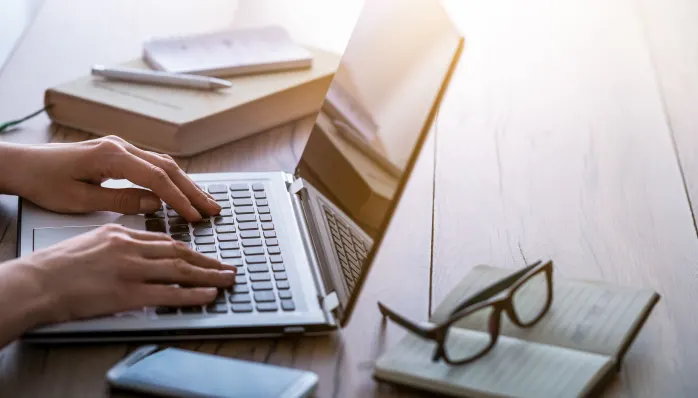 REVENUE MANAGEMENT
We manage. You profit. Increase your revenue and net operating income through our rental rate management. We provide dynamic pricing options to our customers, continually identifying opportunities to adjust rents. Urban also analyzes competition, manages all expenses and market changes, provides monthly reports, and answers any questions you have along the way.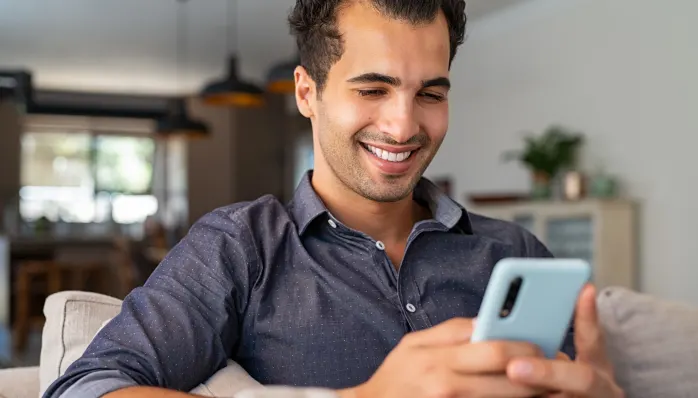 PERFORMANCE AUDITS
Do you know how your facility is performing? Put our expertise at work to find the best ways to reduce overhead and delinquencies, and increase your productivity and profitability.
RENOVATIONS
Don't leave anything on the table. We can help increase your profitability through repositioning, rebranding, and capital improvements.