How To Pack Winter Clothes For Storage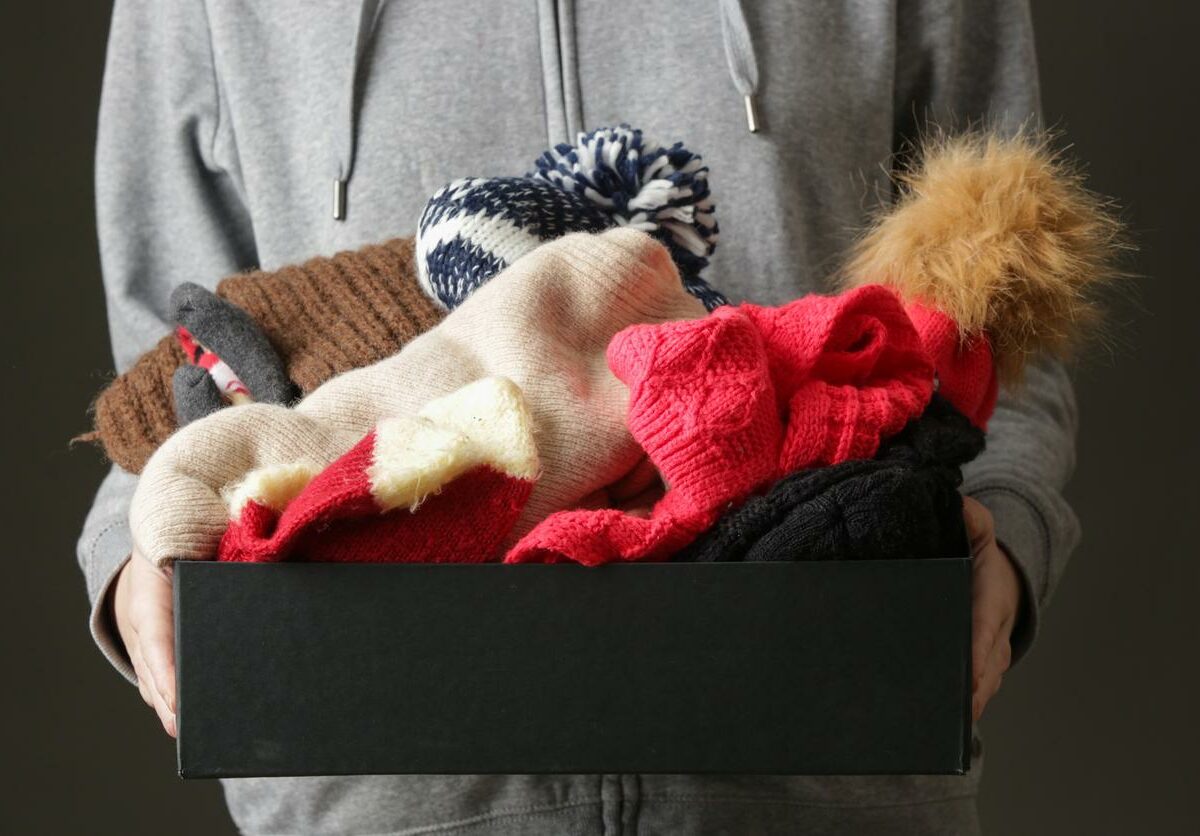 As cold winter days turn into warm spring afternoons, it's time to start transitioning your wardrobe as well. Keeping your closet stocked with all of your clothing year round may seem convenient, but can quickly lead to your space becoming overcrowded. Tossing everything into a bin and dropping it in your attic is the easiest solution but poses a risk of damage to expensive items that you don't want to repurchase next season.
Thankfully, the experts at Urban Self Storage are here to help with tips to prepare your winter clothing for seasonal storage. Properly storing your coats, sweaters, and special occasion dresses is essential to maintaining their quality for years to come. Follow along for help preparing your items for storage to ensure they're ready to go when snowflakes start to fall again.
Winter Coat Storage
Packing your items into vacuum sealed bags seems like a space saver but can damage certain items by compromising their shape. Big, fluffy coats are at risk of being crushed in vacuum sealed bags, especially those that are feather- or down-filled. Instead, opt for a mixture of clear tote bins and hanging boxes. It's a general rule in clothing storage to fold anything that can stretch out or lose its shape and hang anything that could become wrinkled by folding. We recommend choosing a hanging box for your winter coats for the best space-saving solution.
Snow Boot Storage
Winter shoes and snow boots are essential to keeping you warm and comfortable in the cold, but oftentimes sit untouched and take up space during warmer months. Pack your shoes and snow boots into clear plastic storage bins, taking care to clean off any dirt, debris, or salt. By spending time to make sure your items are clean and prepared for storage, not only does it eliminate the risk of a spot turning into a stain, but it also makes it easy to grab your items and immediately use them again during the next winter season.
Winter Sweater Storage
Oversized sweaters can be cozy, however you likely don't want to retrieve items from storage that stretched to a larger size while you were away. Pack sweaters into plastic bins, placing the larger or bulkier knits on the bottom and more delicate items on top. Be sure not to overpack your bins as it can lead to crushed items and boxes that are heavy to move.
Special Occasion Clothing Storage
Certain items require a bit more attention when preparing them for storage, including your holiday best. Invest in high-quality, sturdy hangers for your dresses, skirts, and suits, especially if embellishments add additional weight. Use a canvas or cloth garment bag for each piece and place tissue paper into the bodice or sleeves to help maintain the shape.
Prepare Your Belongings For Storage
Before you start packing any items into boxes or garment bags, it's essential to take time to launder and clean everything. Make sure every piece of clothing is clean and completely dry to guard against stains and deter pests from turning crumbs and food spots into an afternoon snack. Lavender sachets and cedar balls can help deter pests while charcoal bags will absorb any odors your clothing may have. Use warm, soapy water to clean boots and shoes, stuffing them with tissue paper to maintain their shape when you're done. Preparing your items for storage with the help of our packing tips can take a bit of time, but will ensure all of your belongings are ready to wear when you move them out of storage next year.
Winter Storage Solutions Are Waiting For You at Urban Self Storage
Whether you need to store just a few boxes of bulky sweaters or are looking for a solution to store your snow blower, skis, and seasonal decorations as well, Urban Self Storage has you covered. With storage units available in a variety of sizes, convenient locations, and high-quality amenities, you're sure to find what you're looking for. Find a nearby location in Washington, Oregon, New Mexico, or Arizona and get started on your self storage journey today!
More From Urban Self Storage