5 Tips on Creating a Modern Office Space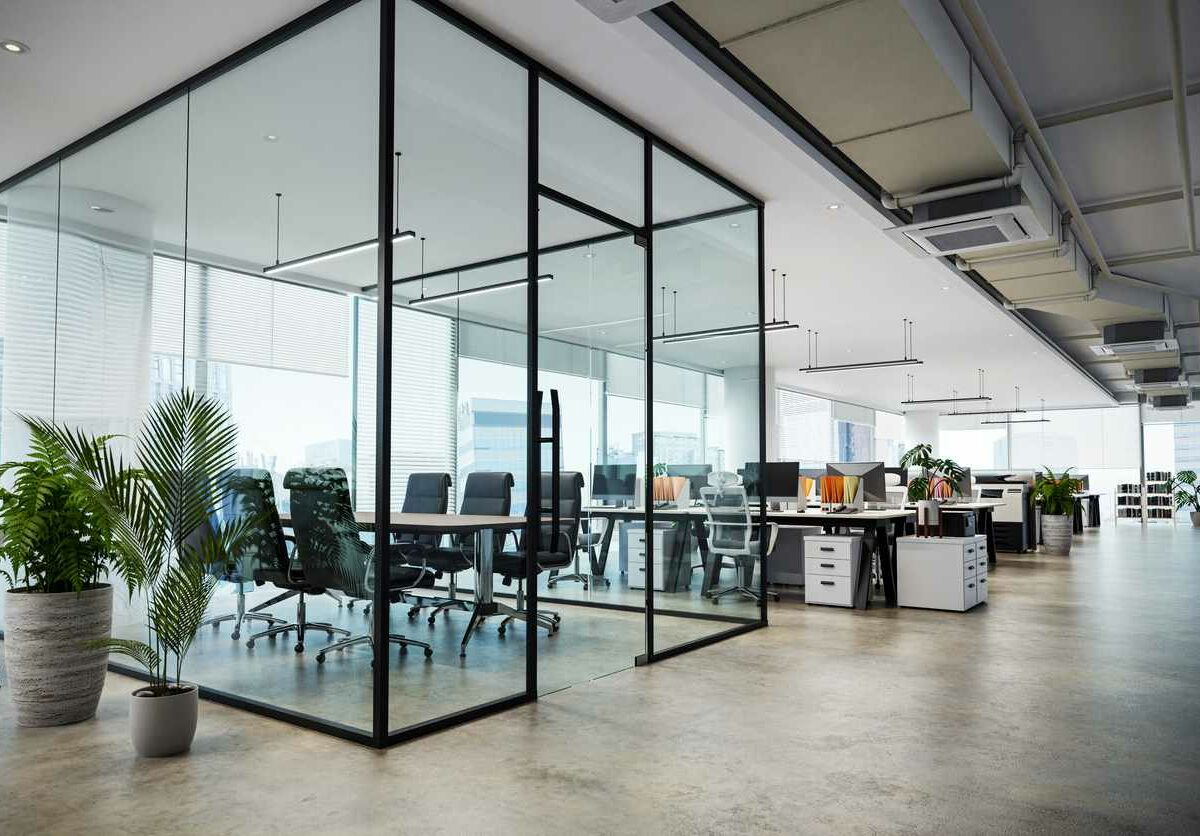 Creating a modern office space can help enhance your productivity and collaboration. Whether you work remotely or in the office, you can create a modern office space that makes you enjoy going to work. By getting modern office furniture or other supplies, you can transform your space.
Another way to love your office space and feel energized and excited about work is to remove clutter. A cluttered space can lower your productivity and mood. By putting items you don't need every day in storage, you can free up some space.
How To Create a Modern Office Space
Modern office ideas to make your space more current can be as easy as buying a few pieces of decor. If you really want to modernize your space, you can purchase new furniture.
1. Choose the right location
Find a space where you can work quietly. If you enjoy natural light, pick a place that has a window. If you enjoy a darker atmosphere, you can find an area that doesn't have as much natural light.
If you work in an office setting, you can still find ways to make your office space the way you want, even if you can't choose the location.
2. Invest in modern furniture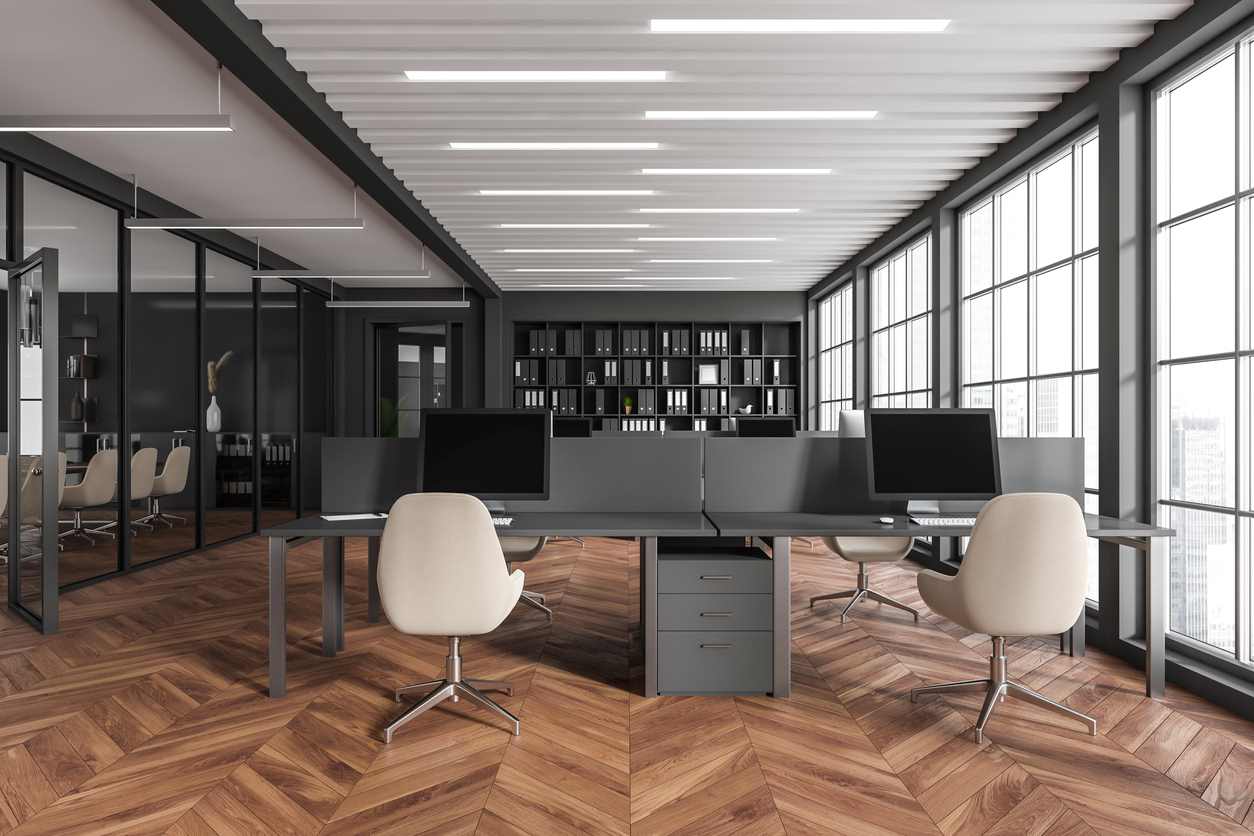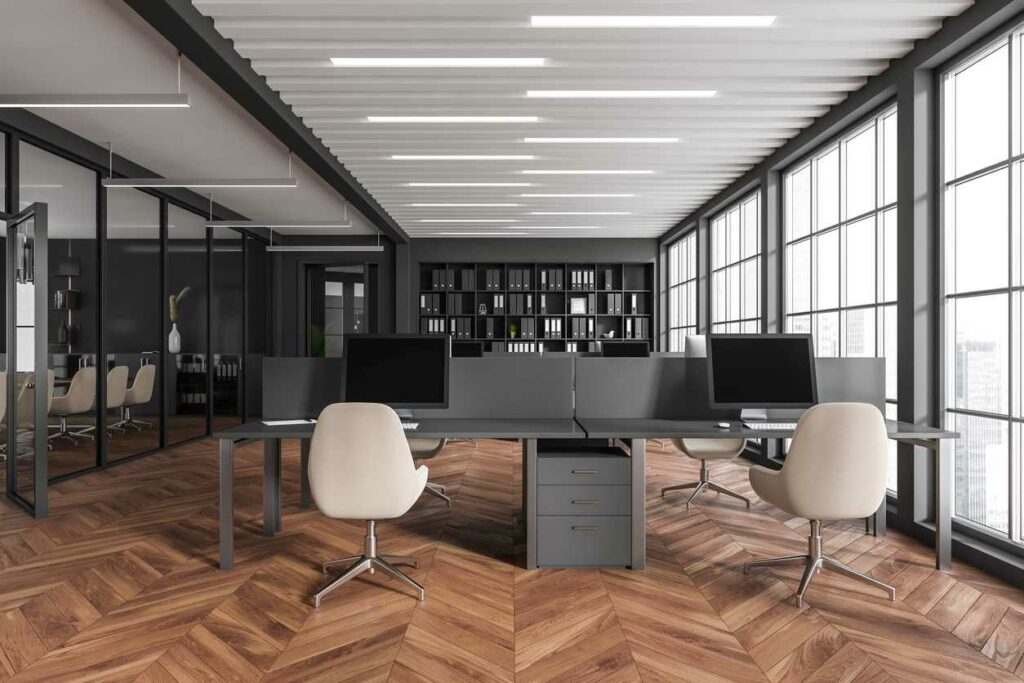 One of the best ways to modernize your office space is to purchase modern furniture. A modern desk chair or decor could really help you reach the aesthetic you desire. Other furniture you could consider purchasing includes:
Desks
Office partitions
Bookshelves
Filing cabinets
By starting with these items, you can create a more organized space you enjoy working with.
3. Integrate technology.
What's a modern office without technology? Technology plays a crucial role in any home office. Create a seamless workflow by equipping your workspace with tools you will use. Technology to invest in includes:
A high-speed internet connection
A modern laptop or computer
Productivity tools that help with your work requirements
It's difficult to function in today's environment without the proper technological tools. When you equip yourself appropriately, you can ensure you have the necessary technological tools.
4. Choose modern decor.
In addition to choosing modern furniture, you could also find modernized decor. Modern decor could include:
A neutral color palette
Statement lighting
Wall art
Functional shelves
Geometric patterns
Modern office decor is a balance between functionality and aesthetics. Choose decor that creates an inspiring workspace that also has some personal touches. When you enjoy your surroundings, you can increase your productivity.
5. Store items you don't use every day.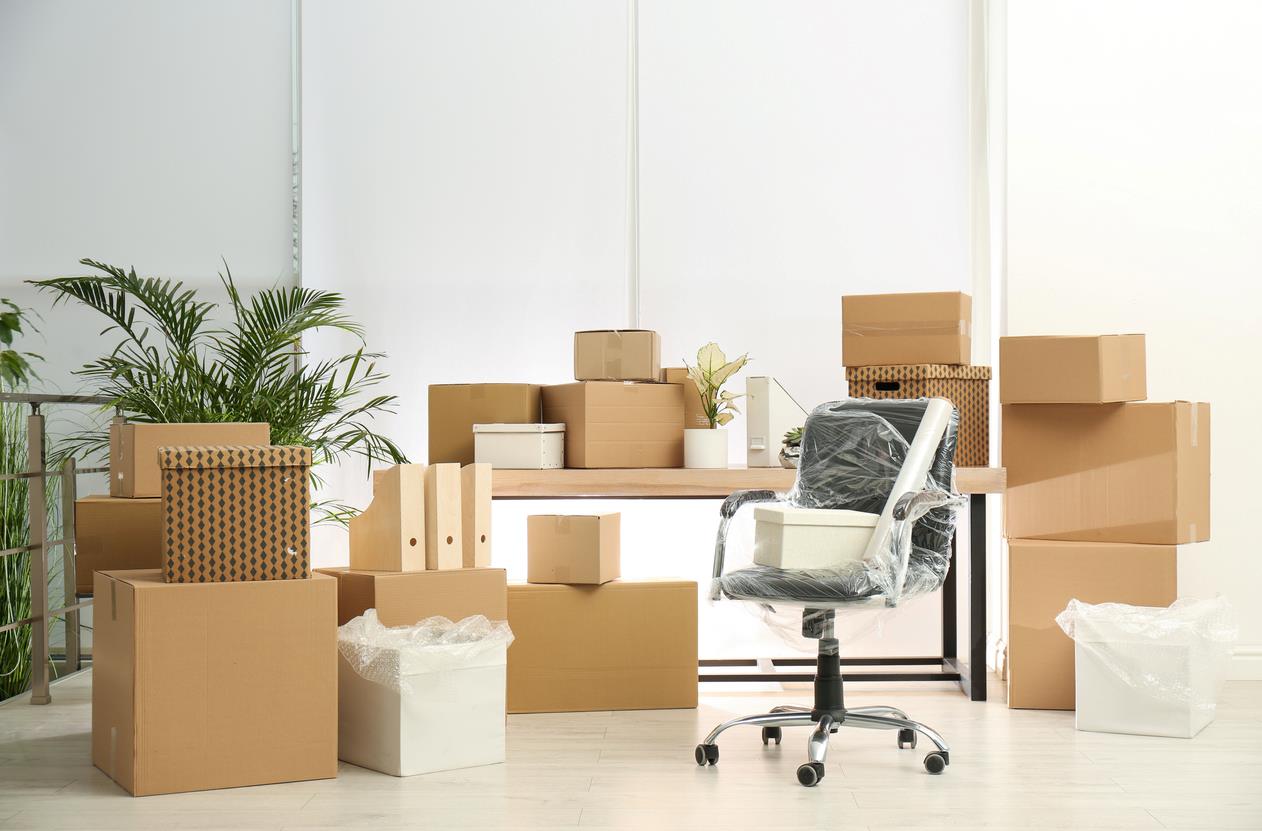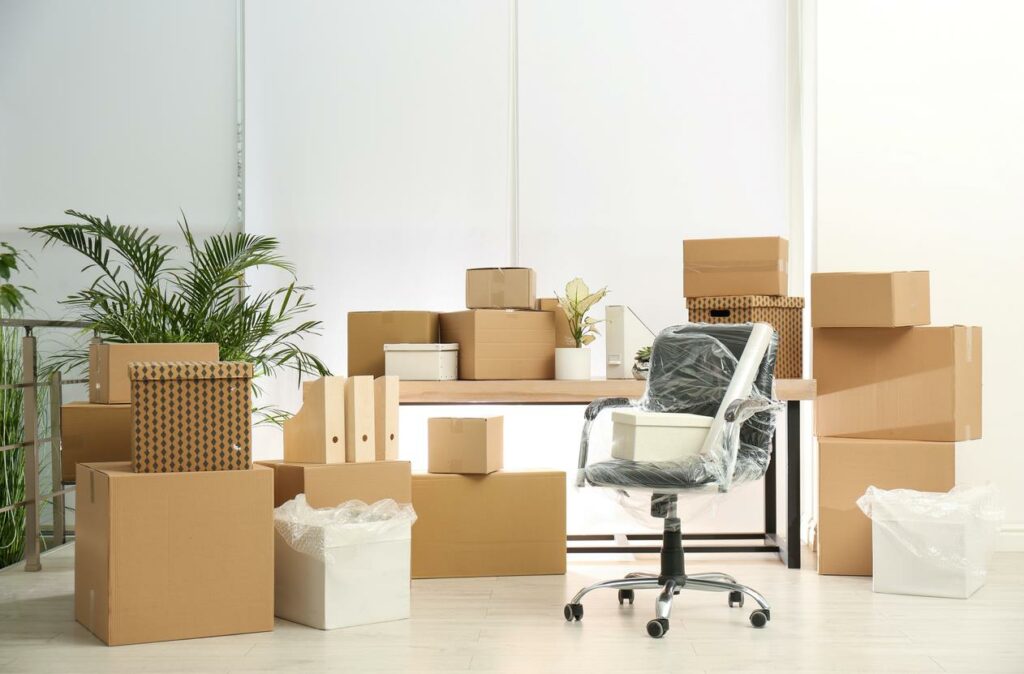 If you have an old desk or chair that doesn't fit the modern theme you aim to have, put them into self storage. By having them stored, you can pull those items out later if you need them in the future. It's sometimes hard to get rid of furniture you've had for a long time. With a self storage unit, you can get the furniture out of the way without getting rid of it.
Another beneficial way to utilize a self storage space is to store clutter or documents you don't need daily. By packing them in storage containers and organizing them in an easily accessible fashion, you can access these items quickly in your storage unit when you need to. When you don't need these documents often, why have them take up space in your home?
Trends That Helping Improve Work Efficiency
Improving your work efficiency takes more than purchasing a modern office desk. You can take other steps, including:
Utilizing AI software: You can automate repetitive tasks by utilizing AI software. By using these tools, you can create a more efficient workflow. This can allow you to focus on more complex tasks because you will have more time.
Improving work-life balance: One of the best ways to improve your efficiency at work is to have a proper work-life balance. A healthy balance can help you avoid burnout. To create this balance, you can take regular breaks and time off when needed.
By implementing strategies of these trends to prioritize work efficiency, you can create a work environment that can improve how much you enjoy your work.
Urban Self Storage Can Help With Your Storage Needs
If you have furniture or other things that you want to keep but don't fit with a modern aesthetic, consider putting them in storage. At Urban Self Storage, we have many unit sizes available. If you only have a few items, you can choose from one of our smaller units. You won't pay for more than what you need with our wide range of availability.
Contact us today to learn more about our storage options. Our knowledgeable team members can provide information about current availability and our storage unit features.
More From Urban Self Storage