Seasonal Storage Tips For Snowbirds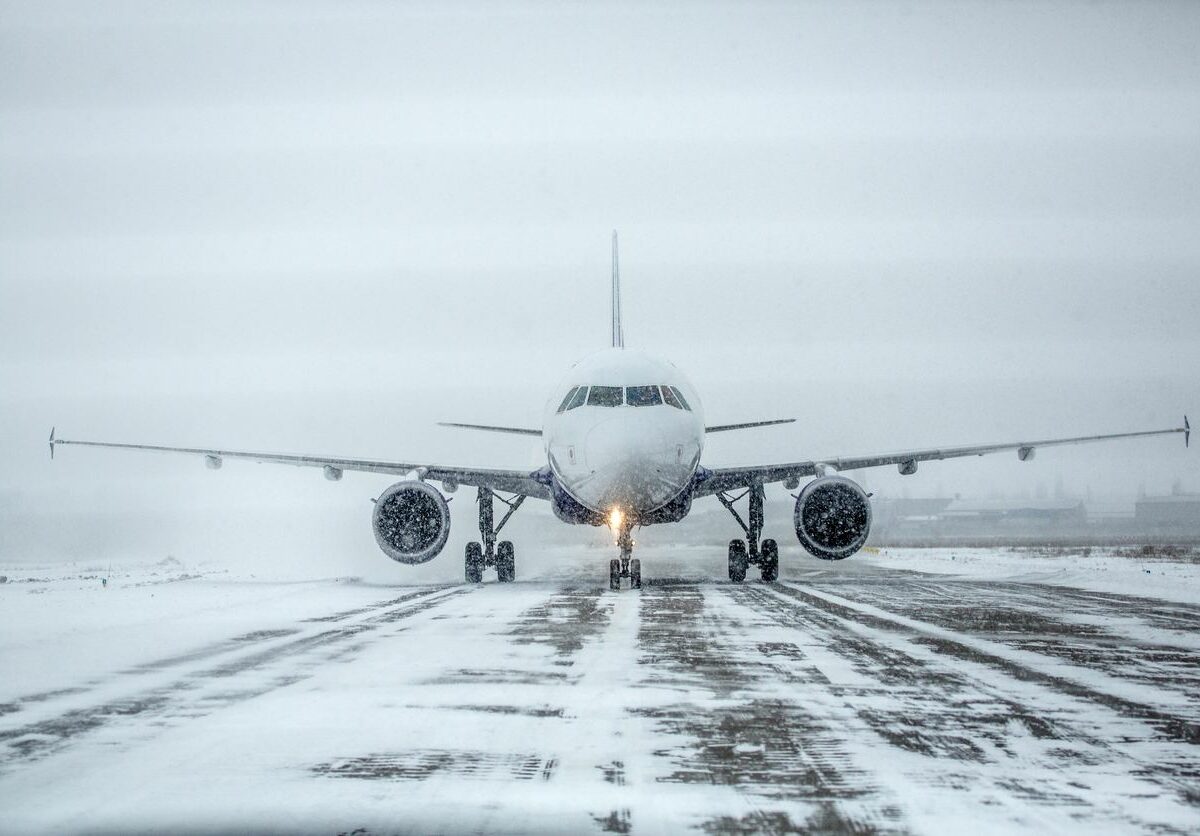 Living in the northern part of the United States has many perks, especially when you get to enjoy comfortable spring and summer temperatures along with the beautiful scenery of national forests and spectacular mountain ranges. However, it's no question that it's much easier to get through the winter months in the southern warmth.
When you start making travel plans to visit your winter escape, you should start making plans for what to do with the belongings you're leaving behind for the season. Self storage can be an excellent and flexible option for keeping your belongings secure and stowed away while you're gone.
However, not all self storage facilities are built the same. Features can differ from place to place, and not every facility has the right amenities for seasonal storage. However, with these storage tips from Urban Storage, you can find just the right place for your belongings.
Benefits of Seasonal Storage Use
Self storage is a great way to tidy up and declutter your home without having to throw away your belongings. As a snowbird, you're flying south for the winter to avoid those bleary conditions, so you can probably assume your summer home will be hit with winter storms. A self storage unit can be ideal for storing outdoor furniture or shed equipment that you don't want ruined by freezing temperatures or moisture.
Auto storage for snowbirds is another great seasonal storage use. If you're flying to your winter home, you may be looking for a secure storage option for a car, boat, or RV you're leaving behind. Many storage facilities offer outdoor parking storage, covered parking storage, or even allow vehicle storage inside of their larger storage units.
What To Look For in Seasonal Storage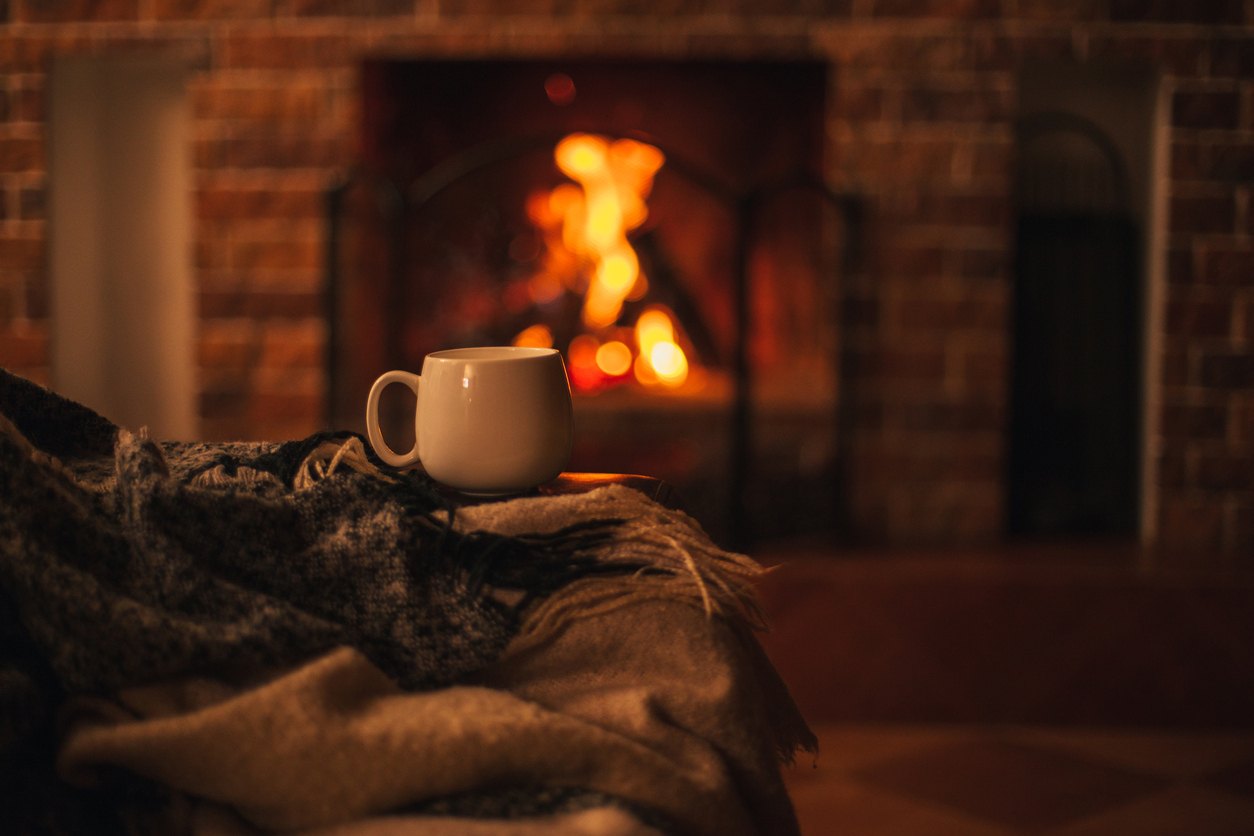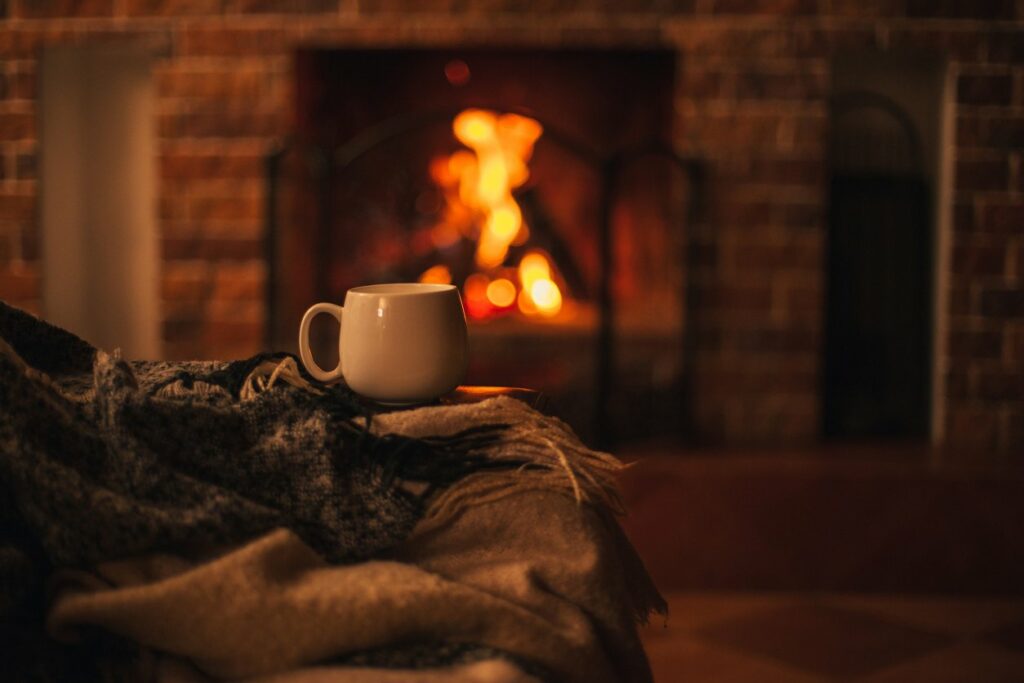 A few key features can make a world of difference for the purpose of seasonal storage, so double-check the type of storage unit you rent. Pay attention to the storage unit size and the cost of it, of course, but don't overlook the list of features. Specific amenities will appeal to you for winter storage. If you're not sure what exactly that entails, we're happy to help.
Heated Storage
If you're putting your belongings into storage specifically to keep them away from freezing temperatures, snow, and ice, consider renting heated storage near you. A heated storage unit helps to keep the storage environment above a minimum temperature. You may also have the choice to select climate-controlled storage units. These spaces are similar to heated storage units but are also equipped with A/C features to cope with the heat, which may not be an issue for storage facilities in the north. These units are often indoors, providing additional protection from the elements that is ideal for storing sensitive belongings like electronics or items made of leather, wood, or metal.
Vehicle Storage
Finding car storage might be your top priority before you leave for the season. Alternatively, if you have a boat or an RV that's not going south with you, storing it in a secure location can give you some much-needed peace of mind while you're away. Many facilities that offer parking storage have options for uncovered parking storage, covered parking storage, or indoor vehicle storage inside a large unit. Consider how long you're planning to store your vehicle and what weather conditions may affect it when selecting a parking storage option.
Tips for Winterizing Your Vehicle for Storage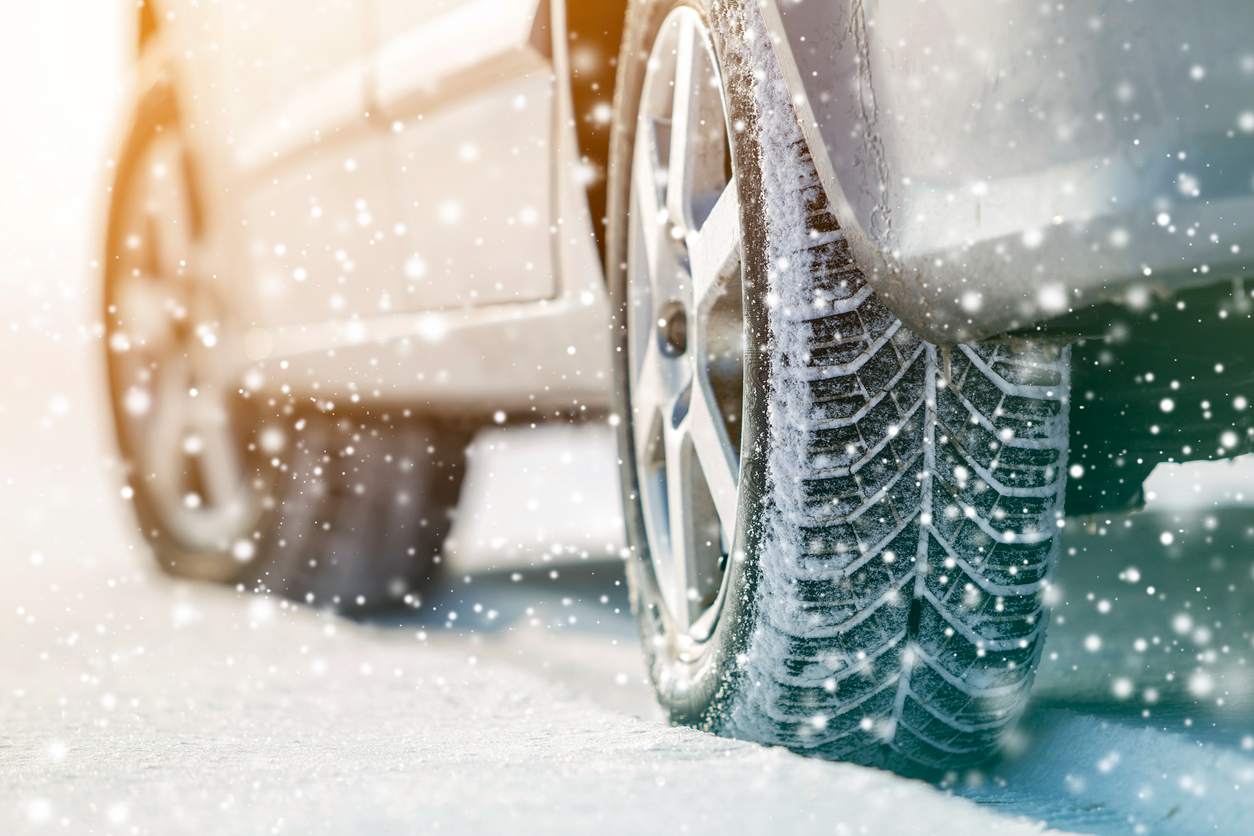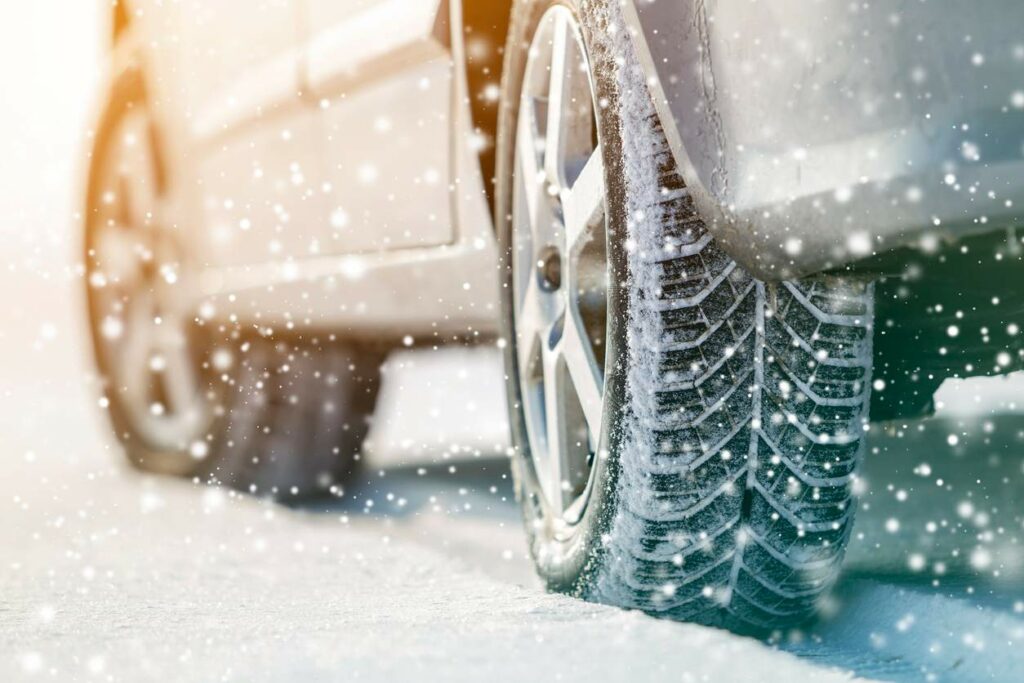 There's more to vehicle storage than just parking your car, boat, or RV somewhere and leaving it. Taking the proper precautions before storing it can bring the long-term benefit of reduced wear and tear and also helps prevent mold and pests.
For starters, you don't want to store away a dirty vehicle. Thoroughly wash, clean, and dry your car, boat, or RV inside and out, taking extra care to remove any trace of food and moisture. Then, use a material such as steel wool to plug air inlets and exhaust pipes. This will deter rodents and other critters from crawling into your vehicle and making it their own winter home.
Add fuel stabilizer, drain the black and gray tanks of your RV, replace engine oil and filter, top off the antifreeze, and check all other fluids. Disconnect the battery or place it on a trickle charger if there are electrical outlets available at your storage facility.
Finally, invest in a vehicle cover. A good cover will block out moisture and protect your vehicle from sunlight, ice, wind, snow, and rain if you're storing it outdoors.
Short-Term Storage With Month-to-Month Leases
Always read over any contracts with a keen eye. Many storage facilities rent their units on a monthly basis, but some have a minimum rental period. Be sure the lease matches your own plans. This way, you won't be stuck paying for a storage unit any longer than you need it, and you can end your short-term winter storage without issue when you return.
Secure Storage
As you search for the right self storage facility, you'll also want to consider the security features they offer. Look for a self storage facility with keypad access and one that is either fully fenced or completely indoors. Having keypad access means entry is limited only to approved individuals who either have a working keycard or gate code, which limits the number of people who have access to the facility.
Furthermore, if you're able to, we encourage you to visit the facility yourself. Check for the presence of security cameras and for how well the facility is maintained. To learn more about storage options, stop by in person to connect with the facility manager and learn more about their unit sizes and amenities.
Find a Convenient Storage Facility Near You
Convenient, affordable self storage solutions are waiting for you at Urban Storage. Choose from a variety of storage unit sizes and enjoy high-quality amenities that will make your experience a breeze, whether you rent a storage unit for the winter months or year round. Find a facility near you in Arizona, New Mexico, Oregon, or Washington and rent or reserve your storage space today!
More From Urban Self Storage