Tips For Using Self Storage for Home Staging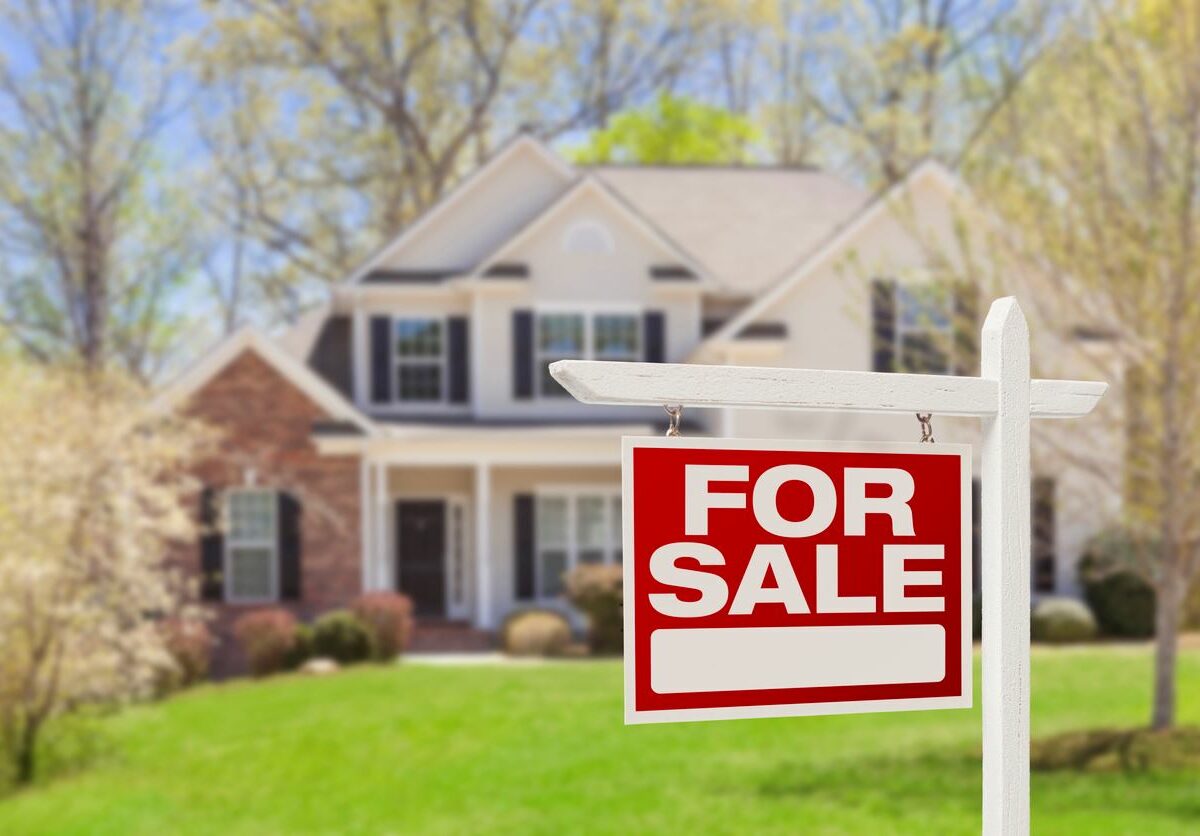 The process of selling your home can be intimidating, no matter how much experience you have. From finding the best real estate agent for your needs to create a plan to preparing for the big move, there are a lot of things to take care of. One task that can take up a large amount of time is planning and staging your home. 
What Is Home Staging?
Home staging is the process of preparing your home for sale so it appeals to prospective buyers. When cluttered with extra furniture and decorations, it can be hard for potential buyers to picture themselves calling the space home. Staging should be done before putting your home on the market. However, if your house is taking longer to sell, taking the time to spruce up your space can help elicit the response you're looking for.
Tips for Staging Your Home
Whether you hire a professional or completely stage your home on your own, there are a few main tips to keep in mind during the process.
Declutter Shelves, Tables, and Closets
Having too much stuff in your home can be overwhelming to buyers. Opt for minimal decor on coffee tables and select just a few books or a house plant. Pack up additional belongings and place them into a storage unit until you need to access them. The same approach goes for closets. Remove anything that is overflowing or makes the space feel cramped. In certain markets, closet space is a premium, so you'll want to make yours look as large and roomy as possible. If you haven't thinned out your wardrobe recently, this can be a great time to do it before packing up and moving clothing you don't wear.
Swap Photographs for Art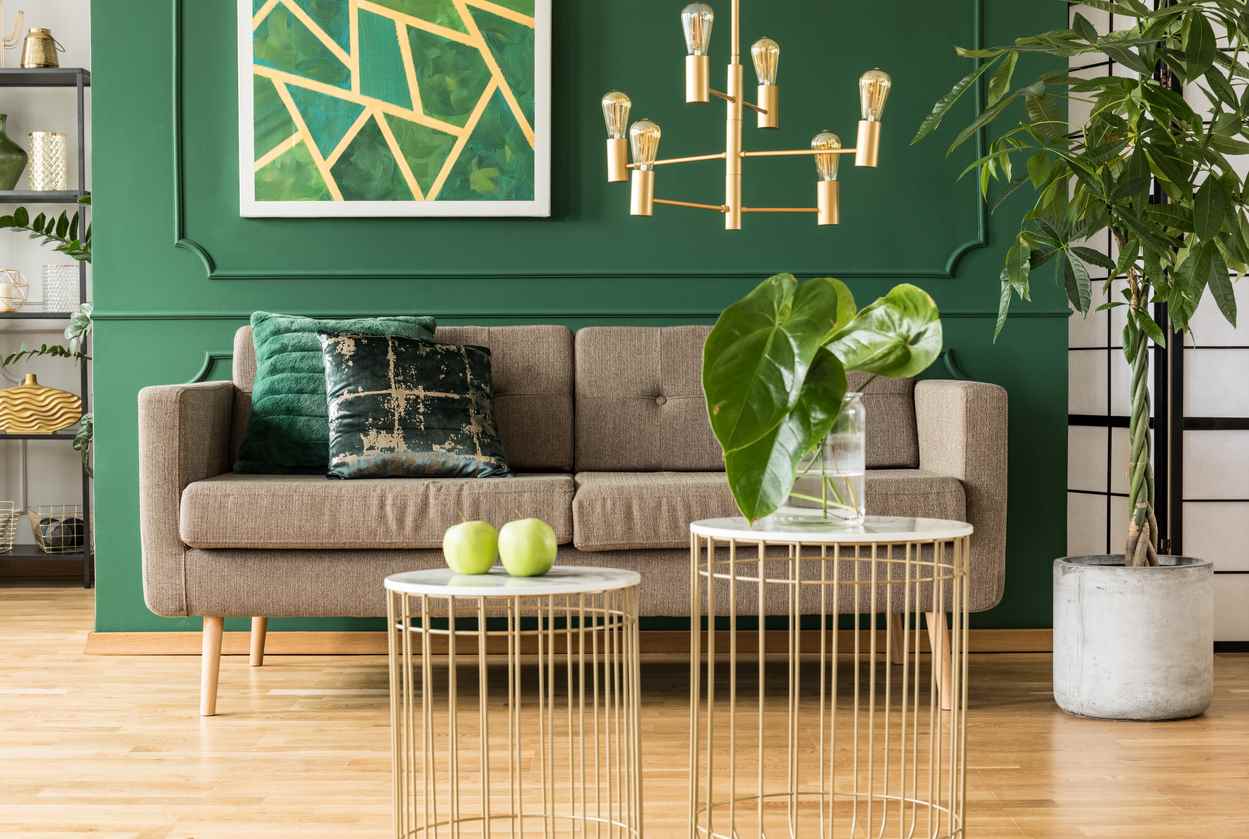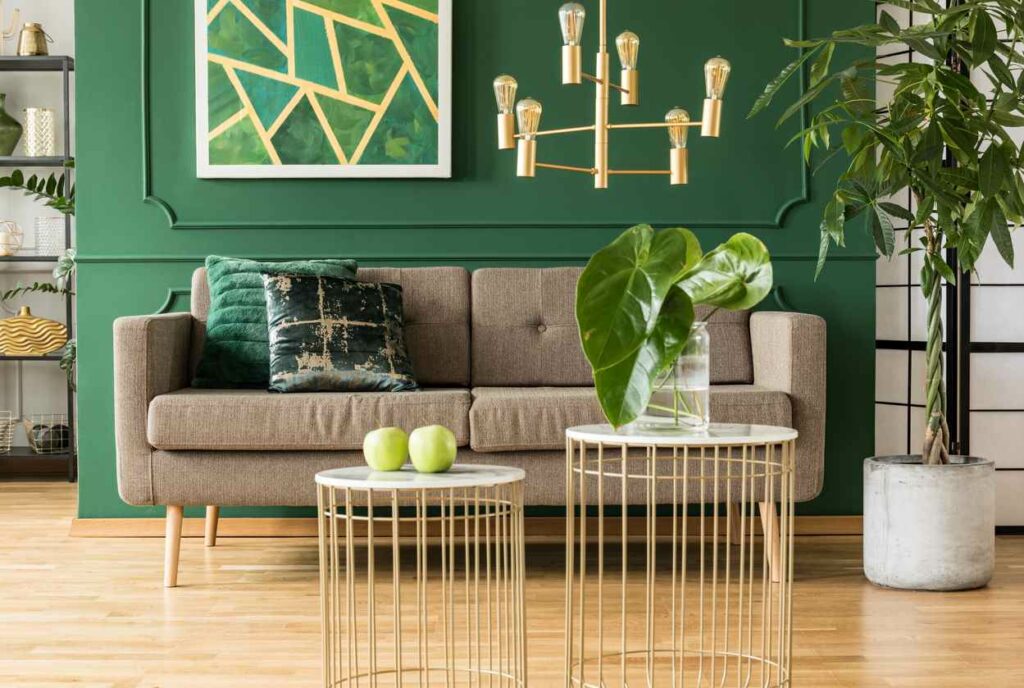 Photographs on your walls make a space feel like home, which can be great for you but distracting for a potential buyer. As you pack, replace family photos with landscapes or neutral objects. If you have a large, open wall in your space, hang a large piece of art to make the space feel filled. Choose something simple for this area and be sure to stay away from anything political or divisive.
Rearrange or Remove Furniture
It's easy to get comfortable with your furniture set up. That is its purpose, after all. When you're staging your home, however, consider rearranging furniture to make the space feel bigger. Open up the space by pulling couches and beds away from the wall. You may consider adjusting the couch to a more optimal viewing angle of the TV or removing an oversized coffee table to make the living area feel bigger. Properly packing extra furniture into your storage unit will also make moving a breeze when you're ready to pack up for good.
How To Stage Your Home Like a Pro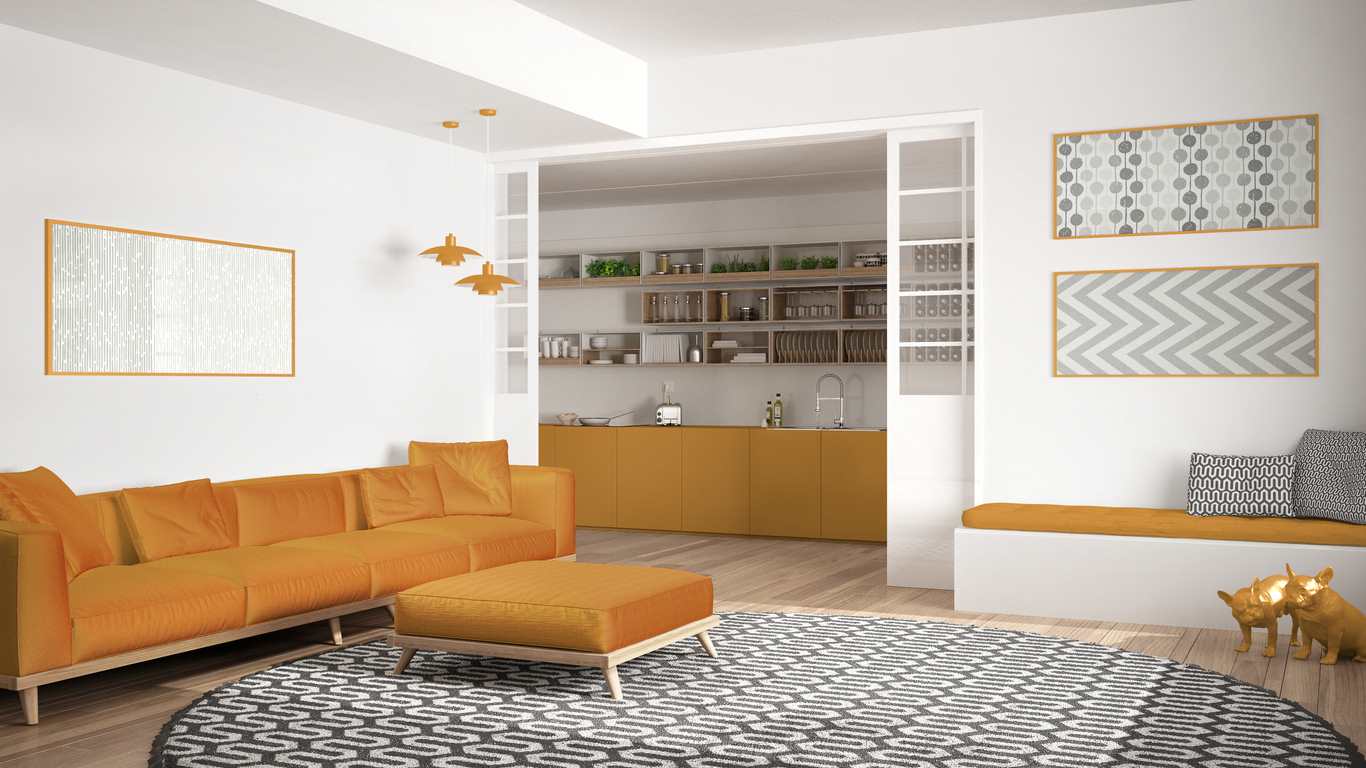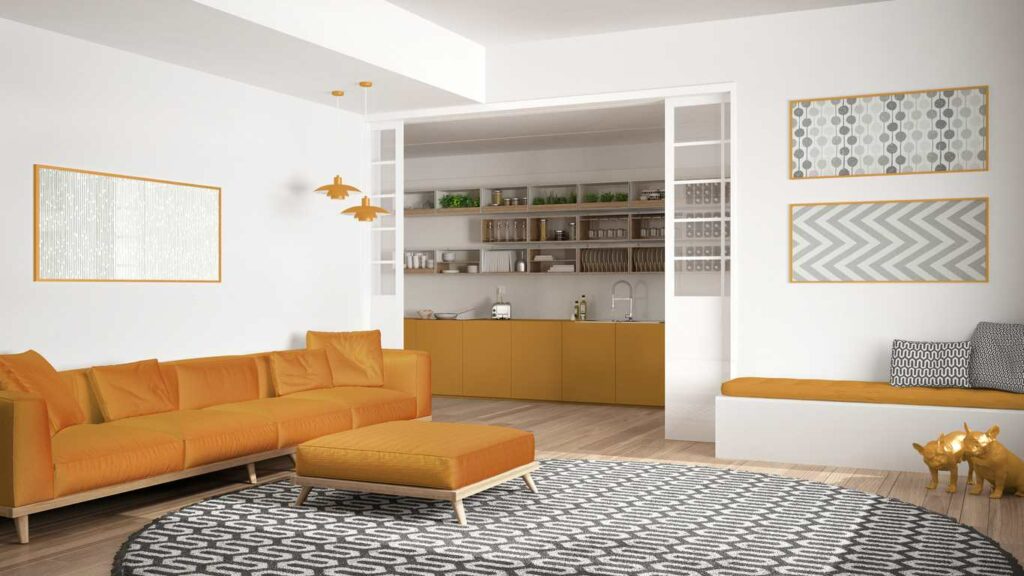 The main goal of staging a house is to create a space that buyers can picture themselves in.
Open up rooms by removing any unnecessary furniture and pulling all furniture away from the walls. If your timeline allows, repaint dark walls to a lighter, neutral color and update lighting that's dim. Improving lighting and opening blinds to let in natural light will make any space feel more open and welcoming.
While excess items and clutter should be packed away in your storage unit, items such as candles, throw pillows, candles, and coffee table books can add warm touches to your space. Adding a plant, real or fake, will also add a touch of color and freshen up any room. Home staging can be a DIY effort, or completed by a professional. If you're not sure where to start, your real estate agent can likely provide you with a recommendation, depending on what route you choose to take.
Stage Your Home With the Help of Urban Storage
The process of selling your home can be stressful. Finding the storage space you need to successfully stage your home shouldn't be. Choose from a variety of storage unit sizes and enjoy amenities that elevate your experience when you rent space at Urban Self Storage. Store a few boxes of decorations and clothing during staging or the full contents of your home during a move. No matter your needs, we're here to help.
Our storage unit size guide can help you select a unit to meet your needs, or contact a manager at a facility near you for help getting started. Find storage in Arizona, New Mexico, Oregon, or Washington at Urban Self Storage today.
More From Urban Self Storage