Our Best Tips for Decluttering and Organizing Your Home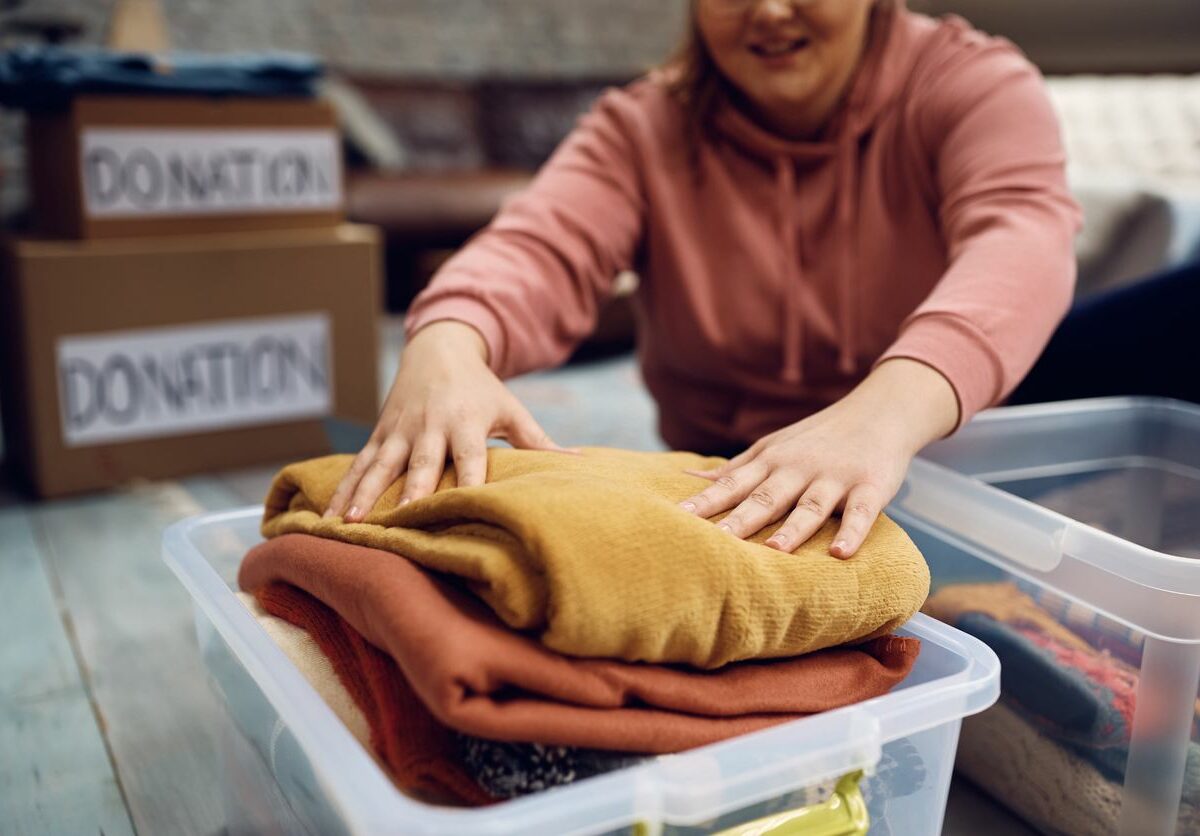 When there's clutter in your house, it affects your day-to-day lifestyle. It's difficult to work around, always having to dig for that one item you need, or having no choice but to pile items on top of one another to make them fit.
Thankfully, there are resources available to help. Decluttering and organizing can be a daunting process at first, but once you know some of our decluttering tips, you'll have the home environment of your dreams in no time.
After all, here at Urban Self Storage, we're experts on clutter management. Whether you're downsizing your living space and need to start getting rid of unnecessary items, or you're simply ready to have a neat, tidy home, we know some of the best ways to declutter and help you achieve your goals.
1. Start Small
You might be eager to finish your decluttering project as quickly as you can, but we encourage you to start with a manageable amount of space to avoid getting overwhelmed or burned out. Consider how extensive your decluttering project is going to be, then limit yourself to a room or area that will be reasonable.
This could be five minutes, 10 minutes, half an hour, or more. Tackling that overflowing kitchen junk drawer is just as valuable as cleaning out your whole attic, so don't be afraid to take small steps. Decide beforehand how much time you can dedicate to home decluttering, set a timer, then select an amount of space you can declutter in that period.
2. Take Your Time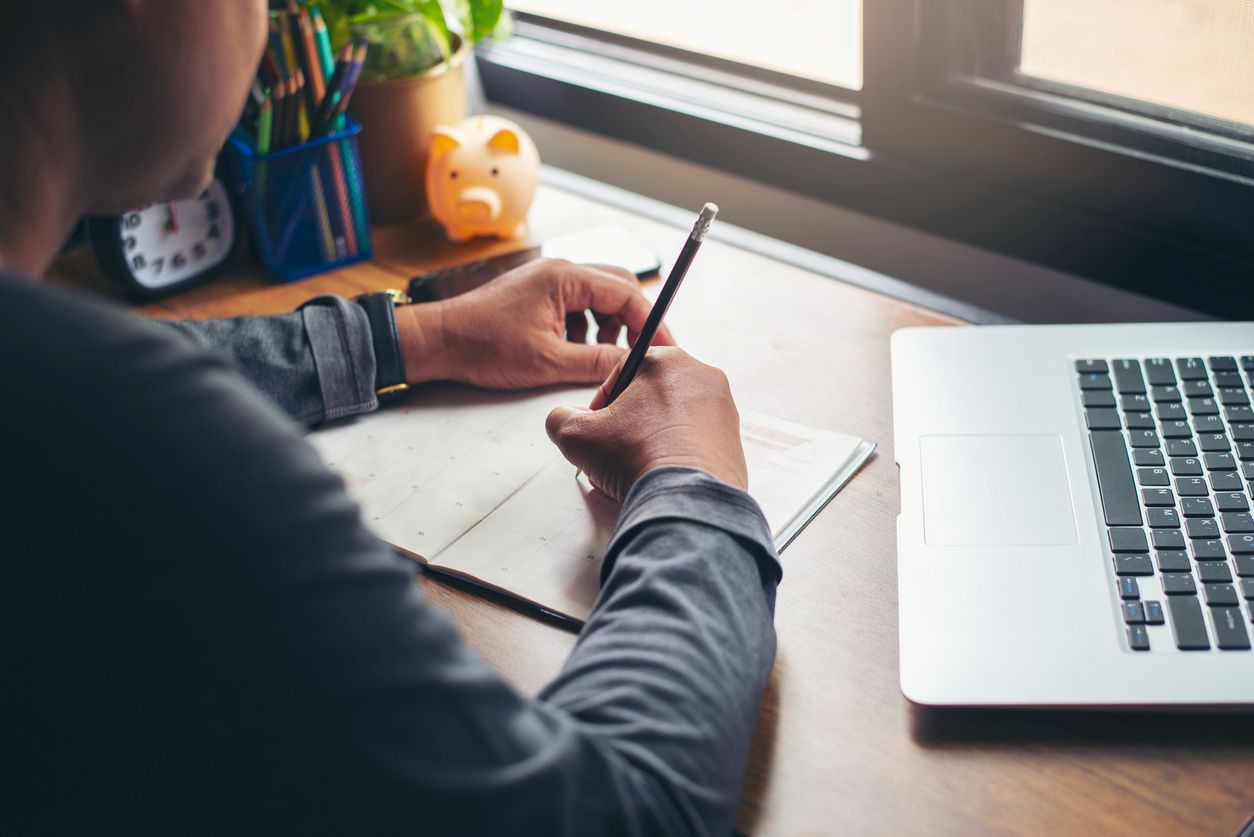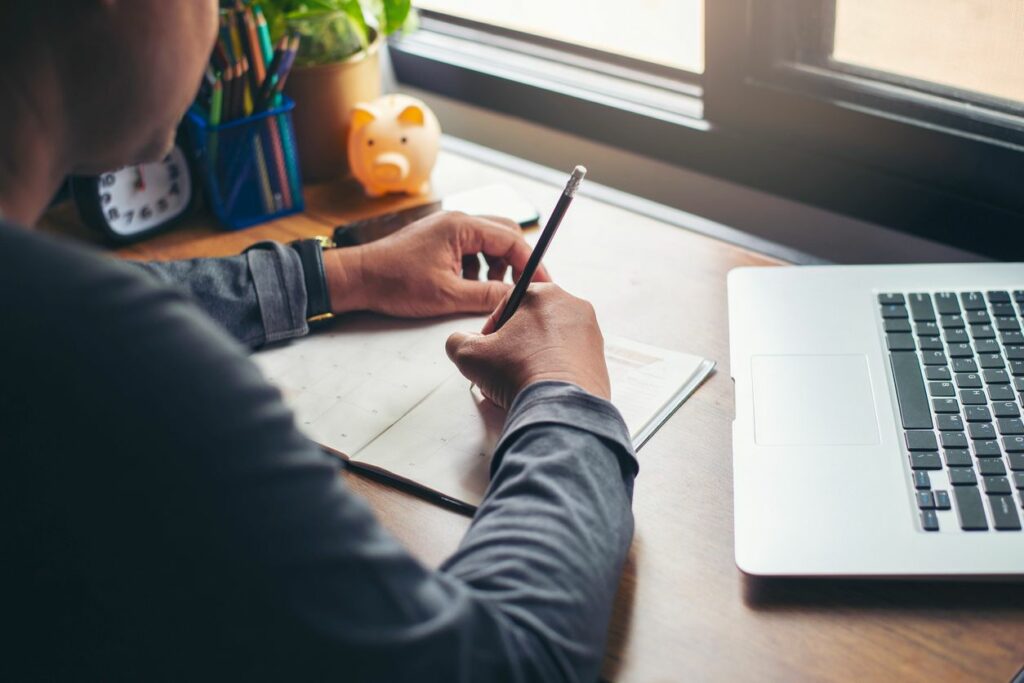 You don't have to finish decluttering and organizing your home in one day. In fact, you might do a better job by dividing the work across the span of several days, weeks, or even months. Being thorough and making the right decisions in regards to what you keep or remove will be more effective than rushing through the process.
To keep a steady pace, mark your calendar. Designate certain days to declutter certain spaces. If you find yourself feeling a sense of dread about tackling a particular space, break it into smaller chunks. For example, trying to go through your entire closet might feel overwhelming, so instead break the closet decluttering into days devoted simply to shirts, pants, shoes, and other items. 
3. Make a Checklist
When you think about it, there are a lot of things in your home that you could afford to look through. It's easy to accumulate multiples over time, even things you may not realize are a clutter culprit. For instance, you might be holding onto several old glass pickle jars or mason jars "just in case," but you have a whole shelf in your kitchen that is now devoted to holding old jars that never get used.
Ensure you hit every little nook and cranny where clutter could be hiding by making a checklist. Jot down everything you can think you might need to look through. Alternatively, use a ready-made checklist to either inspire some ideas or get you started.
4. Categorize 
When you declutter a space, no matter how big or small it may be, we say the best way to declutter involves separating everything in that space into four separate categories: keep, relocate, donate, or trash.
Label four old boxes or containers, each with one of the categories. Then, once you've decided which space to take on for this round of home decluttering, go through every single item and evaluate it individually.
If the item is in good, functional condition, and you want to have it around in your home, place it in the "keep" box. On the other hand, if you still want to have the item in your possession but don't need it on a monthly or even weekly basis, it can go in the "relocate" box.
Alternatively, items that you no longer want nor need can either be put into the donation box or the trash box depending on their current condition or value.
5. Rent a Storage Unit From Urban Self Storage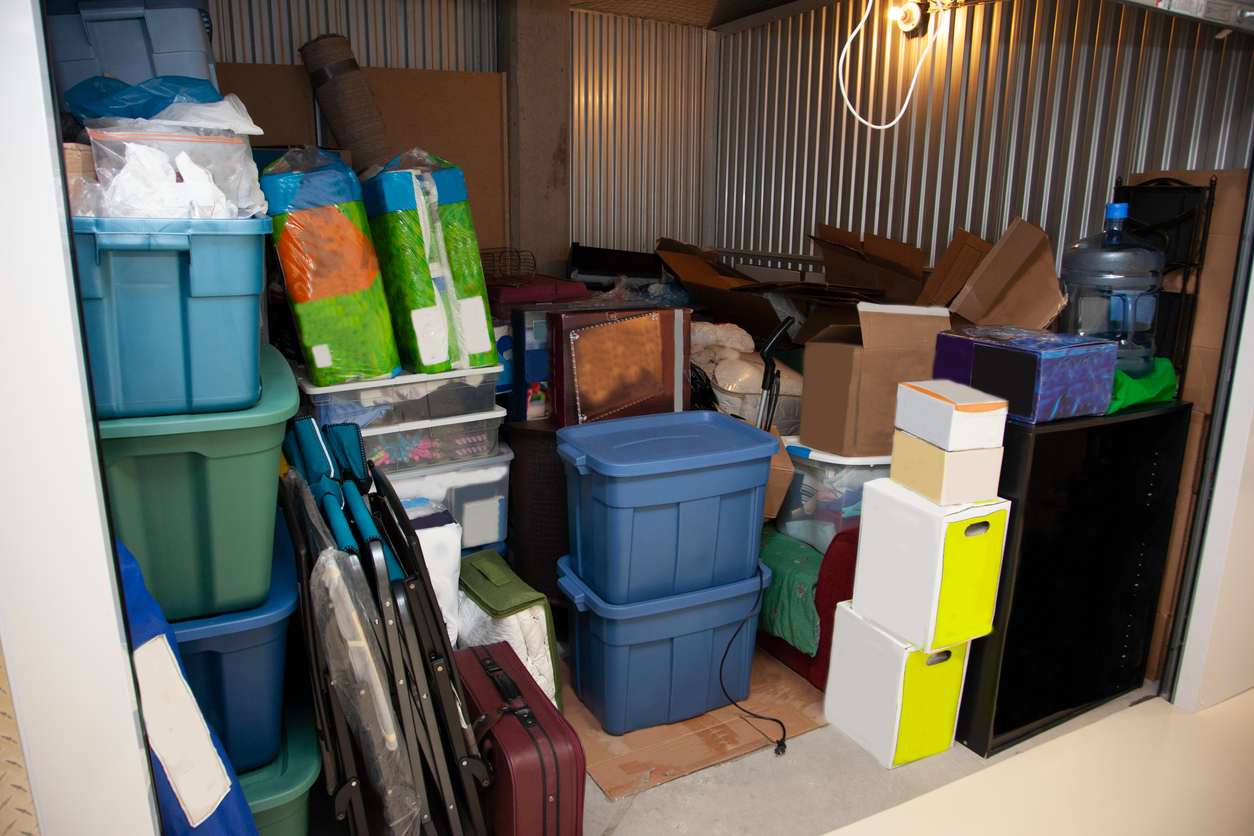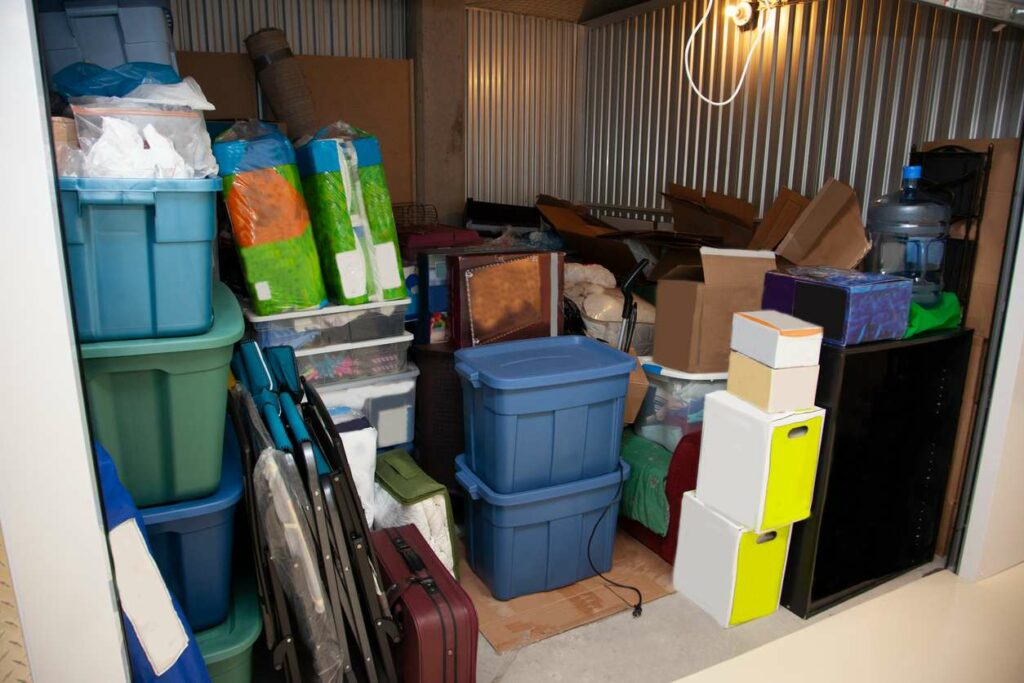 Not all clutter in your house has to be thrown away. Home decluttering can simply involve relocating some of it to a self storage unit near you. A storage unit is a convenient, flexible way to declutter your living space without letting go of items you might need in the future.
By renting a storage unit, you can rotate out seasonal décor and clothing, put away unused gadgets, and clear all sorts of messes clogging up your home without having to part with anything sentimental or important. Storage units are usually available in a wide variety of sizes. For a few small boxes or small pieces of furniture, a 5×5 storage unit can be the perfect amount of storage space. Alternatively, a 5×10 or a 10×10 unit provides more space for larger home decluttering jobs. If you're unsure what the best fit may be for you, use our storage unit size guide to get an idea.
Locate an Urban Self Storage Facility Near You
With several locations throughout the states of Arizona, New Mexico, Oregon, and Washington, an Urban Self Storage facility could be in your area. Our storage facilities have everything you need to declutter your home, with an abundance of storage units, affordable rates, and convenient features.
Let a storage unit help you transform your home into the living space you love and deserve. Rent or reserve from Urban Self Storage today!
More From Urban Self Storage