Features & Benefits
When you choose to store with an Urban Self Storage facility, you can expect the best customer service in the industry. Our on site managers are knowledgeable, outgoing and helpful. Ask them any question and they will provide you with an answer. If you have a problem, they will hop to it! Need some help finding packing equipment? They will help you find just what you need. Questions about how to best pack your self storage unit? Just ask. But customer care goes beyond having helpful managers. Urban Self Storage also provides a number of features at our facilities that help separate us from the competition. While each facility is unique to what features each locations offer, here are just a few features you can find at some of our locations: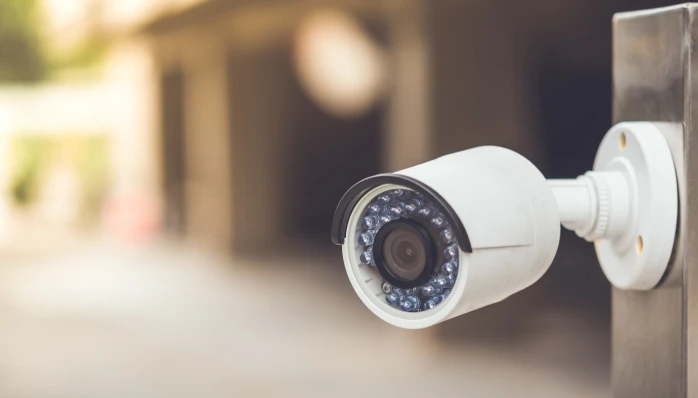 STATE-OF-THE-ART SECURITY
Every customer wants a clean and well-lit environment and Urban Self Storage provides just that. Likewise, every customer wants to know their stored items are protected, which is why you can find motion activated lighting and video surveillance at many of our locations.
HEATED AND COOLED SPACES
Let's face it, when the weather takes a turn for the colder or warmer, it is nice to have a unit that offers heated space, cooled space and even climate controlled units. These additional benefits assist in helping to protect your items as each season and temperature changes. Visit our facilities to select a facility location by the features you are in need of. 
EASY ACCESS, LOADING AND UNLOADING
When you drive up to your self storage facility, the last thing you need are tight loading and unloading scenarios. We make a point of providing wide drive aisles and hallways that are easy to maneuver through and, of course, our managers can help guide you around. Check out our locations to see which facility and its features works best for you.
MOVING AND PACKING SUPPLIES
You may have some boxes laying around your house, but do you have enough? Are they the right sizes? Do you have the right tape to securely close those boxes? Most Urban Self Storage facility provides moving and packing supplies and most have at least 30 different sized boxes from which to choose.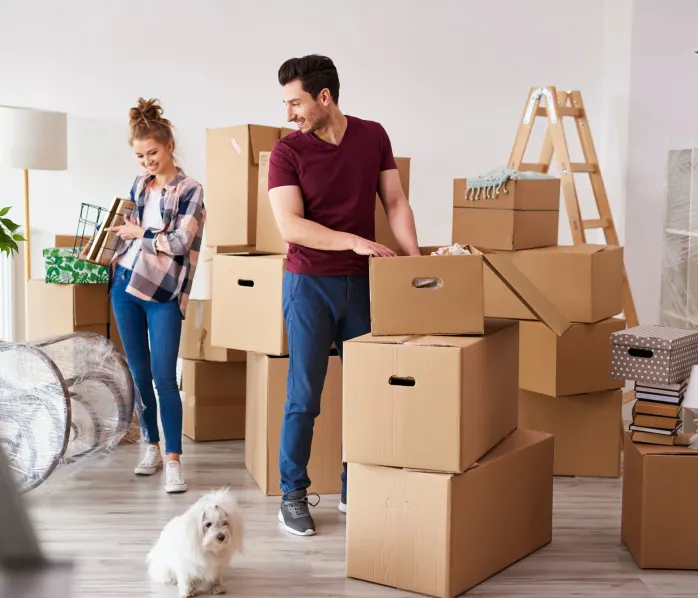 Excellent Moving Resources
A move is rarely easy and often can seem daunting. But Urban Self Storage has answers for you, whether it is finding a good truck for moving or who to contact in a new community regarding schools, parks, recreation and area utility companies. If you have questions about how best to pack and place your items in your new self storage unit, we have the answers.