Dress for Success in the Summer Heat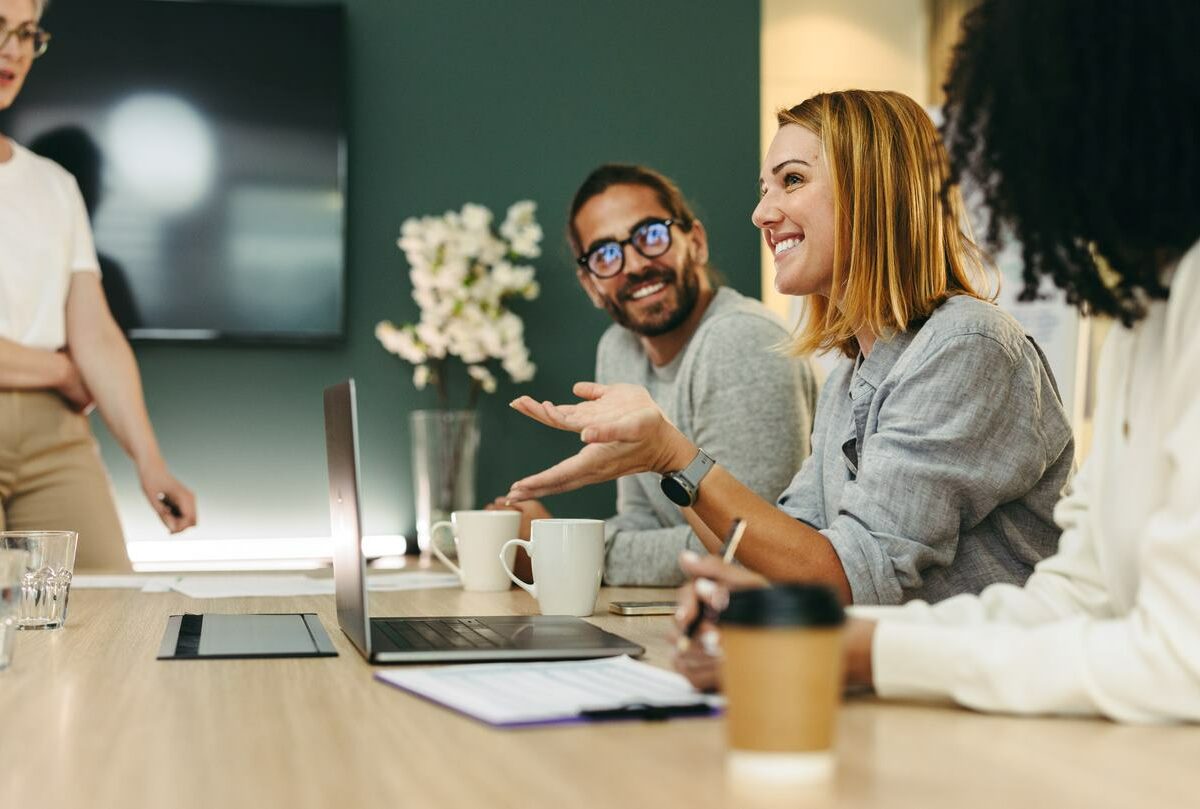 Summer weather can mean a lot of great things to come. Whether it's nights out at the ballpark, Saturdays at the pool, or Sundays at the farmers market there is a lot to love about the summer.
With the good though, also comes the bad. One of the hardest things about summer is figuring out how to dress in a business environment when most of your wardrobe is likely heavier and long sleeve items. That walk from the car to the office, and even hopping on public transportation, can be miserable if you don't have the right clothes for the heat.
Not only do you have to consider what to buy to bolster your summer wardrobe, but you have to also consider where to keep all of the clothes that won't work for your summer style. Urban Self Storage has provided a list of what to consider when trying to bolster that summer wardrobe and is ready to store those items that you likely won't need again until the fall.
Best Materials for Summer Clothes
One of the tricks to beating the summer heat is to pay attention to the fabric of the clothes you are buying. Some of the most common fabrics that you want to make sure you avoid are fleece, nylon, and polyester. While these are often great for the fall and winter and can be highly fashionable, they are also heavy and can make that work commute miserable.
Instead of fleece, nylon, and polyester fabric, opt for flannel, silk, cotton, and satin. These fabrics can be just as fashionable but with a much more breathable fabric. These breathable fabrics have proven to be some of the best materials for summer clothes and will make that commute much more enjoyable.
Women's Summer Style Guide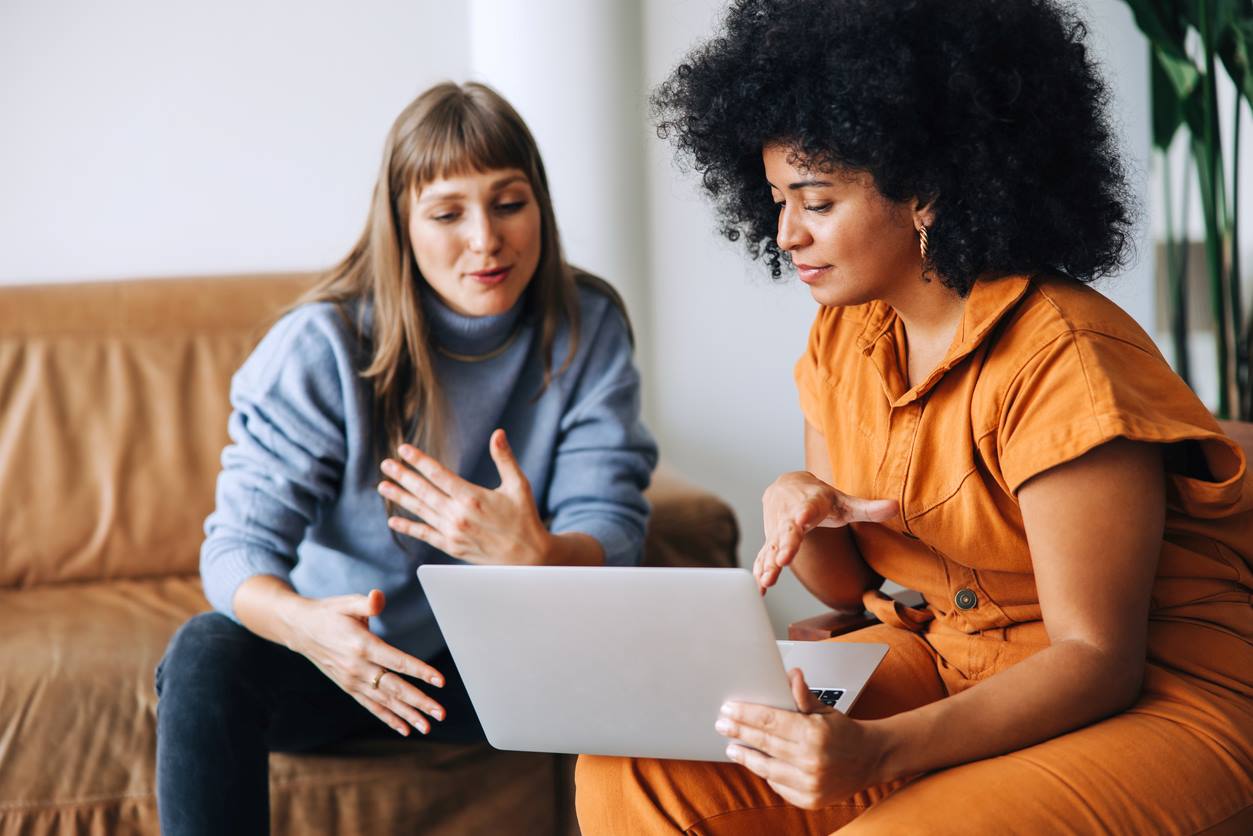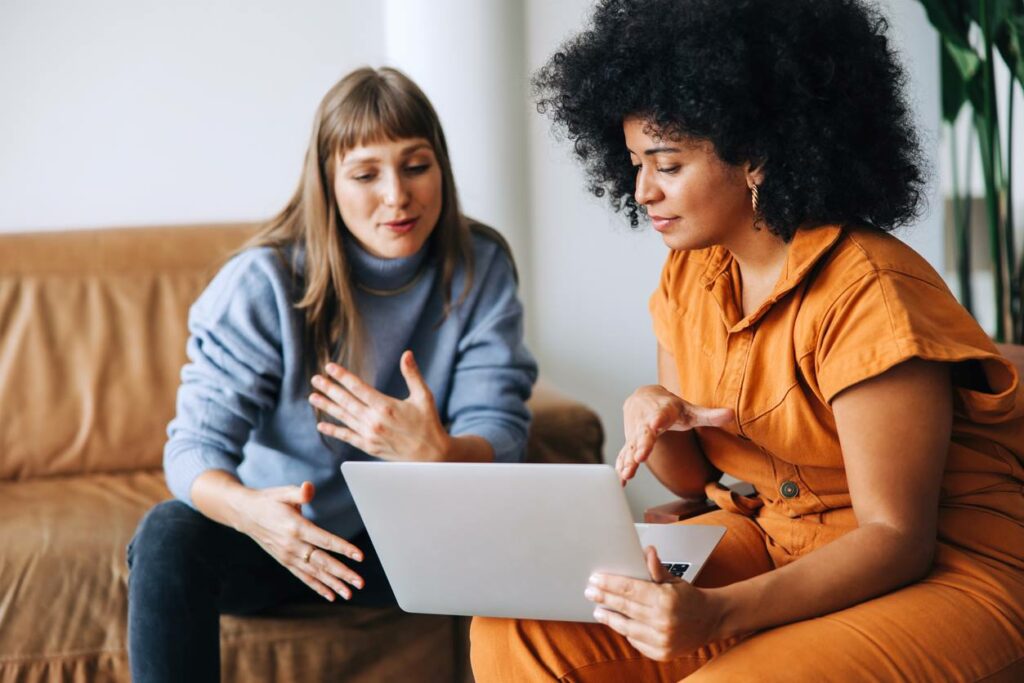 Summer, and warmer weather months in general, are often seen as sundress season. However, that might not be your style, and sometimes you might want to change it up. The first thing to look for is those recommended summer materials. Styles popular in the summer include dress slacks, khakis, or even dress jeans. Continue to aim for lighter colors and lighter fabrics that will have you looking and feeling great.
If you aren't looking for pants suits or khakis, consider a suit skirt. A sleeveless blouse is another great option that can go with any version of dress slacks, khakis, or dress jeans.
Mens Summer Style Guide
Men who are wanting to go for a stylish, and practical summer look should consider wearing short sleeve polos and short-sleeve button-ups. These are great alternatives to the standard long-sleeve button-ups you usually see with suits.
If you find yourself in a situation where you do still need to wear long sleeves for work, a wedding, or anywhere in between then go for a light linen shirt.
For a summer jacket, something like khaki or an unlined hopsack jacket is the perfect lightweight option that can keep you fresh in more ways than one.
Formal Summer Attire
While choosing the right fabric is a part of the equation for a work setting, sometimes you need to take your dress code up a notch. Whether you are going to a wedding, a work event, or an interview, it's important to consider how your formal attire changes in the summer. While a men's three-piece suit is great to keep you warm during the winter, it can quickly overheat in the summer.
You can choose to refit your formal attire for winter and summer, but that can become pricey very quickly. Instead, find the best options that fit both seasons. Lighter-color shirts and materials like light blue, white, and khaki reflect light much better than darker colors—but, they're also more likely to show sweat stains. Opt for lighter colors and invest in quality undershirts that keep you dry and professional.
Casual Work Summer Attire
Not every workplace requires business casual or formal attire. Nowadays, workplaces are much more attuned to a casual work environment. If you work at a client-facing job, odds are you want to maintain your professionalism while also being comfortable.
In order to balance professionalism and casual comfortability, invest in a quality pair of dark jeans or chinos. These pants are perfect for the summer heat, because they look professional but are more comfortable than khakis, or slacks.
For men, avoid sleeveless shirts and opt for a quality T-shirt that is made of one of the suggested lightweight materials. For women, a sleeveless shirt is a great casual work option in the summer, but typically avoid thin-strap shirts.
Store Your Winter Clothes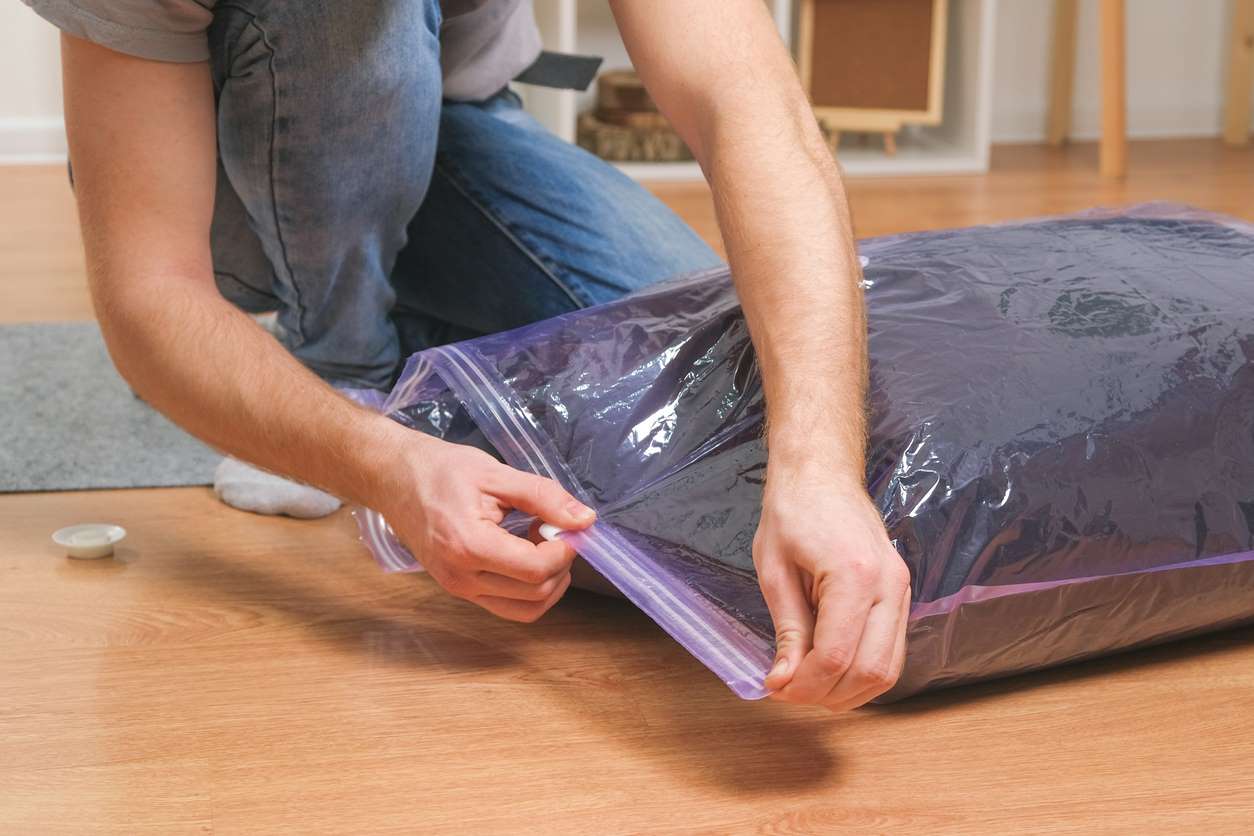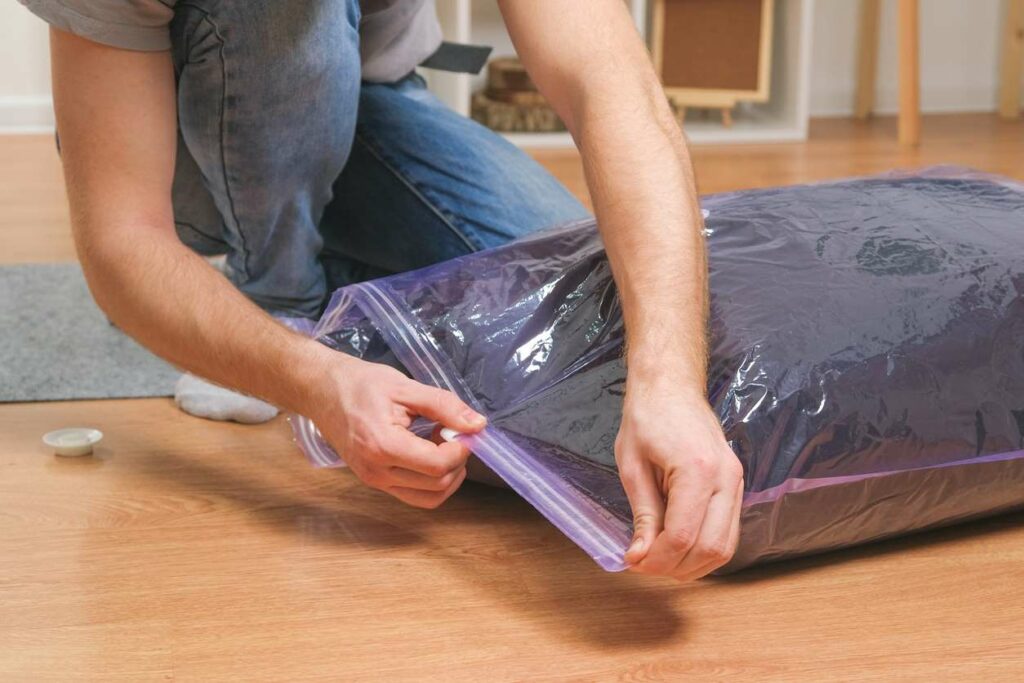 While expanding your wardrobe to include summer specific clothes is great, it also means taking up more of that pesky closet space. If you are looking to free up some of that closet space for your new clothes, consider storing your winter clothes in a storage unit during those summer months. Then switch them out when it starts to get cold again.
If you have questions about what size storage unit is right for you, visit Urban Self Storage unit size guide. If you're ready to book your storage unit today, check out what location is best for you!
More From Urban Self Storage