Storage Tips for First-Time Renters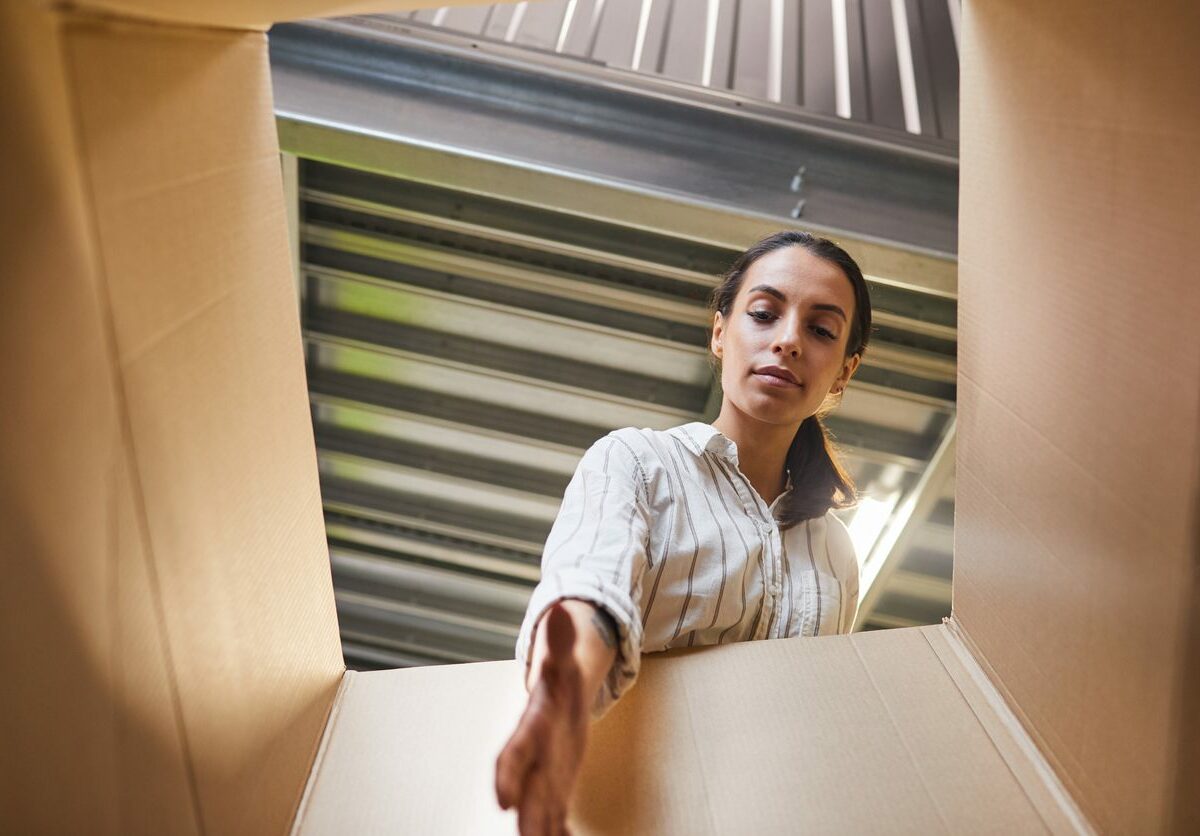 There are plenty of reasons to consider renting a self storage unit. Whether you're moving, starting a business, or even just trying to clear some extra space in your home, self storage is a great option for anyone who needs extra space.
However, there's also a lot that goes into renting a storage unit, especially if it's your first time. In this self storage guide from Urban Self Storage, we'll give you our most valuable self storage tips, tricks, and advice on how to make the process stress-free, and ensure you get the storage unit that's perfect for you.
First-Time Renter's Guide to Self Storage
There are many things to consider when choosing a self storage unit to rent. It's important to put some thought into this decision, since you may end up using your storage unit for years to come. Following these self storage tips and tricks will help you find the right storage unit, without having to look all over town.
What To Look For in a Storage Unit
The first thing you'll want to decide is which self storage amenities are important to you. Features like climate control can help maintain the condition of your items, and drive-up access can greatly improve the convenience of your move-in process.
Climate-Controlled Self Storage
Climate-controlled storage units are regulated for temperature to help mitigate any potential damage that your stored items might suffer from extreme temperature or moisture levels. Climate-controlled storage can be vital for sensitive items such as:
Musical instruments
Important documents or photographs
Wooden furniture
Vintage or antique items
Electronics
Records
Drive-Up Storage Units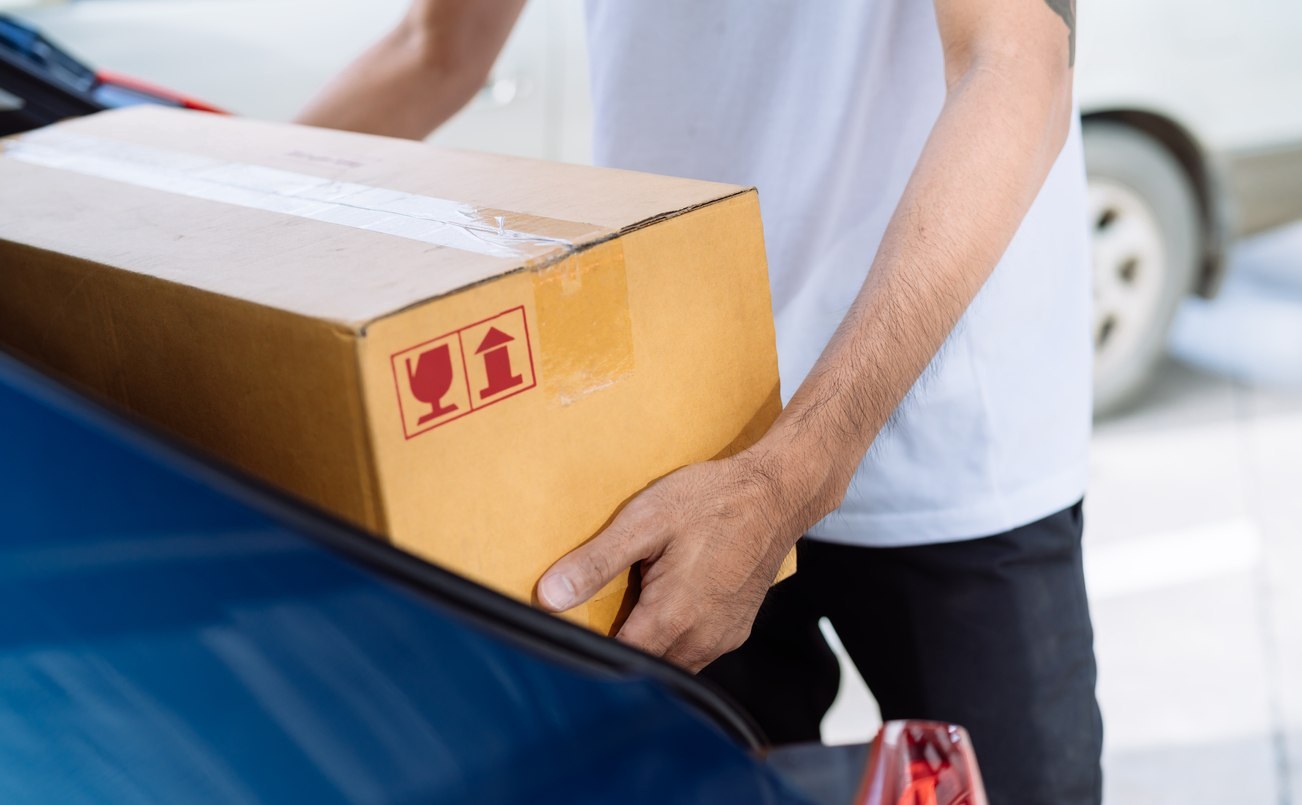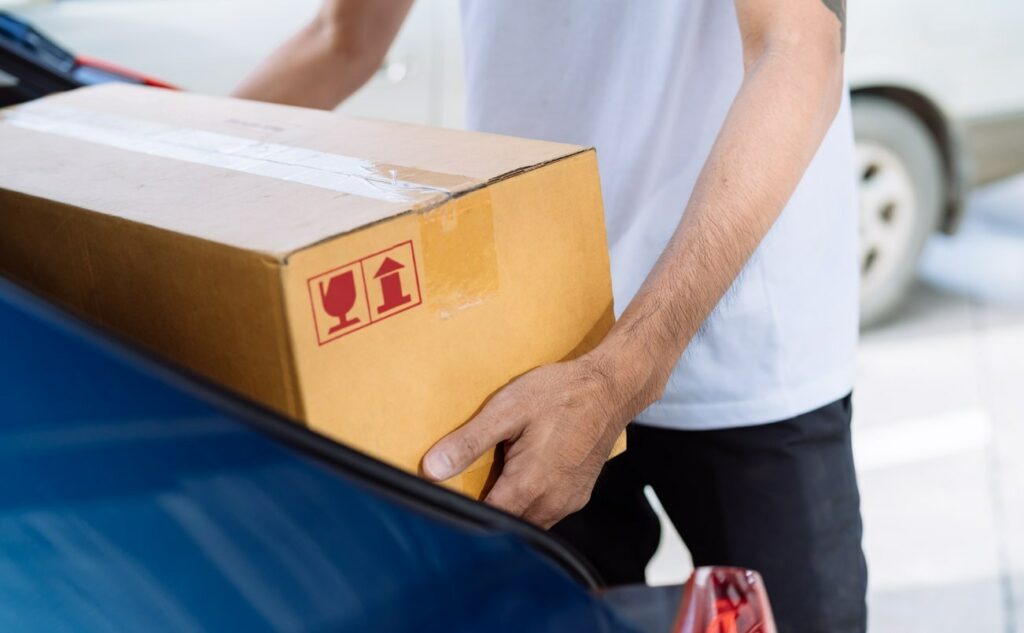 Another feature you'll want to consider when choosing a storage unit is drive-up access. Storage units with drive-up access give you the ability to pull your car up next to the door of your unit for easy loading and unloading.
Keep in mind that it's rare to find storage units with drive-up access that are also climate controlled, so you may have to choose between these two amenities. If you value time and convenience and won't be storing sensitive items like records or electronics, a drive-up access storage unit may be the way to go.
Access Hours for Self Storage
When choosing a self storage facility, think about whether your schedule matches up with the listed access hours. If you're someone who likes to get things done late at night or very early in the morning, a facility with access hours between 9:00 a.m. and 5:00 p.m. may not work for you.
Instead, look to rent a storage unit in a facility with extended access hours. Many facilities allow access as early as 5:00 a.m. or as late as 11:00 p.m., and some are even accessible 24 hours.
Size of Self Storage Unit
Before renting a storage unit, it's important to have a good idea of everything you're going to store. This way, you can get exactly the amount of storage space you need. Too little, and you may have to leave some items out. Too big, and you'll be wasting money. Keep reading below for more in-depth information on storage unit sizes.
Self Storage Size Guide
Most storage facilities will have many different sizes of unit to choose from. The standard sizes include:
5×5
5×10
10×10
10×15
10×20
10×30
The smallest standard size of storage unit, 5×5, is close to the size of a walk-in closet. This size may be a good option if you're just looking to store documents, holiday decorations, or various bits of household clutter. A 10×15 unit can hold approximately enough to furnish a small house, and a 10×30 unit can hold the contents of a four- to five-bedroom house.
It might seem unlikely that a storage unit could hold so many things, but keep in mind that you'll have vertical space to work with. Not only will you be able to stack items on top of one another, but you'll be able to push them right up next to each other to maximize space. For more specific information, take a look at our self storage size guide.
How To Rent a Storage Unit
While some storage facilities today still operate the old-fashioned way, with phone calls and in-person visits, many facilities have moved to online rental and payment options.
To find a unit, visit a self storage facility website and narrow down your search by location and features. Once you've chosen your unit, you'll be able to rent or reserve online. Then you can pay your rent each month online or through automatic payments.
Tips and Tricks for Self Storage
These self storage tips can help make your first storage rental as easy as possible.
Check the Weather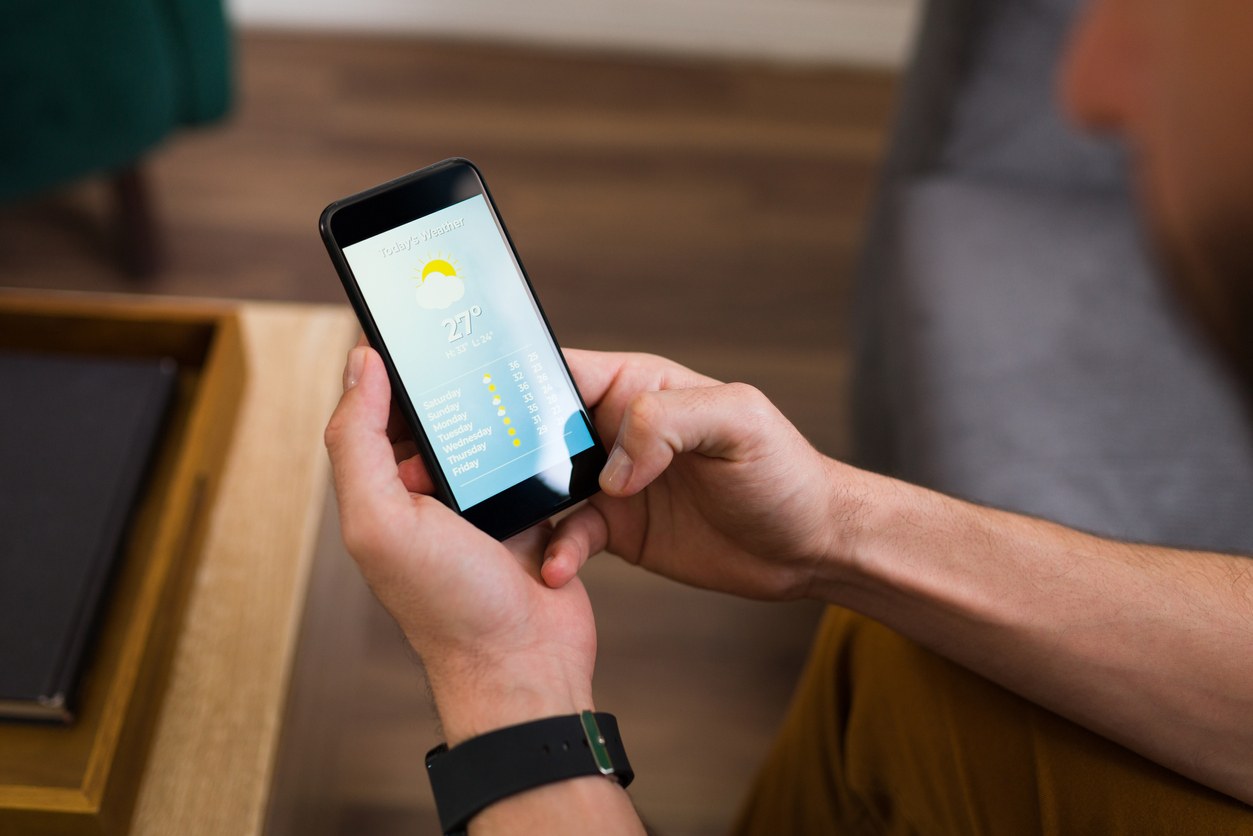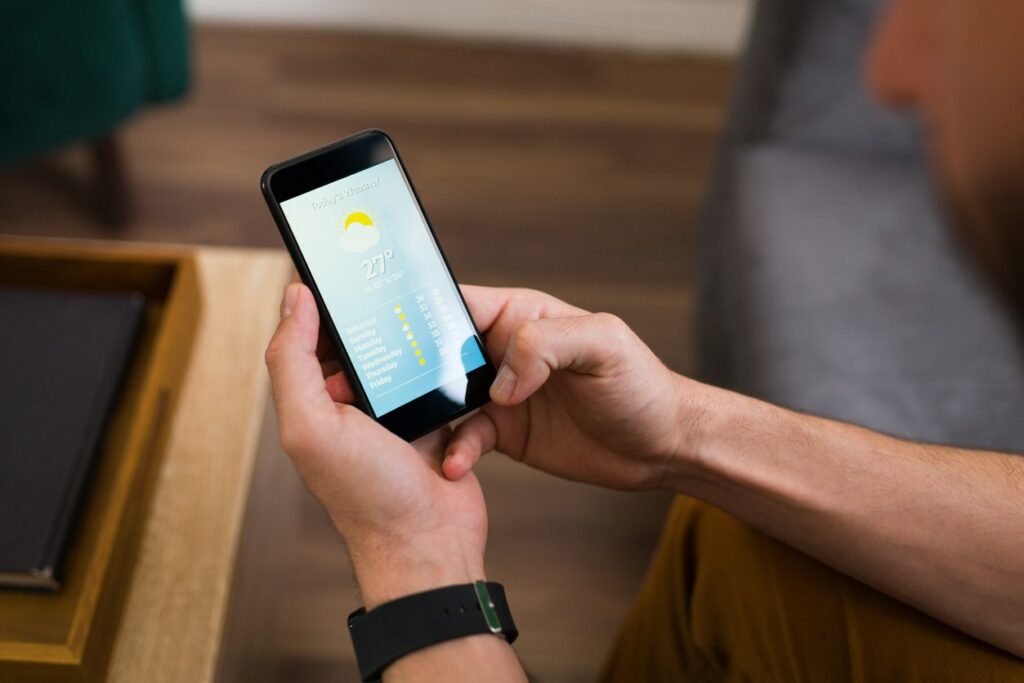 When planning your move-in, be sure to take a look at the weather forecast for the day you've chosen. A particularly hot or rainy day might not be the best time to move your extra things into storage—it can make the move-in process uncomfortable and frustrating. If possible, wait for a day with ideal temperatures and weather conditions, or select a facility with a covered loading bay so you can enjoy dry conditions for your items every visit.
Gather Ample Supplies
Remember to stock up on self storage supplies. It's better to have too many boxes, or too much tape, rather than risk running out halfway through packing. You can always hold on to extra boxes, in case you want to store more items down the road. Take a look at our moving supplies to easily purchase all the tools you'll need for a successful move-in process.
Some other items to consider are garment racks and clothes hangers if you're planning on storing lots of clothing items, bubble wrap for fragile items, and snacks and bottles of water for move-in day.
Go In With a Storage Game Plan
Before you even start packing, it's important to have a good plan in place. By creating a plan, you'll help ensure that you don't miss any items, and you'll know exactly where everything is inside the unit. Create a plan that includes things like:
The items you're storing
The location of important items
Which items will be easily accessible in the unit
The address and access code of the storage facility
Be sure to clearly label your boxes, and group similar items into the same box, in order to stay organized.
Find Space With Urban Self Storage
Whether you're a first-time renter, a seasoned self storage user, or even preparing to move, Urban Self Storage has all the tools and resources you need for a successful move-in process. We have storage facilities in four states, equipped with features and benefits that make self storage pain-free. Contact your nearest storage facility if you have any questions about the storage process, or rent a unit online now to get started.
More From Urban Self Storage