Business Storage Solutions: Use Storage To Support Small Businesses in the Pacific Northwest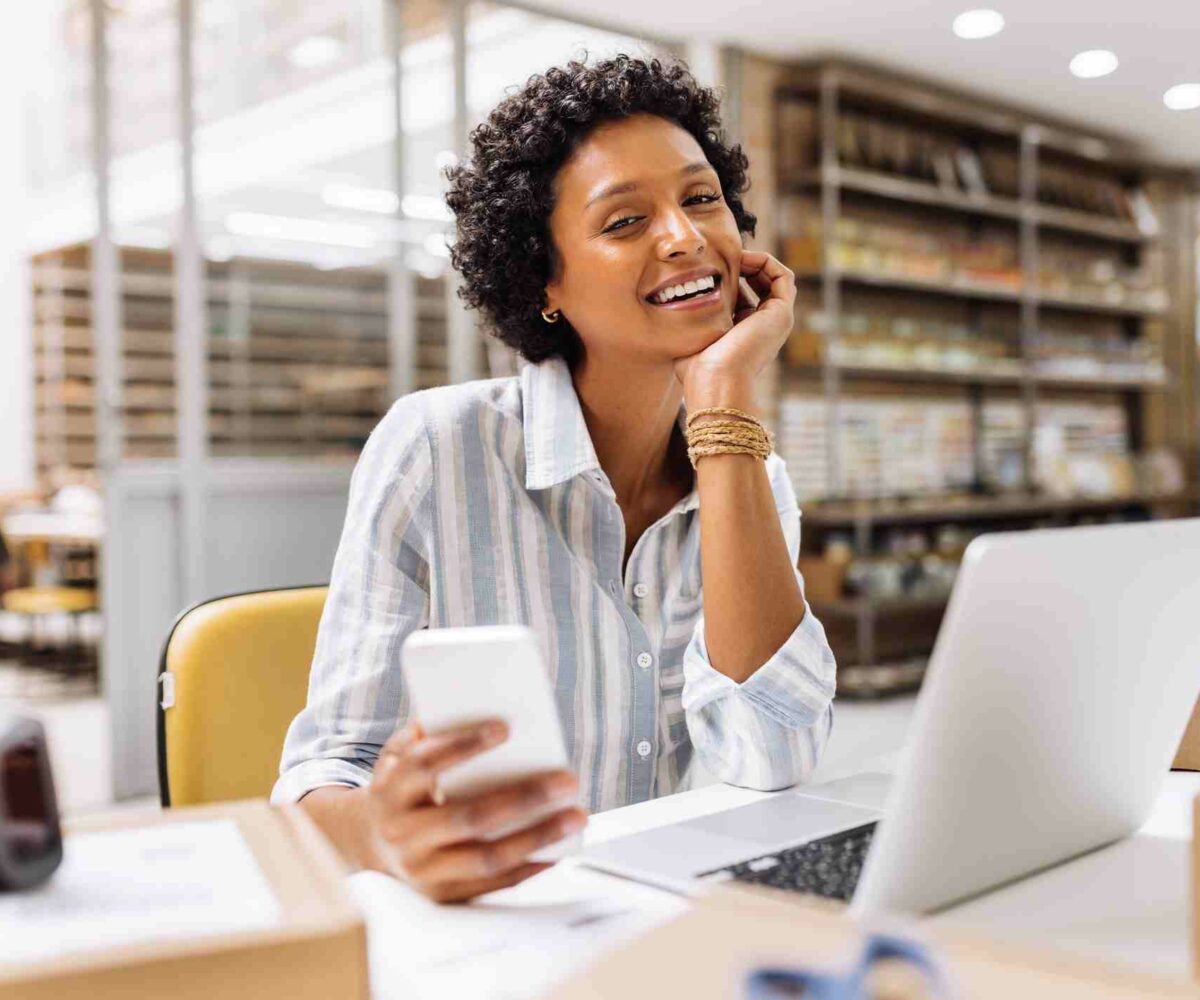 Small businesses are a major part of American commerce, making up 99.9% of U.S. businesses. Yet if you run a small business, you'll realize you don't have the abundance of resources large businesses have for commercial space and inventory.
A business self storage unit can be a convenient, flexible, and secure investment for your Pacific Northwest small business to receive the boost it needs. In this guide, we will show you the benefits of self storage for Pacific Northwest small businesses.
Convenient Self Storage for Small Businesses
When commercial space runs low, especially in crowded urban areas like Seattle and Portland, self storage can provide your small business with convenient storage solutions. You can store your inventory and spare furniture in a single location without having to go over your budget.
It's important to find a storage facility near your offices so you can easily access your unit and optimize your inventory management. Select the right storage unit based on your budget and the area you need to be cleared in your commercial space.
Security of Small Business Self Storage
While the safety of your belongings is a top concern, small businesses have financial limitations for what they can put into business security. With business self storage, you can keep your important business items, such as files and products, secure and restore your peace of mind.
To make sure you are getting the best security out of your storage unit, make sure you review a storage unit's features before you commit to renting.
Business Records Storage
Need to archive important business records? Utilize your unit for business records storage. With the many security features in the best-quality storage units, you can restore peace of mind knowing your important business records are secure.
Flexibility in Business Self Storage Options
If you're low on time and need to find a fast solution for your Pacific Northwest business, a storage unit is a great option. Business storage provides a versatile list of solutions to help your business out. Certain ways that you can use business self storage include:
Additional commercial space
Vehicle parking
Climate-controlled inventory storage
Allows for deliveries
And more
E-commerce Self Storage Solutions
Another storage solution for your small business is e-commerce. You can store merchandise in your unit and retrieve items for delivery when they're sold online. When you're head over heels with overstock items, business self storage can come to the rescue.
Rent Self Storage for Your Pacific Northwest Small Business at Urban Today
Ready to invest in a storage unit for your small business? Turn to us at Urban Self Storage for the best business self storage in the Pacific Northwest. We have many different size units and storage features to give your small business the room it needs to grow.
Get the ball rolling and contact us online or browse for our self storage facilities in Washington and our self storage facilities in Oregon online today!
More From Urban Self Storage