Meal Planning Made Easy: Tips for Storing and Preparing Ingredients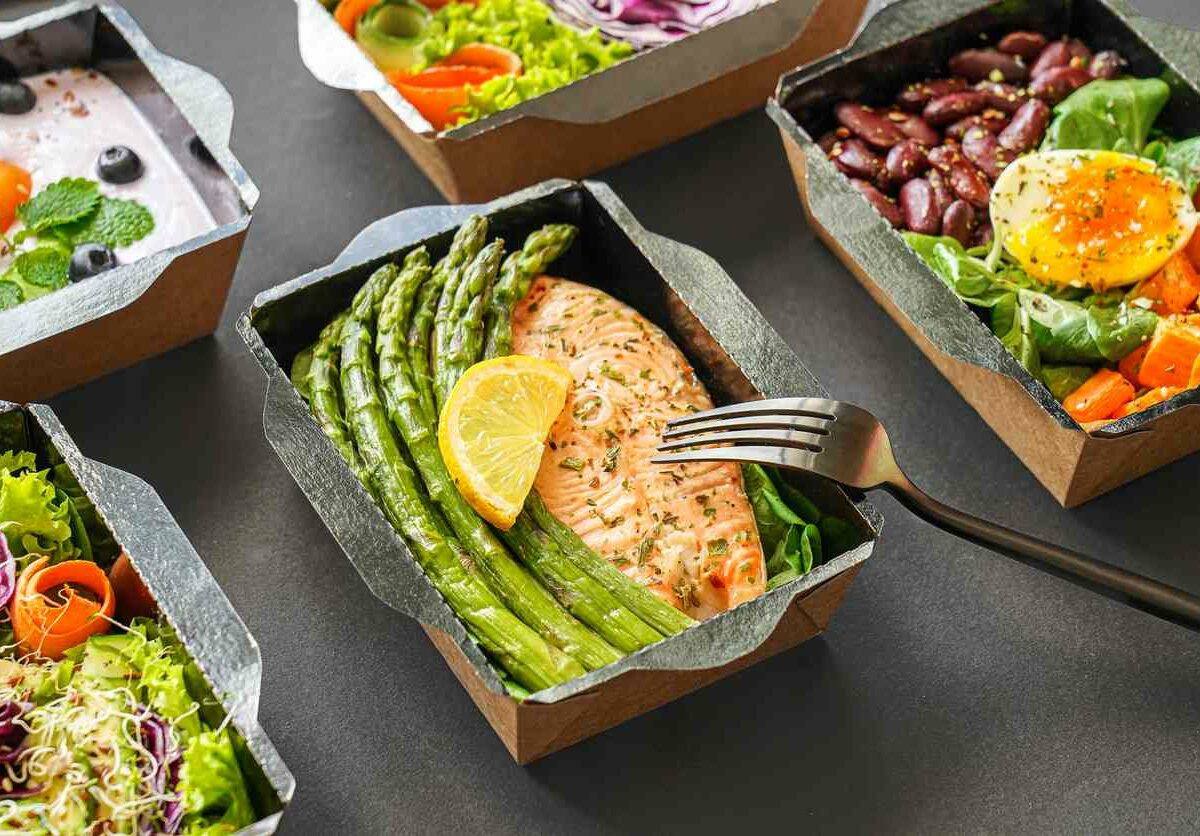 At the end of a long day, it can be hard to find the motivation to make a healthy balanced meal or pack a delicious lunch for your next day at work or school.
Taking the step to regularly meal plan and prep may be daunting at first, but with a few quick tips, it can save you time, energy, and money in the long run.
1. Decide how many meals you need.
The first step to meal planning is to decide what meals you are making for how many people. Do you plan to prepare dinner for your family of five for the week? Are you just prepping breakfast and packed lunches for yourself? Take stock of how many portions you'd like to get out of each meal before planning.
Next, decide how often you want to make a meal plan. Do you like to take things one week at a time? Two weeks at a time? Try to set aside a specific, regular time to do your meal planning and prep.
2. Put together your grocery list
Another step before meal planning is to make a master list of all the foods you like to make. Using an app like Pinterest or a spreadsheet can help you sort these into different types of meals and keep recipes readily accessible.
Look closely at all the recipes you plan to prep and take stock of what ingredients you have on hand and what you need more of. If buying a large quantity of one ingredient, going to a bulk store like Costco or Sam's Club might be your best bet.
Want to skip the extra step of grocery shopping? It's OK to use a grocery delivery service to make your meal prep even easier.
3. Pack your meals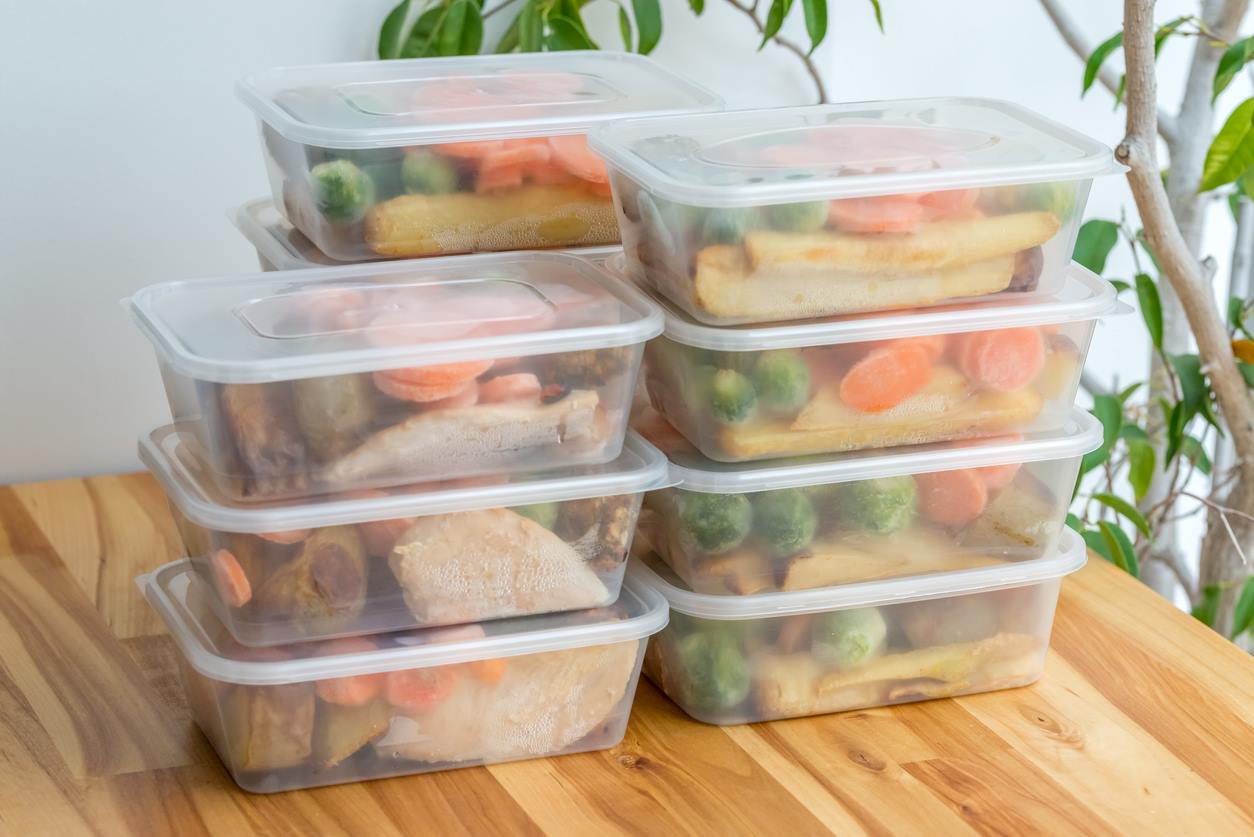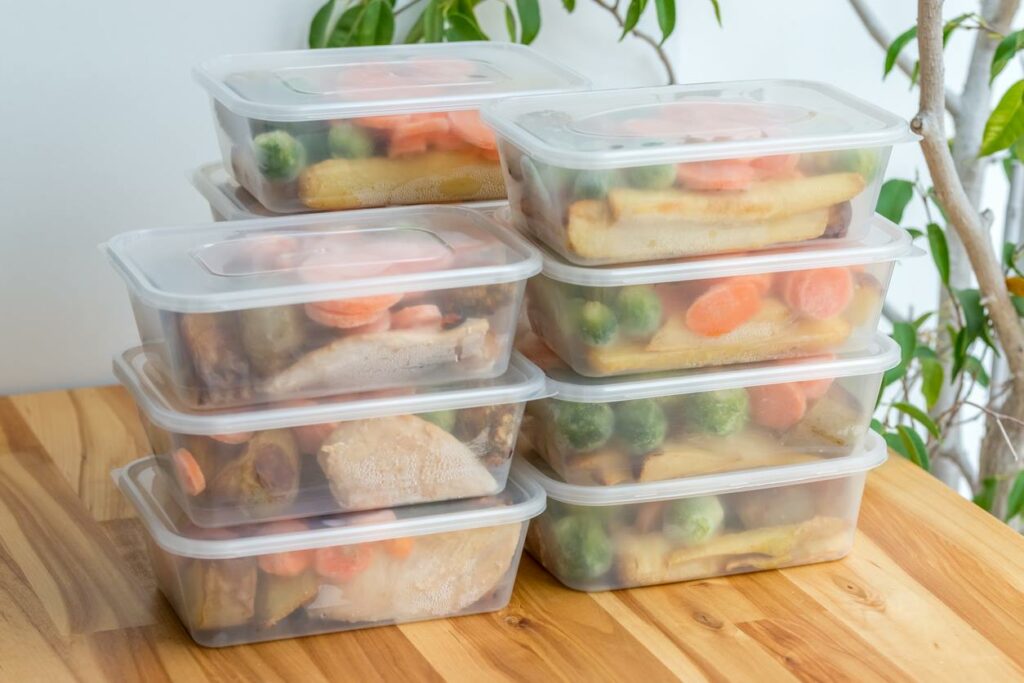 Finally, start picking the meals you want to make for your next cycle of meal planning. Take stock of ingredients required for each meal and try to plan ahead to create a balanced diet for yourself and avoid wasting ingredients you won't use again for a while.
At the core of meal prep are two components: making food in bulk and utilizing leftovers.
Meats like ground beef, chicken, and pork, and more can be cooked ahead of time then frozen until used. Veggies can also be prepared ahead of time and cooked then frozen, or simply cut and stored in the fridge for a shorter period of time.
Spice blends are an easy way to save a few steps during your actual cooking.
4. Safely Storing Foods
To keep your prepped food fresh and ready to eat, let it cool all the way down before storing it in airtight containers.
Reusable plastic bags are a great alternative to single-use plastics and avoid some of the bulkiness Tupperware containers can present.
However, if you do go the route of storing prepped meals or ingredients in plastic containers, choose something that seals tightly. You might also consider investing in containers with built-in dividers to store multiple types of meat or veggies in the same space.
Of course, make sure your containers are microwave-friendly.
5. Utilize Self Storage To Make Meal Prepping Easier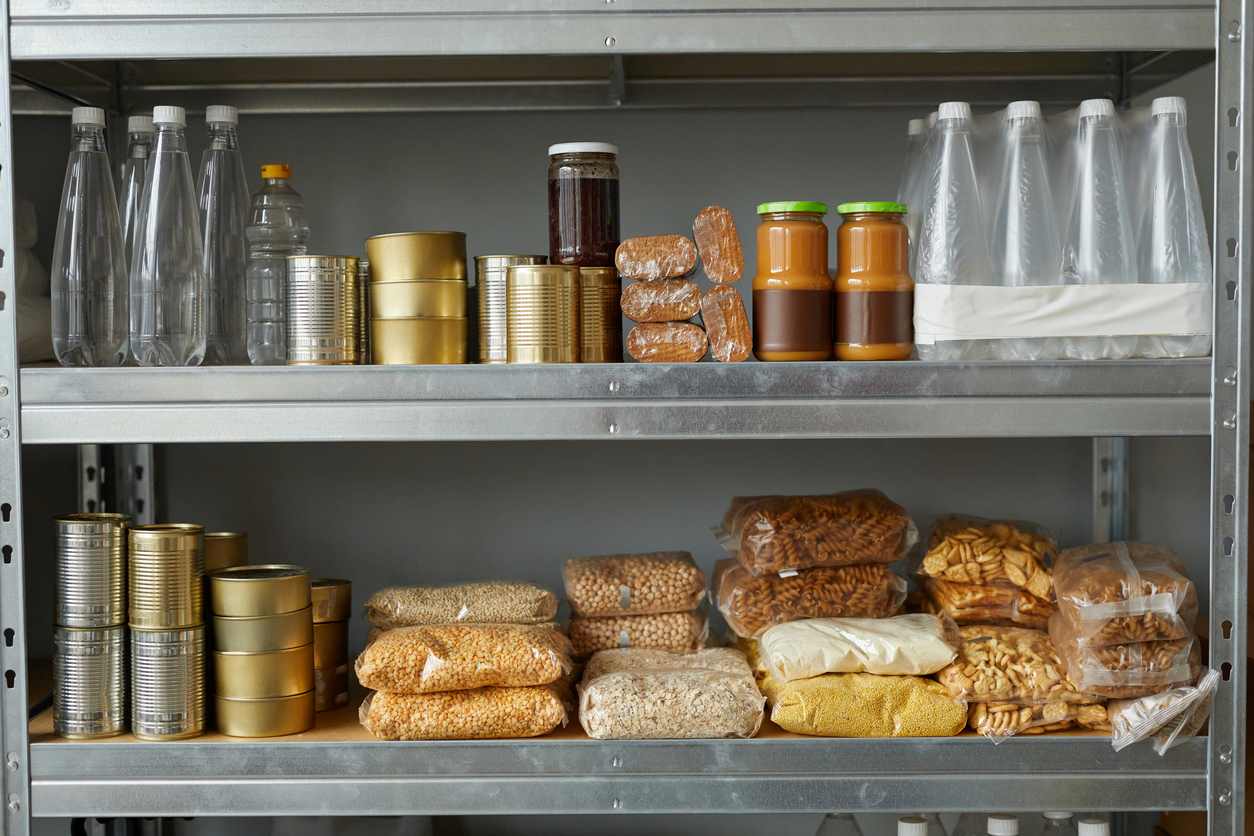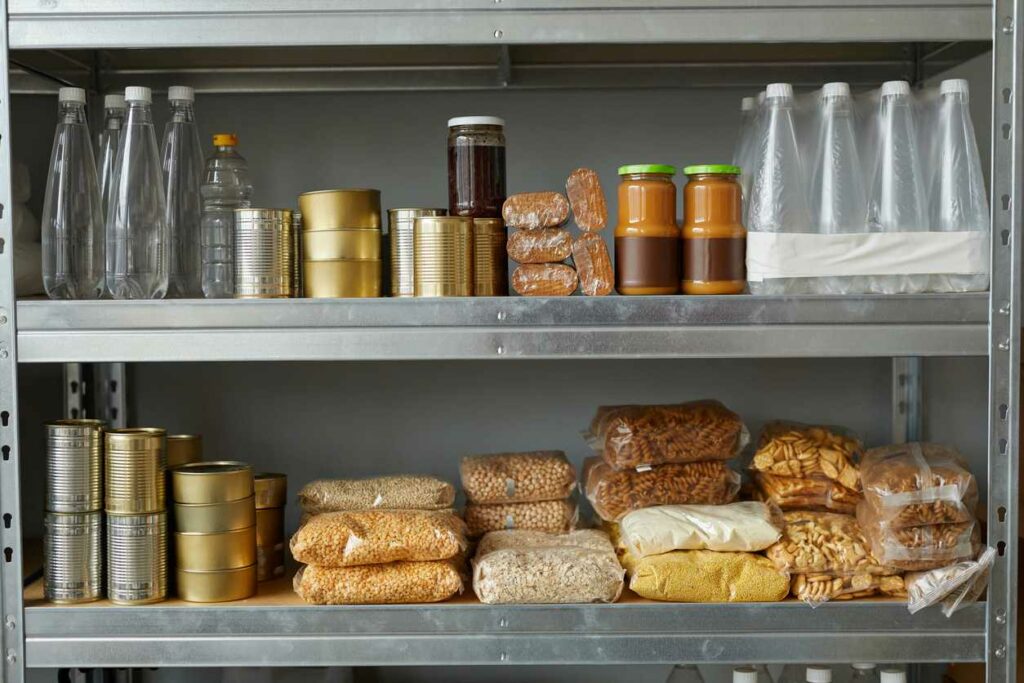 One of the more challenging aspects of meal planning and prep can be storing prepared food and leftovers to maintain their shelf life. Sometimes, in order to make room for all the meals you planned for the week you need to free up some space in the pantry and cabinets. Self storage can be a great option to make room for cabinet space, whether you are storing small appliances, service trays, or surplus kitchen items you don't need right now. Make meal prepping less clustered by opting for self storage with Urban Self Storage. 

At Urban Self Storage, we offer a variety of self storage units with different features for all your needs. If storage is on your mind, contact us today!
More From Urban Self Storage