Use storage to Settle Into your Dream Home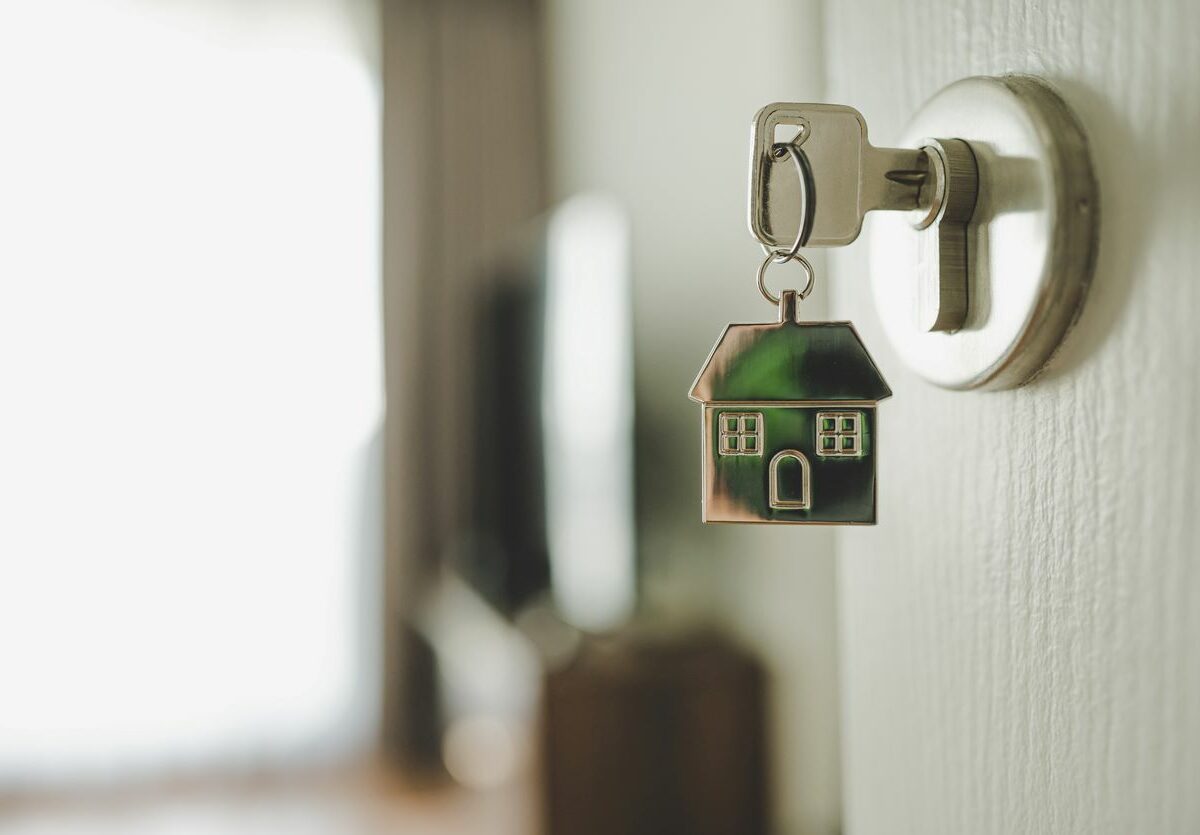 After years of saving and searching, you've bought your dream home. Now you're settling in and dealing with a new set of challenges that comes with home ownership.
Use Self Storage To Stay Organized
One challenge you might be facing as you settle into your dream home is staying organized.
With boxes to pack and then unpack, possible renovations being done to every corner of the home, new furniture, and more, you may have more stuff than you know what to do with.
Urban Self Storage is one helpful resource you have at your disposal. We offer a variety of sizes of self storage units that can store everything from your grandma's armoire you can't part with to your husband's collection of Star Wars memorabilia that doesn't fit your home's aesthetic.
Check out our size guide to help you pick a unit that might be right for you.
Before you even move into your dream home, you may find our storage units to be the right move for you.
What To Store in a Storage Unit
If you have ever moved before, you know that those boxes tend to stack up both figuratively and literally. You might initially think you don't have that much to move, but once you get packing, you realize that you have more than you thought. It can be hard to figure out which of those boxes and items can go into storage for a while. Here are some items to consider stashing away until the right time.
Storing Seasonal Items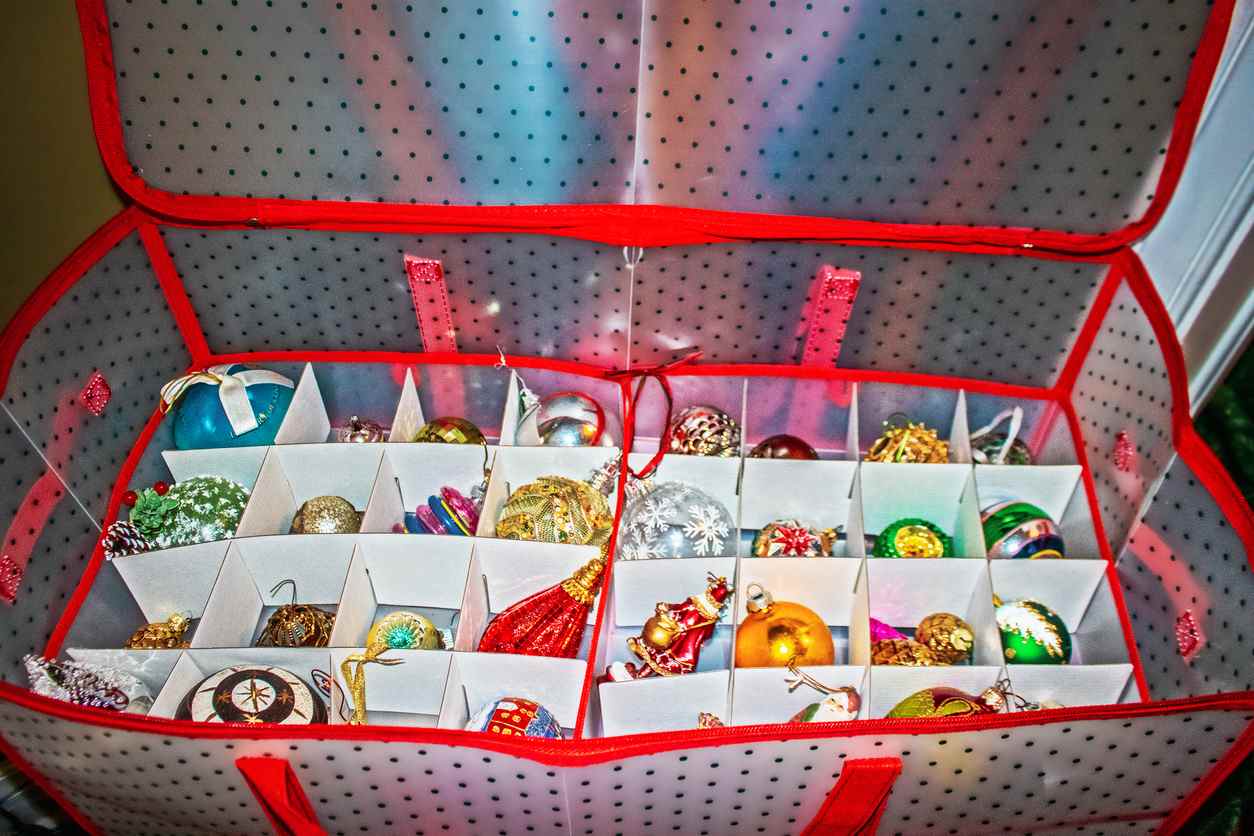 Store your seasonal decorations and belongings, such as a Christmas tree or summer camping equipment, in our facilities so you have less to move between your old residence and your new dream home. You can also keep these items rotating. When you are getting out those summer shorts and tank tops, you can start stashing away those heavy coats you won't need as much in July.
Extra Furniture 
If moving to your dream home involves downsizing, store big items such as bed frames, guest room mattresses, or bikes in a storage unit. If you are storing furniture, make sure you get mattress covers, blankets, or plastic wrap to keep everything nice and clean for when you do want to use it again. At Urban Self Storage, we have all these items and other moving resources available for purchase to help make your storage experience even more simple.
If you're a first-time self storage unit renter, check out tips on our blog for how to move and store different items.
Temporary Storage
Another way to utilize self storage units during a big move is to temporarily store all your belongings (besides the essentials) while you move into your new space.
Take time to complete renovations and live relatively bare bones until your home is perfect and you're ready to move in completely.
Make Your Dream Move Easier With Urban Self Storage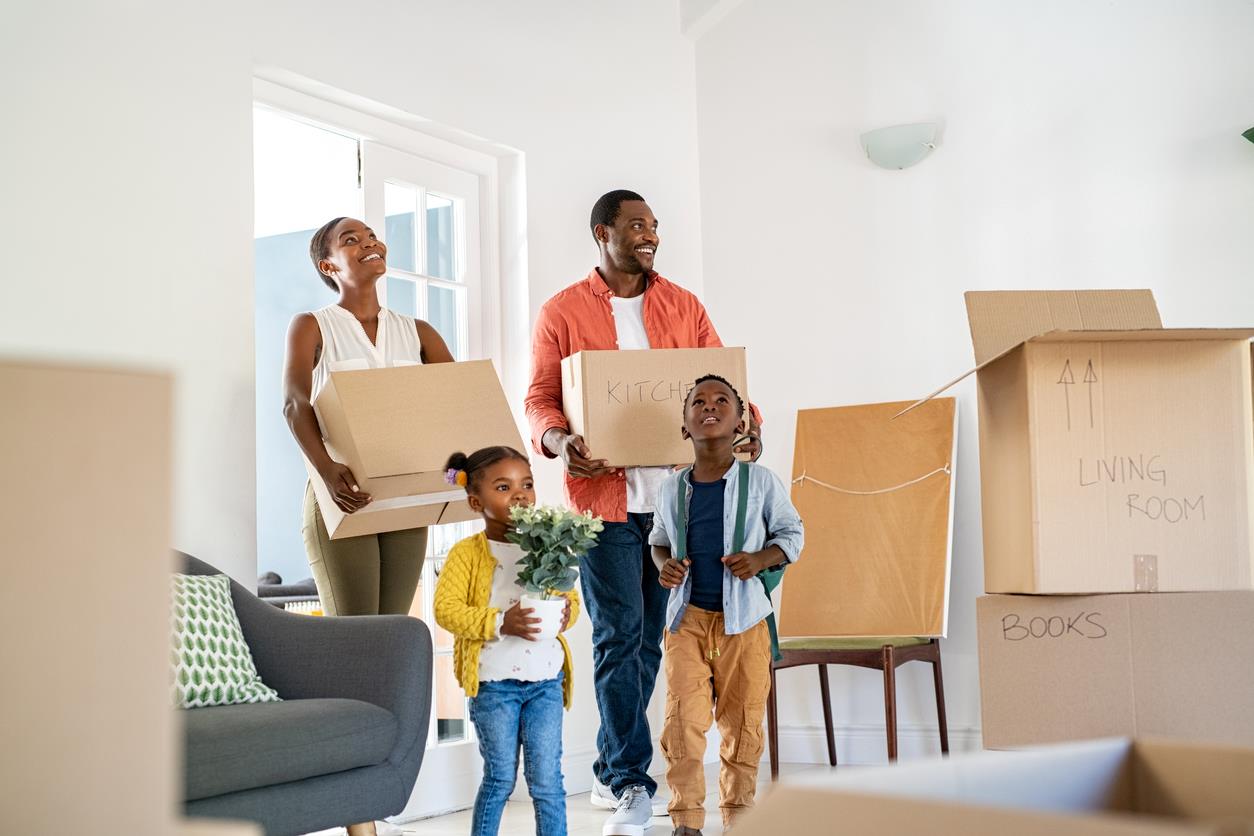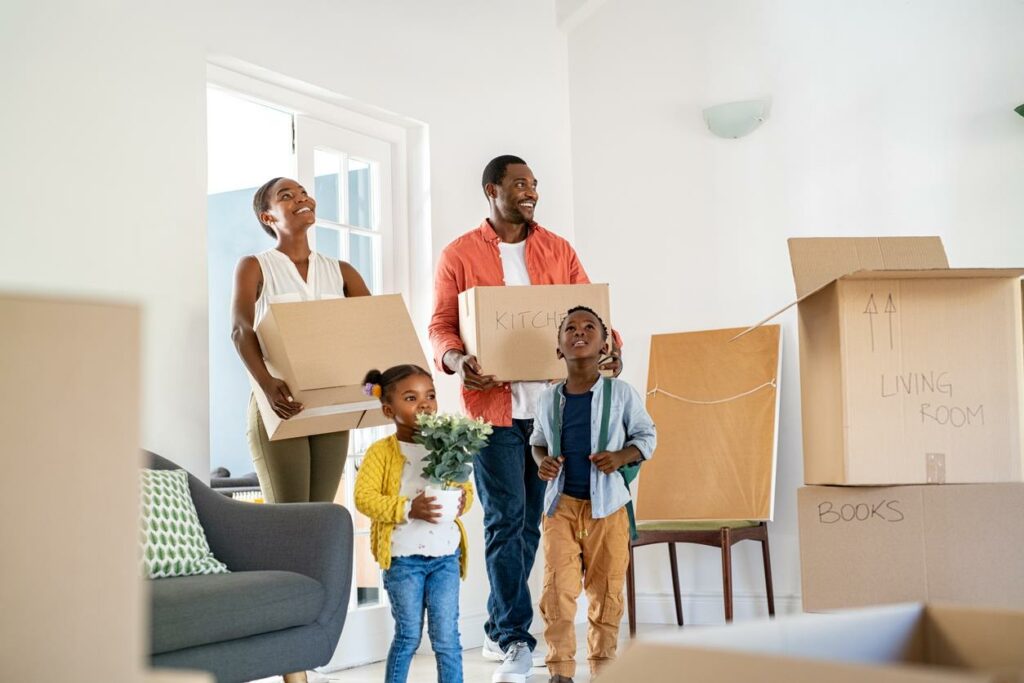 Urban Self Storage offers over 80 facilities operated throughout Washington, Oregon, New Mexico, and Arizona.
We have state-of-the-art security, including high tech security features such as video surveillance, automated gate access system, personalized access codes and more. All features in place to help keep your belongings protected. Expect friendly on-site managers ready to answer all of your moving-related questions, moving and packing supplies available for a one-stop shop, and even truck rentals to make moving even more simple. 
So instead of stressing about your big move to a dream home, settle in and enjoy your time as a new homeowner using Urban Self Storage's resources and home storage units. 
Contact us today to learn more and start your self storage journey with Urban Self Storage.
More From Urban Self Storage