Tips on Packing Dishes for Storage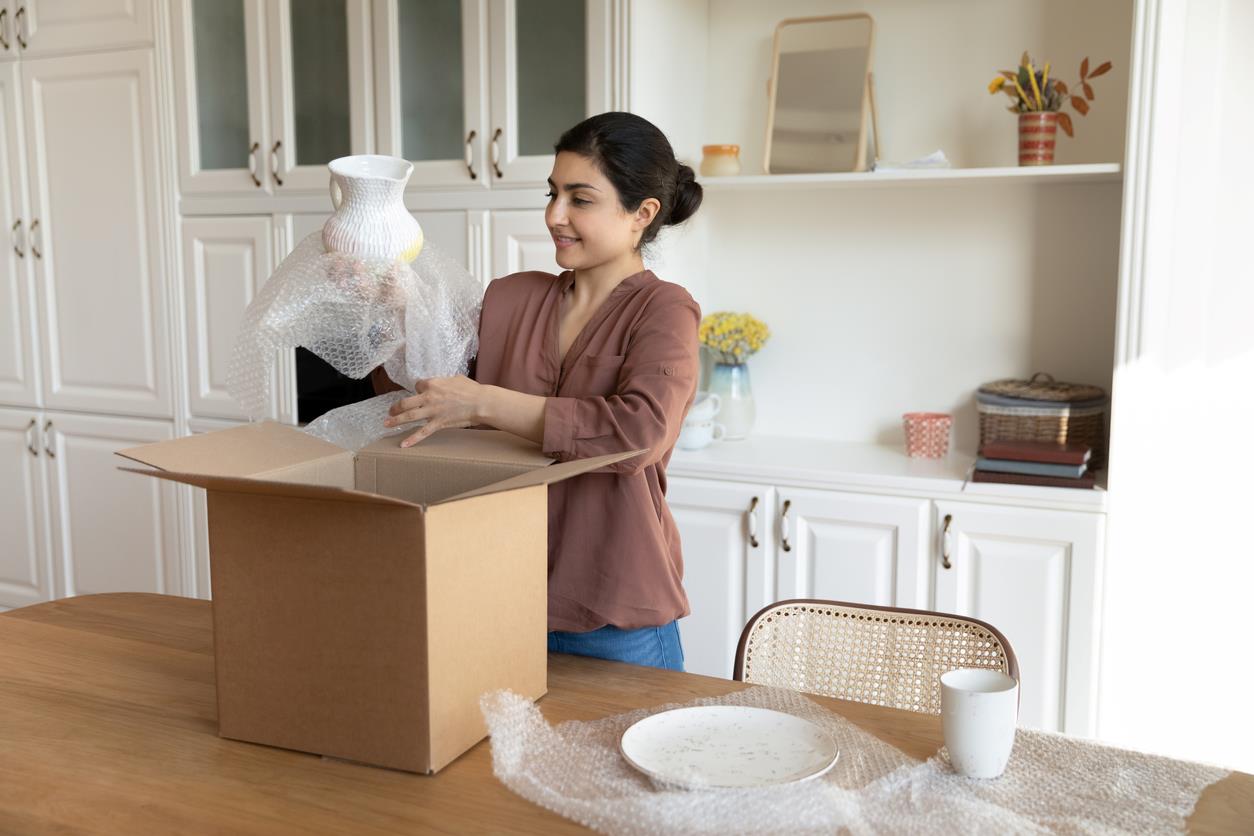 It's unfortunate that some of our most important household items are also some of the most breakable. One of the most essential items in any house are the dishes, which tend to be fragile. It's important to keep these breakable dishes in mind when you are packing for short- or long-term storage. That's why Urban has prepared 4 dish storage ideas to consider when considering storage space for dishes.
Individually Wrap Each Item
Before you can even think about stacking all your dishes in the right box, it's important you make sure that each dish is individually wrapped. While choosing the right storage container for dishes is important, there's still a strong possibility your dishes can break inside of the box. To avoid dishes bumping into each other, scratching, and breaking it's important to give each dish its own attention.
The good news is that there are a lot of items that can be used to individually wrap your dishes. You can buy bubble wrap, or specific dish wrapping sheets. You can also use items you have around the house. Consider using old newspapers as a wrap if you have some laying around. If you are also storing clothes for a while, you can use those extra shirts as wrapping to cut down on storage space needed as well.
Find the Right Storage Containers for Dishes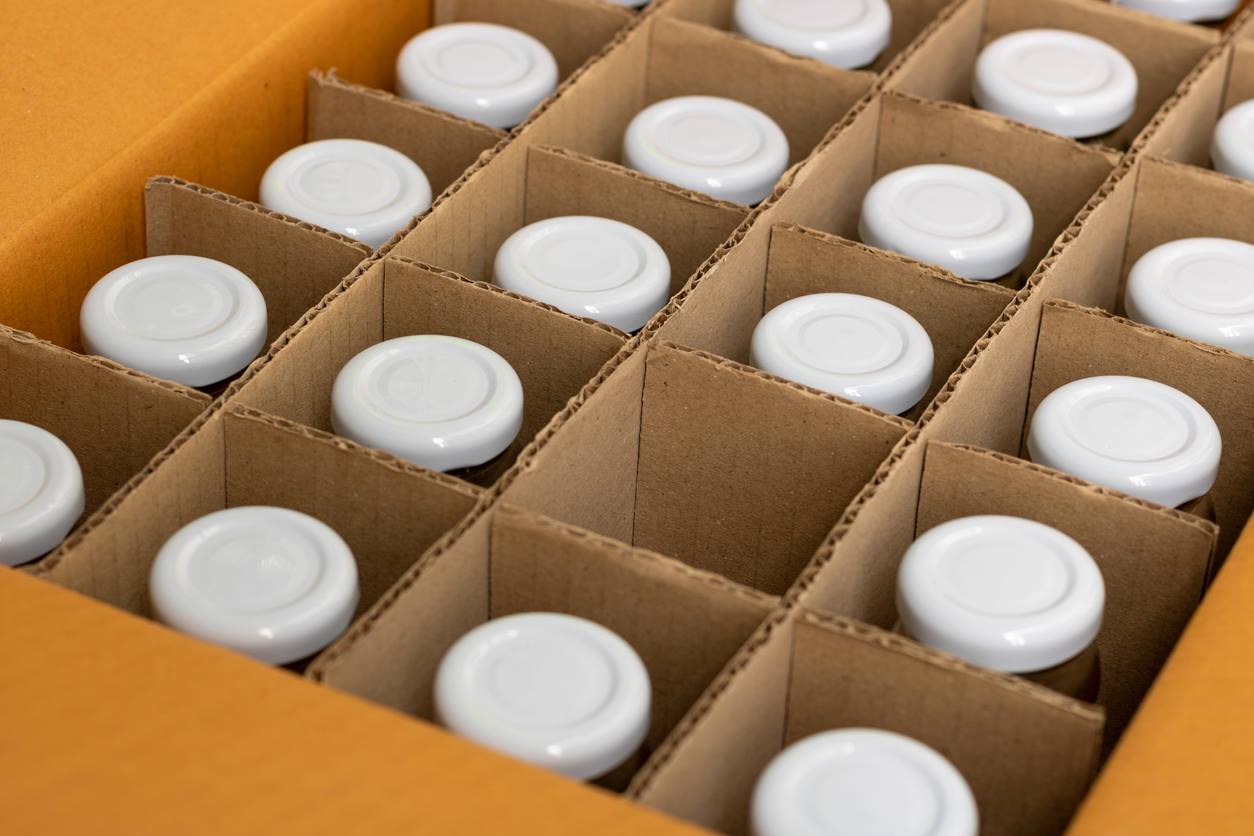 Once those dishes are all individually wrapped with bubble wrap, newspapers, or clothes, you can begin packing them into the storage containers. Picking the right storage container for your dishes can be almost as stressful as picking the perfect dishes for your house.
If you have the opportunity, invest in corrugated boxes for your more fragile storage. These boxes are thicker than your standard cardboard boxes. With additional layers, as opposed to the single layer cardboard boxes, there's more cushion between your dishes, and whatever environments wait outside the box.
You can also consider getting boxes that have multiple levels. With a bottom level of dishes, a divider, and then more dishes you are likely to save space and reduce the risk of dishes breaking. That divider can serve as a second level for your dishes so they are less likely to rub up against each other.
How to Stack Items
Not only do you need to consider how to wrap your dishes, and what containers to store them in, but you also need to be confident in how you stack them inside of their containers.
Pack Heavier Dishes at the Bottom
It's important to stack the heavier dishes on the bottom of each storage container. Doing so will keep them from weighing down on the lighter items. Those heavier items are less likely to break and bend under the weight of lighter items. Like how you would pack eggs, and bread when grocery shopping. Be aware of which items are more likely to break and leave those to be packing in last.
Stack Items Vertically, Not Horizontally
It might seem like the opposite, but your items are less likely to break if packed horizontally instead of vertical. Specifically, items like plates are stronger on the sides than they are in the center. Stacking too much weight on the center of those plates increases the chance of cracks and breaks. Stacking them on their side leads to a stronger base and reduces the risk of these fragile dishes wearing down while in storage.
Choose the Right Storage Unit
There's a lot of factors to consider when storing any items. You want to make sure that it's close to you, but also provides the amenities that you need. When it comes to your dishes, it's important to choose the right unit that has everything you need. In the midst of high heat, and bitter cold you will appreciate prioritizing climate-controlled storage. While the weather is unpredictable, your storage climate does not have to be. You should also be sure that you have the right size storage unit for your needs. Visit our size guide to be sure that you have enough space for all your storage needs. Check out our locations to see which Urban Self Storage location is right for your needs. If you are ready to rent or reserve your storage space today, contact Urban Self Storage to get started.
More From Urban Self Storage