A Guide To Decorating Your House for Winter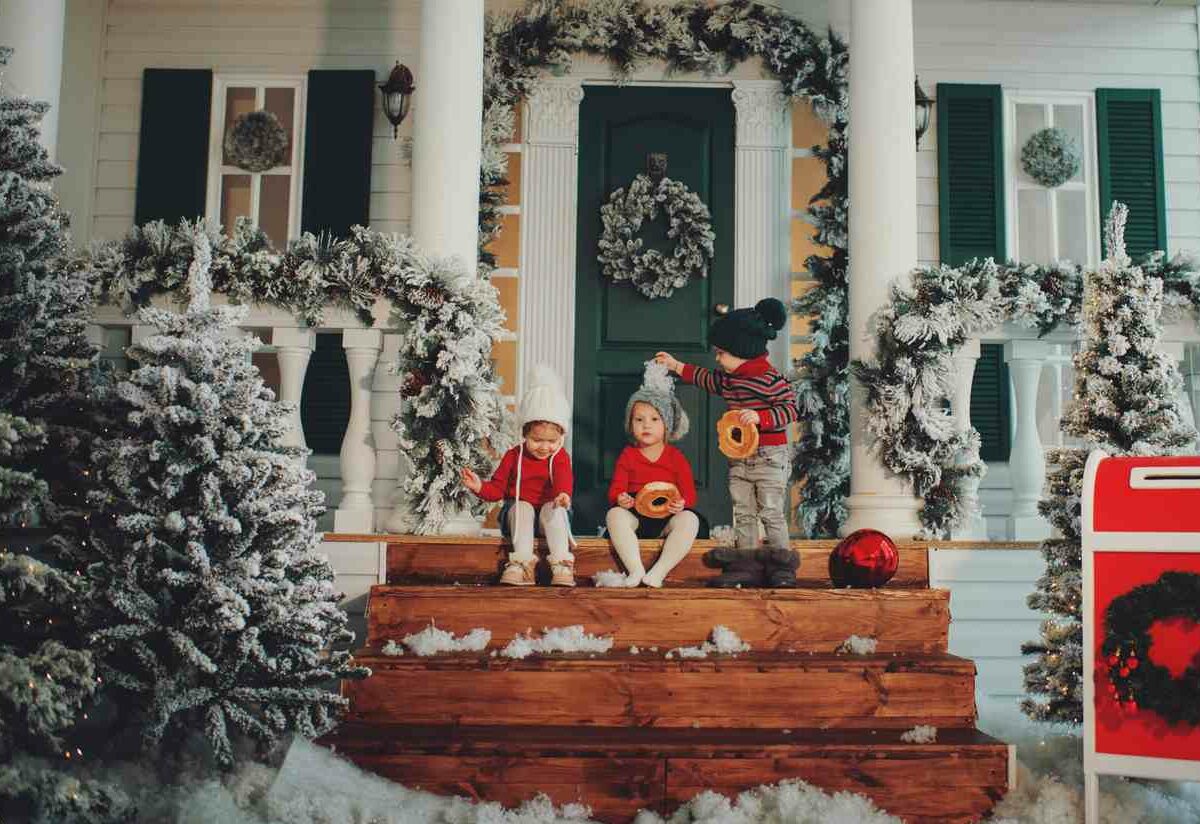 When the snow begins to fall, you'll soon realize how much time you spend at home during the winter. However, winter is also a time of festivities and fun, and your house should reflect that cozy feeling. This is why winter decorating is such a popular activity across the world.
It can be difficult to pinpoint where to begin your seasonal decorating. Thankfully, there are several great ideas and tips you can use to transform your home into a winter wonderland. In this blog, our team at Urban Self Storage will guide you through the process of decorating your home for this upcoming winter.

What's the Big Deal About Winter Decorating?
One key reason why so many people decorate their homes for the winter is for comfort. As the winter weather approaches, you'll spend less time outdoors and more time in the comfort of your home. By adding winter decorations across your home, you have the opportunity to make every room feel as cozy and inviting as possible.

Winter Decorating Tips

After you decide to decorate your home, it'll be time to plan your home decorating process! Yet you'll soon realize that if you try to tackle your whole house at once, winter decorating can appear more daunting than it actually is. Luckily for you, there are several tips and tricks you can use to help make seasonal decorating a seamless process. Here are some of our recommendations on where to begin.

Select a Winter Decorating Theme

A great place to start is by choosing the theme you want to decorate your house in. Whether you stick to a general seasonal theme or lean heavier on Christmas and holiday decorations, it's a great idea to visualize what you want your home to look like. It will also help you develop an attachment to the layout, thus making your home feel all the more cozy.

Choose the Right Decorations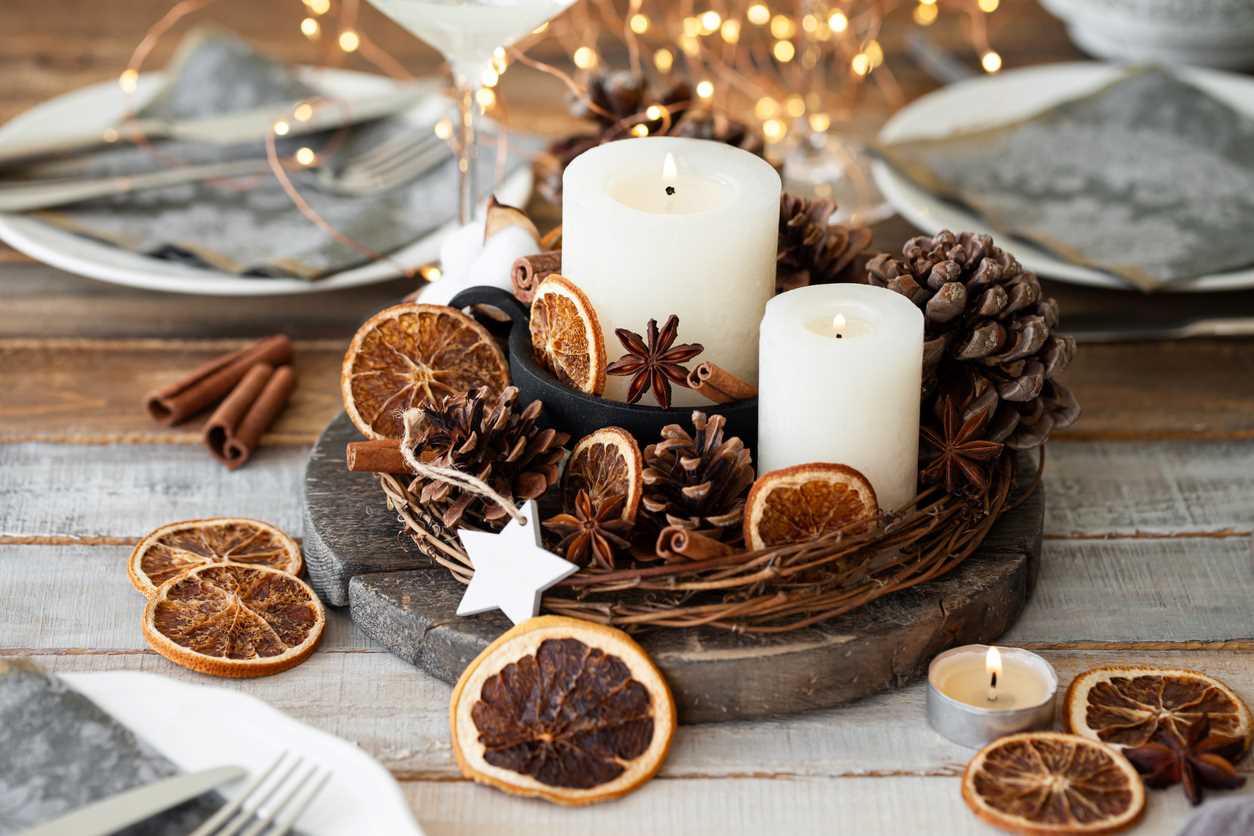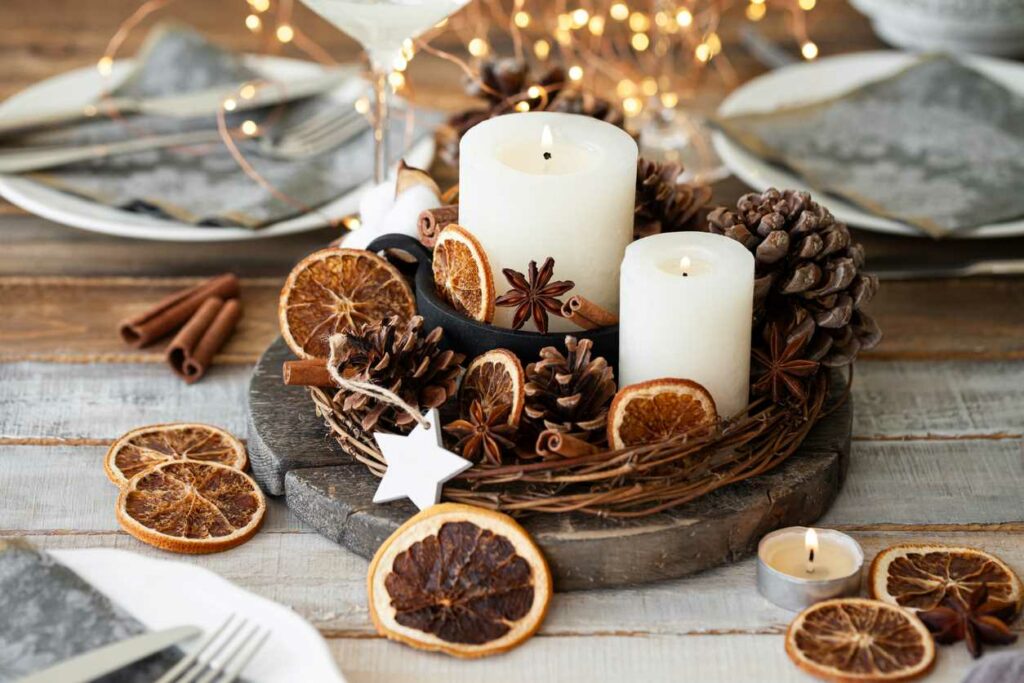 As you settle on a theme, it's time to find the right decorations to make your decor vision come true! If you want holiday decorations, think about a Christmas tree, garlands, and lights. For a general winter theme, consider adding seasonal plants or trinkets that match the coziness of a winter indoors.

Keep a Seasonal Decorating Budget

While it's barrels of fun decorating your home for the winter, you'll also want to consider how much money you want to spend on decorations. Set a firm winter decorating budget to better combat overspending. Here are some of our recommendations for your budget:
• Give yourself a firm budget ceiling
• Give yourself a budget floor
• Try out several DIY decorating projects
• Invest in self storage for offseason storage

Cozy Winter Home Decorating Trends

To make your house a winter wonderland, you can follow winter decorating trends many people have latched onto over the years. These trends come about to further align your home decor with the feel and comfort of the season. Let's explore some common winter home decorating trends together.

Lighting

Since there are fewer hours of sunlight in the winter, it's important to keep lighting present to make your home inviting. Utilize floor lamps to illuminate dark corners and add small tableside lamps as well. In fact, during those daylight hours, open the shades and let some natural light come in until dusk.

Colors

Dodge any seasonal blues and utilize brightly colored decorations to liven up your home this winter. It can be as simple as a brightly colored pillow or throw blanket in a room or much more. With just the right amount of bright and warm colors, you can perfectly contrast your home with the freezing atmosphere outside.

Mantel and Fireplace

The mantel and fireplace are common hotspots for decorations throughout many houses. From large mirrors and candlesticks to reefs and garlands, the mantel provides an added opportunity to liven up your home. If you have a fireplace, try pulling pieces toward the center of the room to get toasty on a cold winter's evening.

Seating and Tables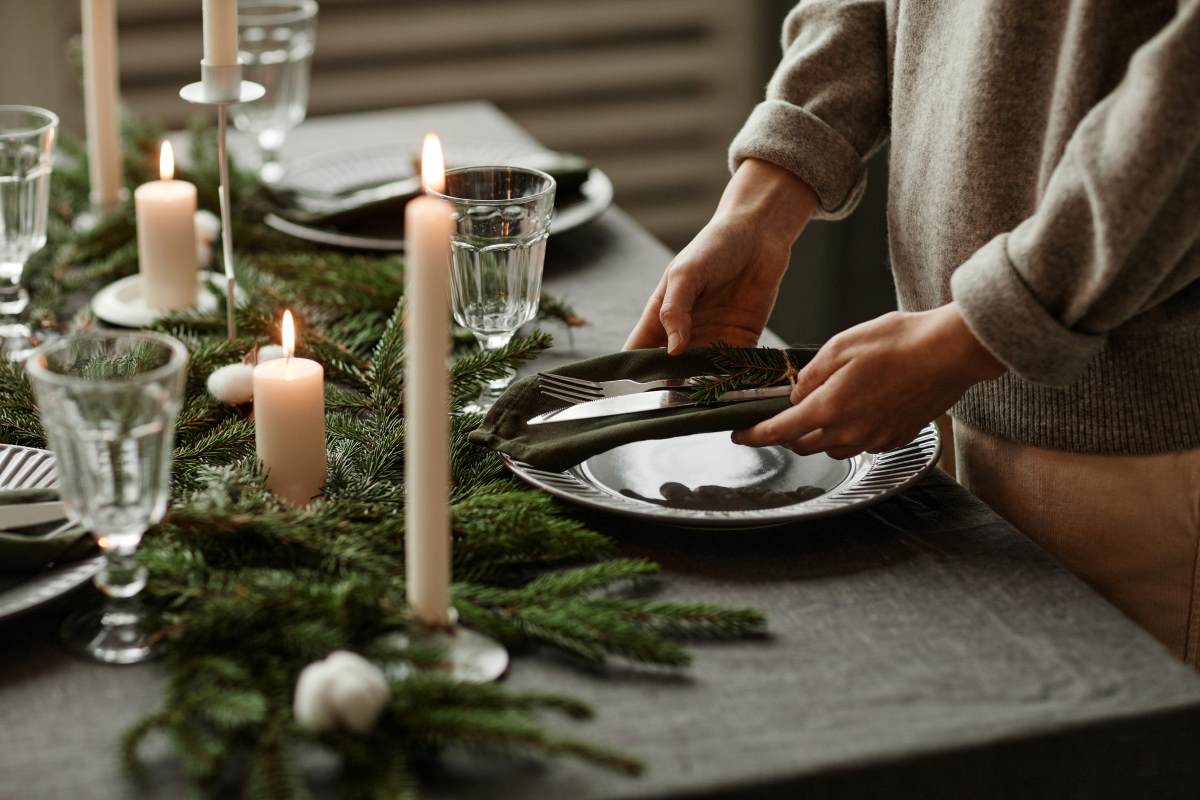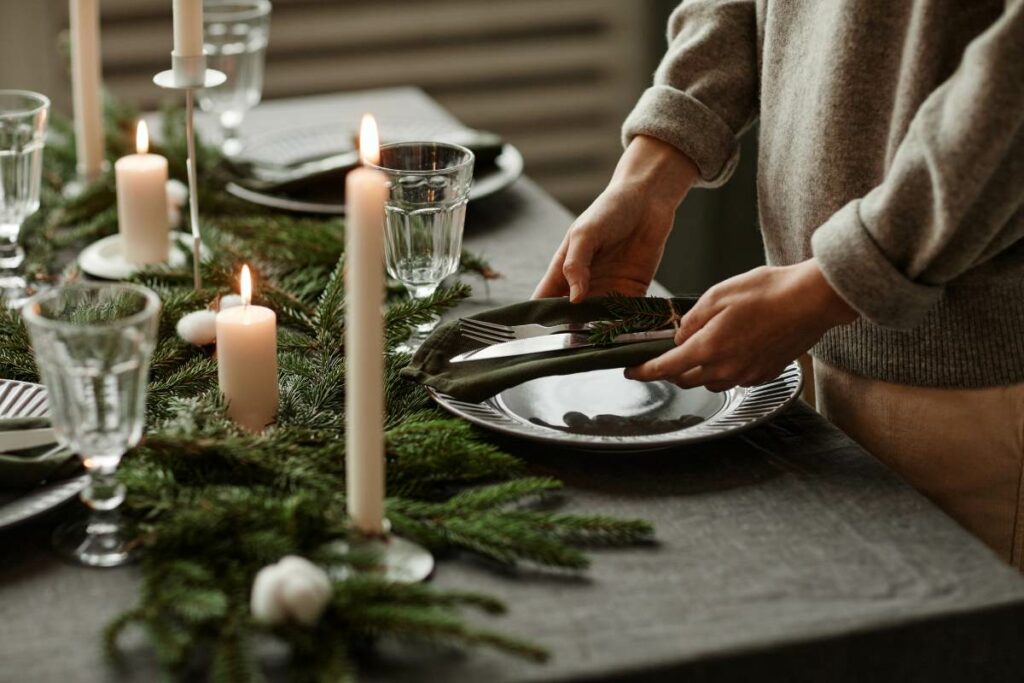 Another way you can spice up your home this winter is by adding decor to your tables and seating. Cushion your chairs and include pillows wherever and whenever you can for added comfort. As for tables, especially dining room tables, utilize tablecloths and put seasonal displays at the center.

Winter Home Fragrances

Although seasonal and holiday decorations can help make a home look good, your winter home can reach its full potential with the presence of fragrances. This can be accomplished by placing and lighting candles around the home or adding a potpourri bowl of wintry fragrances in your kitchen or living room.

Store Your Winter Decorations at Urban Self Storage Today

Once the winter festivities come to an end, you'll need a secure place to store your decorations for the offseason. For the best storage units for winter and seasonal decorations, come to Urban Self Storage. Our many storage unit sizes and features give you flexible and versatile solutions for your seasonal decorations. Find your nearest Urban Self Storage location or contact us online to get started today!
More From Urban Self Storage