How Using Self Storage Can Benefit Your Small Businesses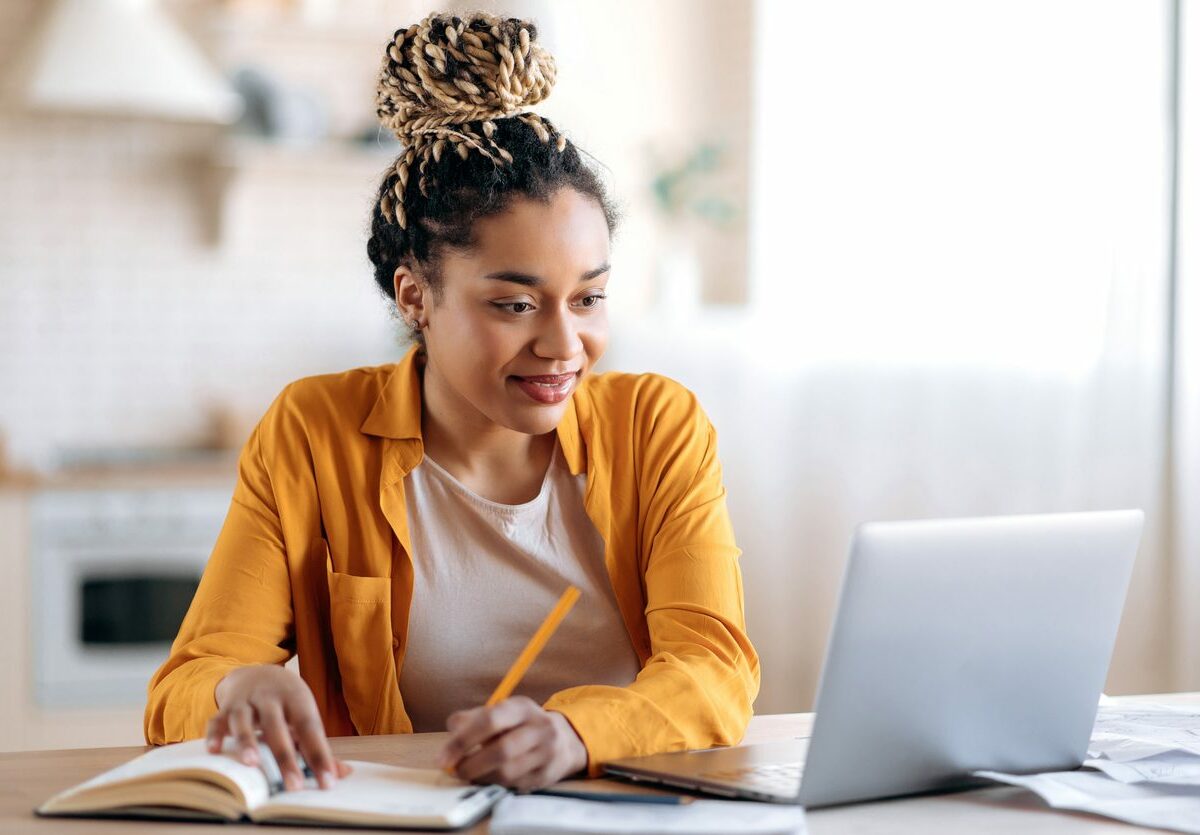 When you started building your small business, you may have dreamed of it growing into a larger operation, but maybe you didn't think it could become a reality. What started in your kitchen or at your dining room table is now a booming business that's starting to cramp your home. Maybe you have a designated facility that you're rapidly outgrowing and a stock room that never seems to be organized.
As your business dreams come true, you'll have to start looking for ways to manage the expansion. While a bigger home or a new location might be ideal, it isn't always affordable. If you're a frugal business owner, you're likely seeking every way possible to reduce your expenses.
When you're on the search for easy, convenient, and flexible storage, a storage unit can be just what you and your small business are looking for. Storage units are often less expensive than upsizing your home or facility, and you can have the keys to your storage unit much faster than you can a new place. Plus, a storage unit is temporary, so even if you decide you need more space later down the road, it won't take much to make that happen.
This guide from Urban Self Storage will explore common uses of commercial storage to help you see how your business can benefit from additional space today.
Keeping Your Small Business Organized
Consistent and thorough organization can be the key to a successful business. Not only does organization enable you to be efficient, but it also helps avoid mistakes that could potentially be costly.
Organization needs to be done both digitally and physically. Digital organization means staying on top of your inbox, sorting your files in a sensible way, or keeping an up-to-date calendar so you're always aware of your deadlines.
Physical organization, however, is where a storage unit comes in handy and can benefit your small business. A storage unit expands your capacity to manage your workspace by adding additional square footage, whether that's with a small 5×5 storage unit similar to a walk-in closet or a large 10×30 storage unit that can function as a business storage warehouse.
At Urban Self Storage, our facilities offer a wide variety of storage unit sizes. No matter how much space your small business needs, you can always find something that works for you at your nearest Urban Self Storage location.
What Can I Store in a Storage Unit?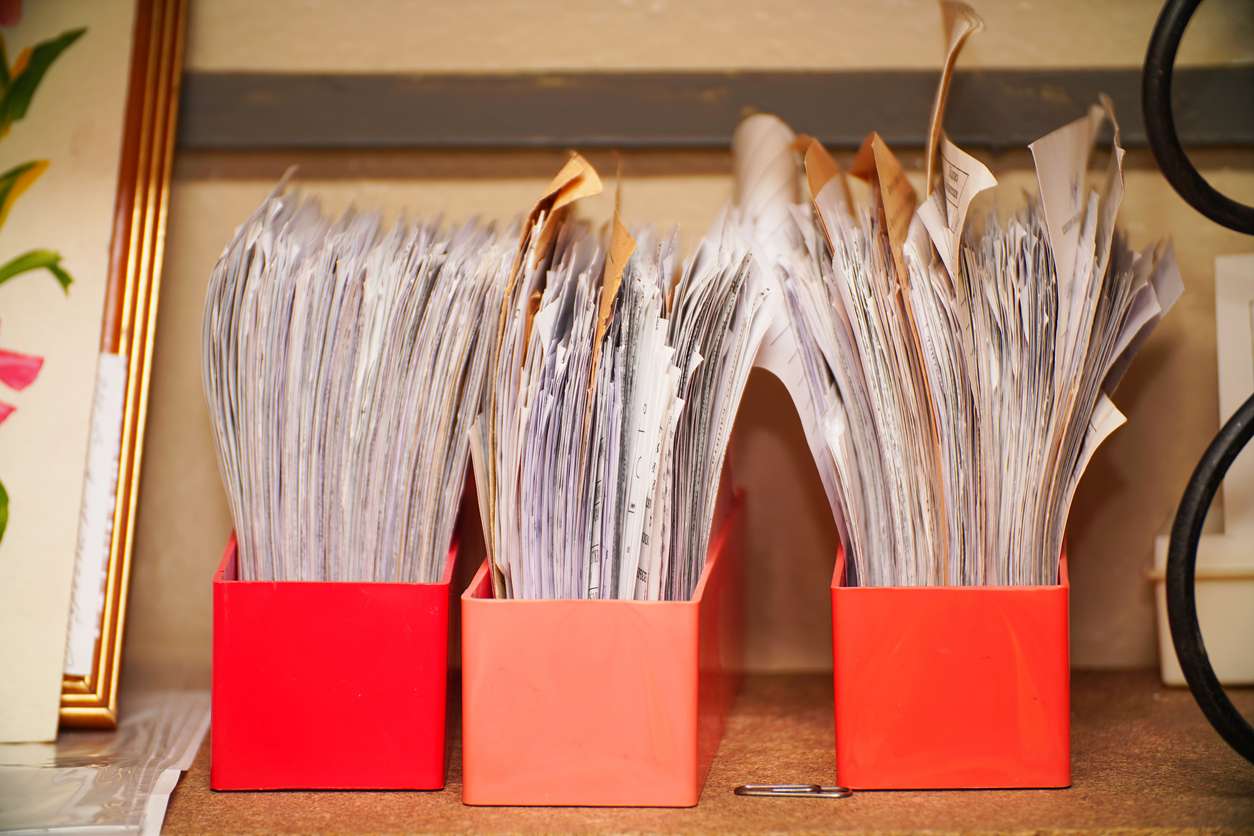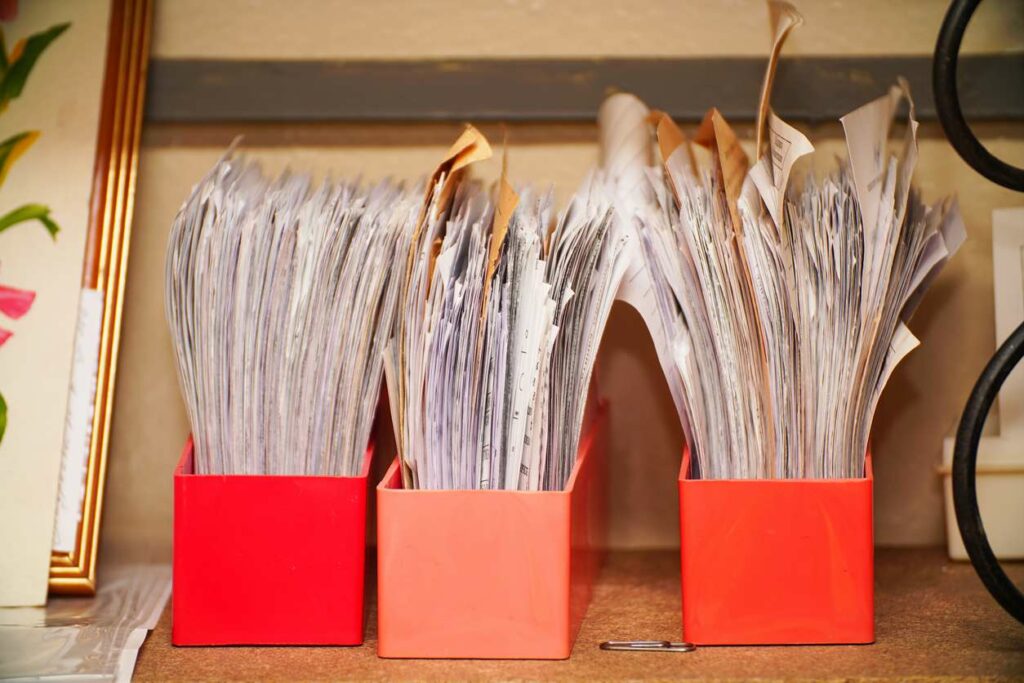 Small business inventory storage, supply storage, equipment storage, product storage, and more are all options at an Urban Self Storage facility near you. We strive to provide the best for local businesses in our communities.
As you devise your storage unit business plan, you'll be happy to know that there are many ways to use a storage unit to improve your business.
Ways To Use a Storage Unit as a Small-Business Owner
A storage unit can be used by all types of businesses, including:
Landscaping businesses for equipment storage
Retail stores for inventory storage
Real estate home stagers for furniture storage
Artists and creators for product storage
And more!
If you run a business, chances are there's something you can put in storage to create more space in your workplace, whether in a home office or a separate location. By clearing out your business space, you create a more attractive and welcoming space to work, better enabling you to focus and remain productive.
Alternatively, if you've been operating out of your dining room and are ready to designate a space in your home as your own office, you'll want to make it look like an office. By renting a storage unit, you can move that bed and nightstand out of the spare bedroom and instead make room for the desk and filing cabinet you'll be using.
What Can I Not Store in a Storage Unit?
The list of what you can store in a storage unit at Urban Self Storage is much longer than the list of things you can't, and most of the items you can't store are simply a matter of common sense. That includes:
Live animals
Perishables
Liquids
Explosives
Flammable liquids and fuel
Toxic materials
Should you be looking to store lawn care equipment, such as a lawn mower, or you're a housecleaner with a vacuum to store for easy pickup and drop off at the start and end of your day, make sure all fuel tanks and dust bags have been emptied before you bring them to your storage unit to make sure no gasoline or food makes it inside.
Otherwise, the possibilities are nearly endless for your small business storage at Urban Self Storage.
Features for Your Small Business at Urban Self Storage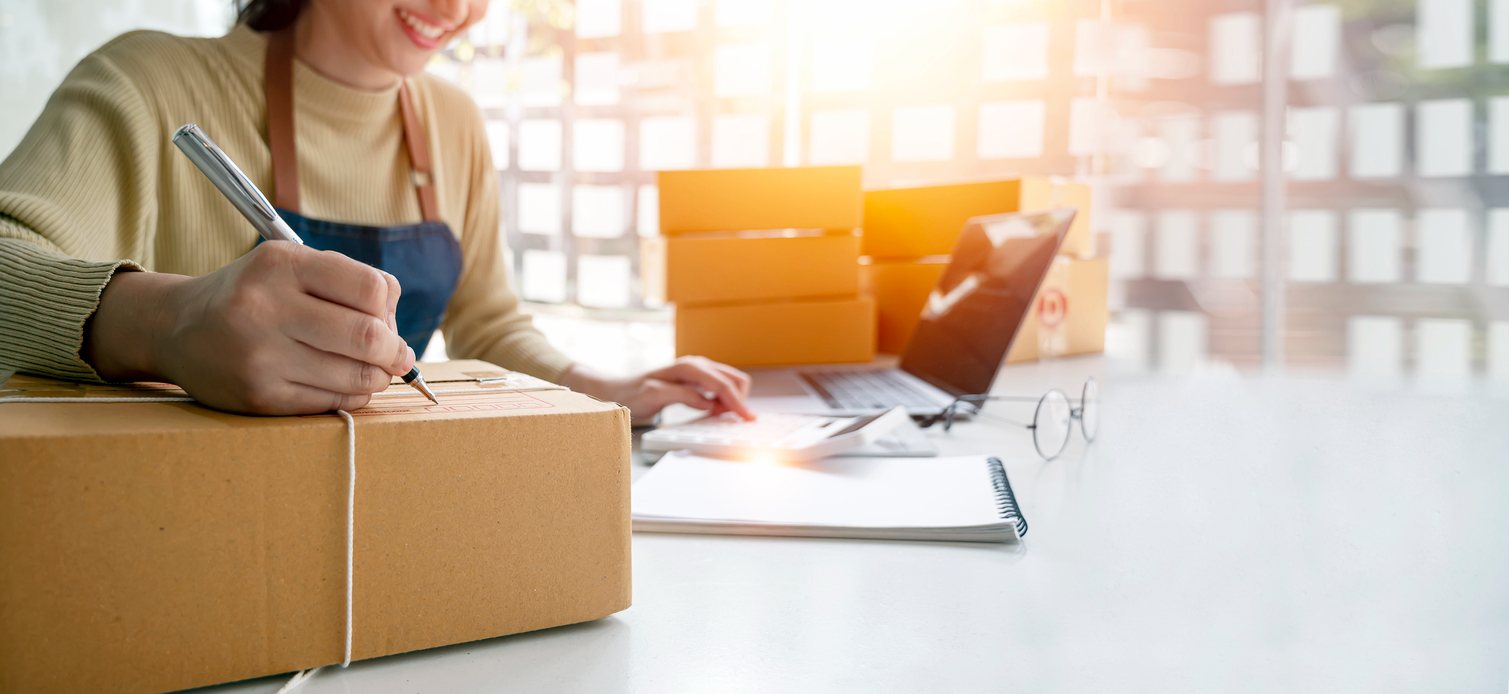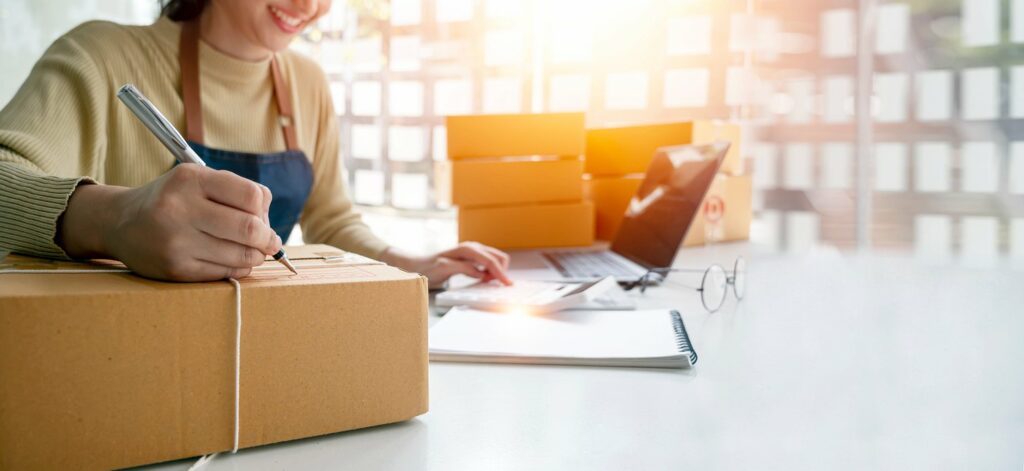 As you browse for business storage for rent near you, there are probably several factors you're considering, such as location. Picking a location convenient for you is crucial, and Urban Self Storage facilities are often close to busy business areas and major roads and highways in Arizona, New Mexico, Oregon, and Washington.
When selecting your storage unit you also want to think about the unit sizes available and the provided features that come along with it. Your storage unit should be suited for your business's needs so you can get just the right amount of storage space while also not overspending.
Storage units come in many popular sizes and plenty more in between, so you won't be stuck with a storage unit that's way too small or too large. Plus, our units are full of great self storage features for your convenience and peace of mind.
Climate-Controlled Storage
If your plans for business storage involve storing documents, leather, metal, or wooden furniture, electronics, artwork, musical instruments, linens, or other sensitive items, climate-controlled storage might be of interest to you. Your delicate belongings might not be directly exposed to the elements inside of a classic storage unit, but the heat and humidity will still find a way in. These conditions may result in damage such as warping or cracking.
By storing your business essentials in a climate-controlled storage unit, they'll be stowed away in a unit with a more stable interior environment that helps to maintain a better temperature and humidity level, reducing the risk of damage to your belongings.
Drive-Up Storage Units
Drive-up storage units are great for business owners who will be interacting with their items in storage frequently. Not only does a drive-up storage unit save you the trouble of lugging heavy items any far distances, but it also keeps trips to your unit quick and easy.
By pulling your car, truck, or moving van right up to your storage unit, you'll be on your way before you know it.
Business Storage For Rent Near You
Find the storage space your small business needs with the help of commercial storage solutions. When you've got a tight space in Arizona, New Mexico, Oregon, or Washington, Urban Self Storage is the place to go when your business needs some room to grow.
Find your nearest Urban Self Storage facility and get started today!
More From Urban Self Storage