Keep Kids Organized During the School Semester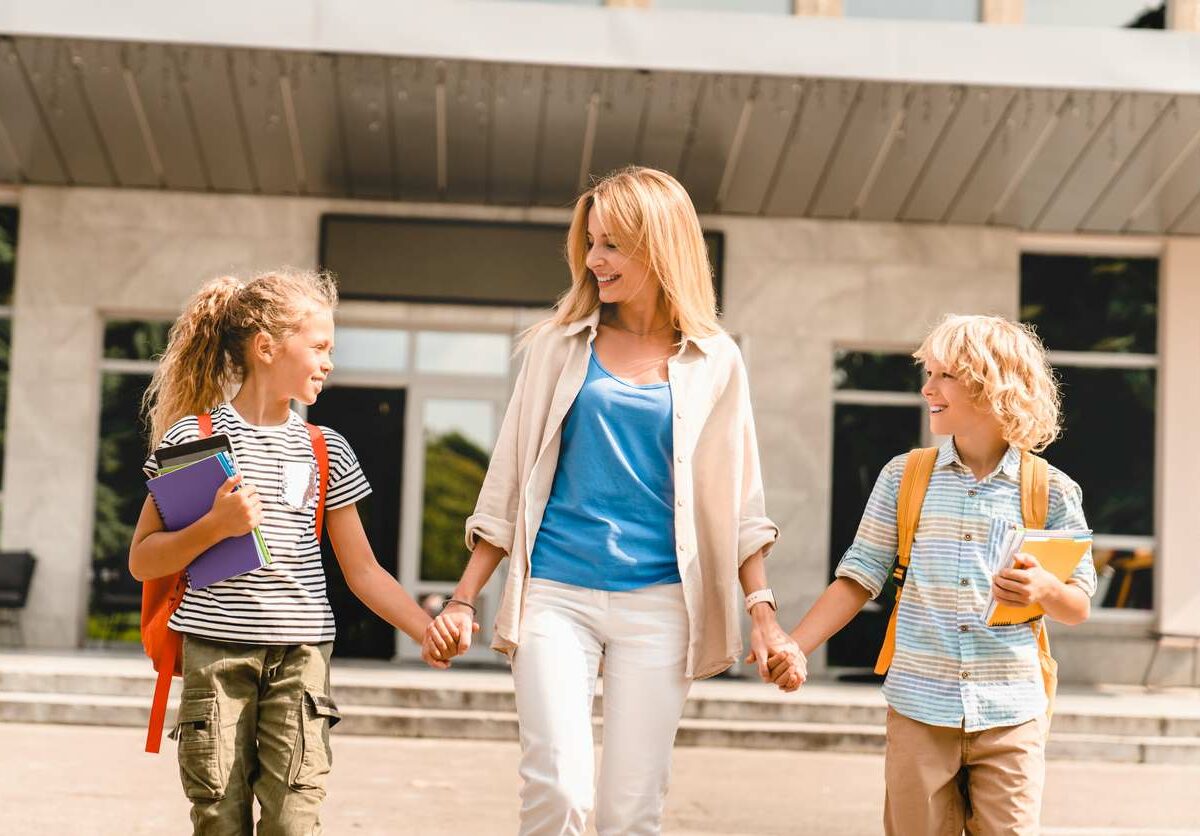 Top Tips for Keeping Kids Organized During the School Year
Staying organized can be a major challenge for students of any age, from kindergarten to high school and beyond. Instilling good organization skills at a young age can help students be more successful in college and in their future careers. Urban Self Storage is here to help with some kids organization tips for your kids to stay on track this school year.
Set a Daily Routine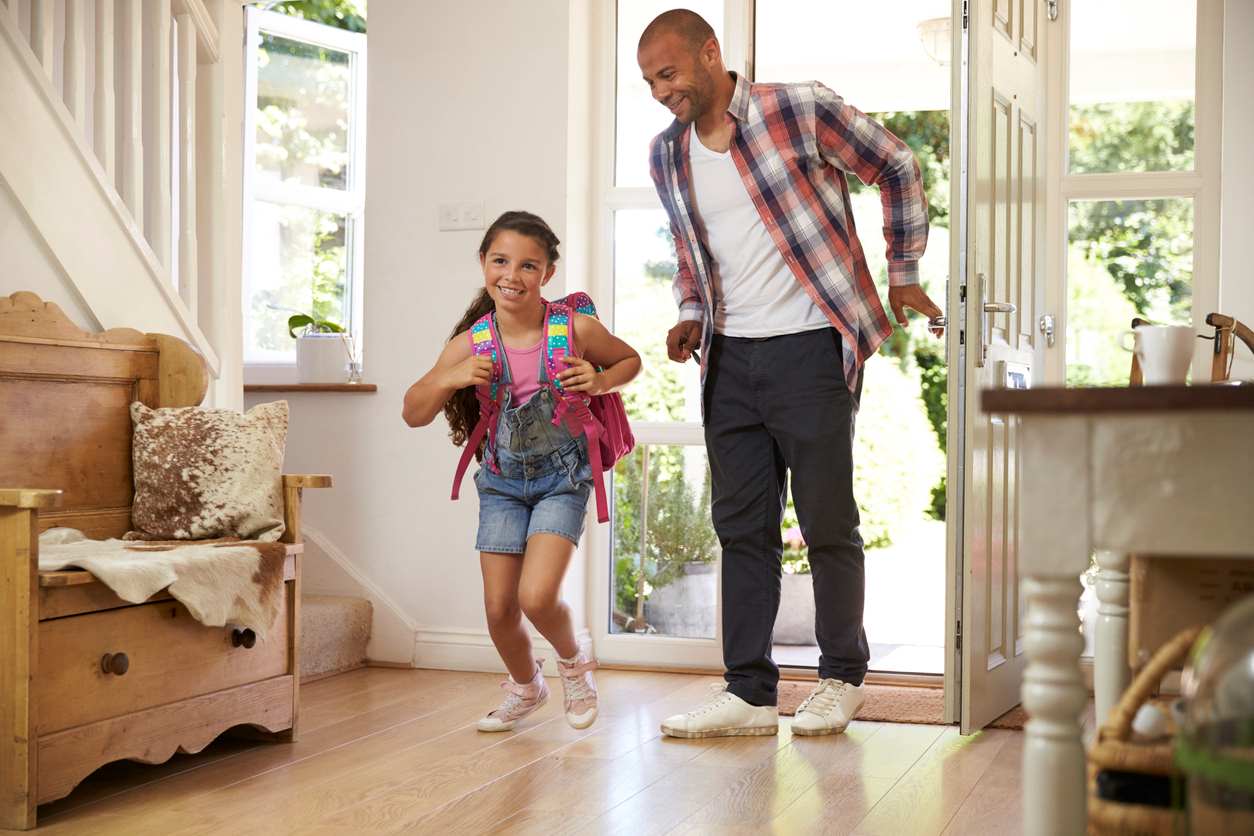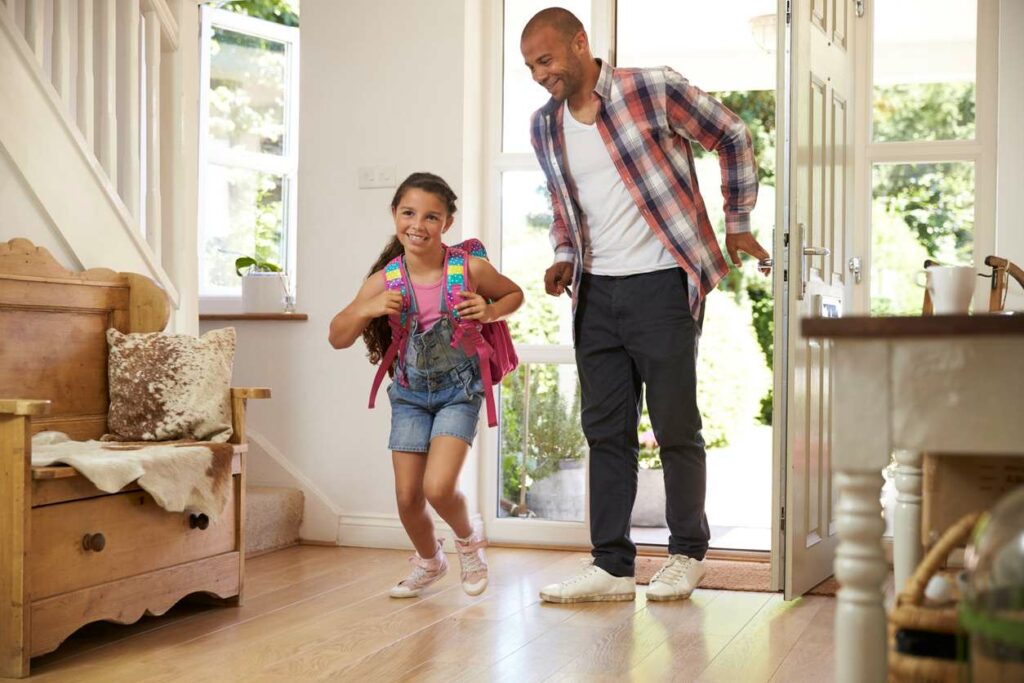 Begin by establishing a daily routine that earmarks specific time for homework, chores, and personal time, specifically targeting the hours after school. It may be helpful to write this routine on a whiteboard or a laminated sheet of paper to help your kiddos remember it.
Build the daily routine into a habit gradually, giving your child positive reinforcement and rewards. Research shows that it takes an average of 66 days to build a habit, so make sure you keep your children on task each day.
Establish a Time For Cleaning Up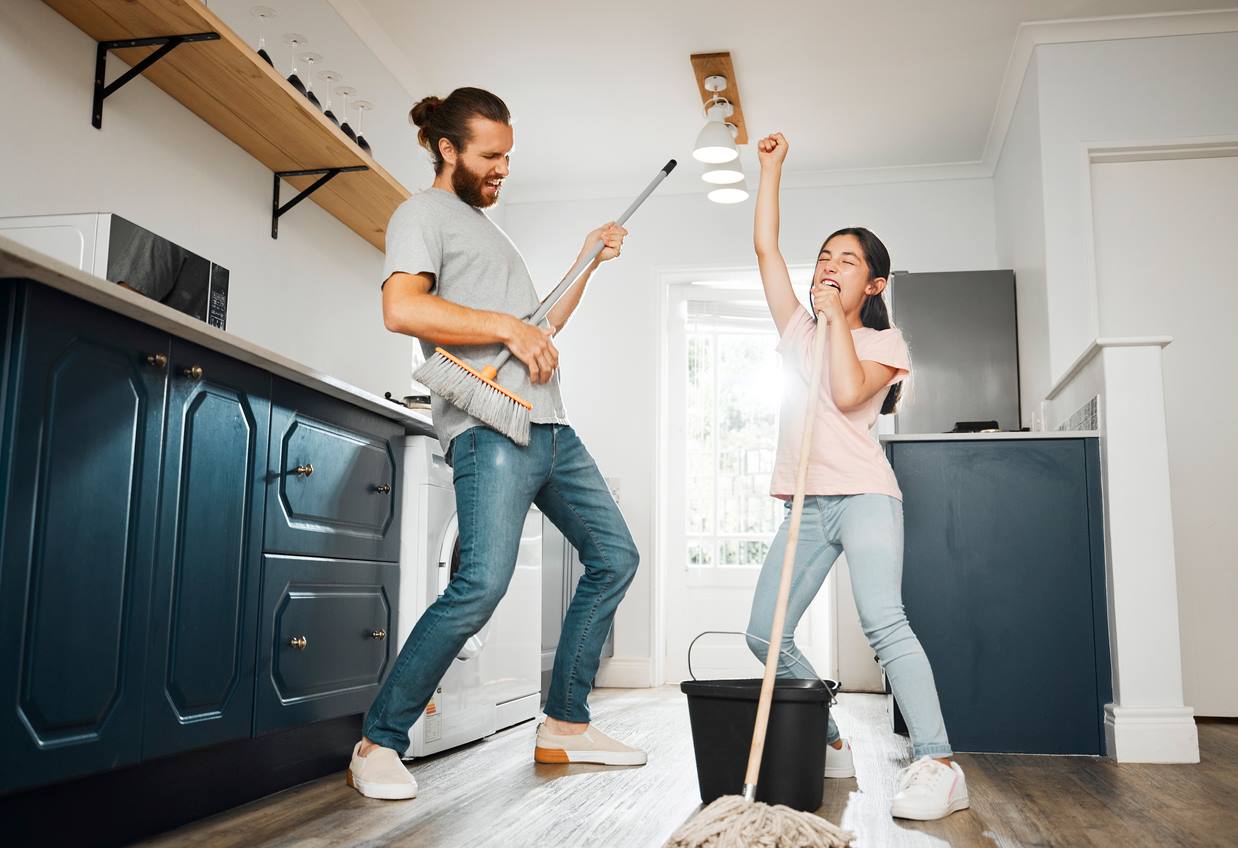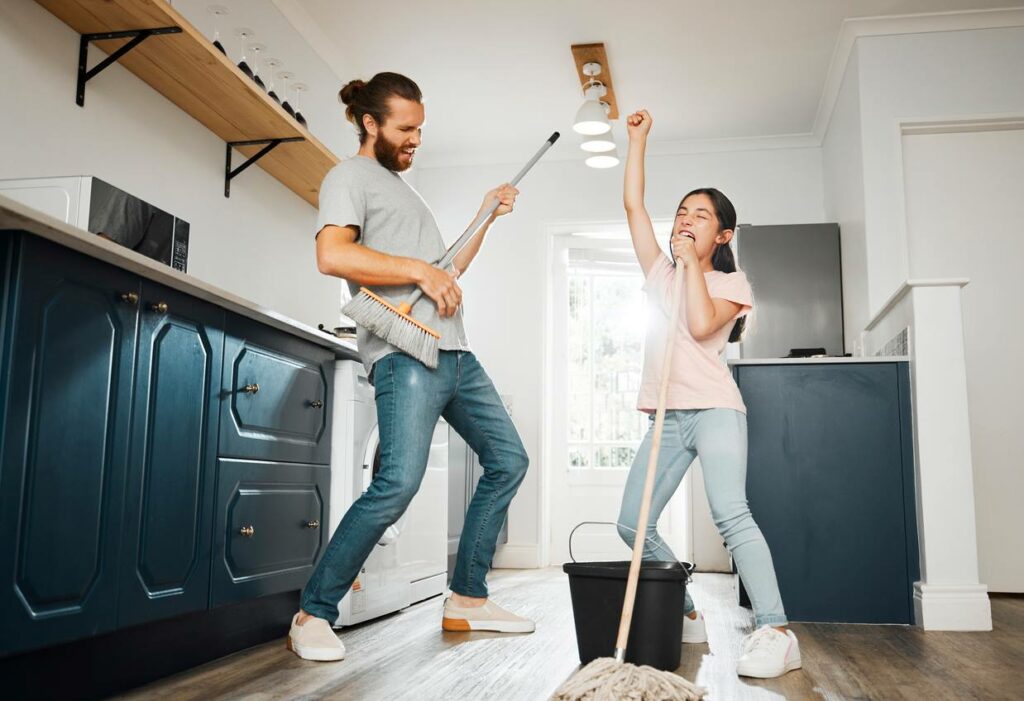 As a part of your daily routine, a helpful strategy for keeping your student organized and your home tidy is by designating time for cleaning up each day. We suggest just around 15 or 30 minutes, which can be monitored with a timer.
Tidying up doesn't have to be a tedious chore. Try making clean-up time fun byturning it into a game, playing some of your kiddos' favorite songs, or offering a reward after cleaning up.
Try Out a Student Planner
A great idea for students of all ages is to try out a student planner, which can help promote independence and give your child a place to keep track of their assignments. Using a planner can also introduce time management skills that students will use throughout their academic careers. You can try out both paper and digital student planners to see which works best.
For elementary students, allocate time where you help them plan for the week. For middle and high school students, encourage them to handle planning independently, but consider checking in with them frequently to make sure they're on track.
Use Checklists and To-Do Lists
One of the simplest ways to ensure that your child stays on top of their schoolwork is to utilize checklists or to-do lists. As soon as your students get home from school, have them put tasks on the checklist, either on paper or with a whiteboard and dry erase markers. Encourage them each time they cross off a task and reward them when all of the daily or weekly tasks are completed.
Develop a Homework Folder System
Even the most diligent students can lose track of homework assignments without a good organizational system.A simple system to try out is using ahomework pocket folder that students can put homework assignments in to get home and take back to school the next day. With two folder pockets, one can be allocated for work to turn in and the other for graded work their teacher returns.
Put Away Summer Gear
Your home can get cluttered quickly with toys, clothes, and school supplies. A great way to create some space in your home is to stow away summer items like pool toys, summer clothes, and outdoor gear.
By stowing seasonal items away, you can make room for new school gear, clothes, and the winter supplies you'll be needing before you know it. Having adequate storage space will make it easier for your child to keep their room clean and tidy. A clear space will lead to a clearer mind and more fruitful studying.
Get Seasonal Storage With Urban Self Storage
By implementing these effective strategies and top tips, you'll empower your children to stay organized, focused, and prepared throughout the school semester and beyond. Start building good organizational habits today for a successful future tomorrow.
When you don't have enough space in your closets or garage to store seasonal gear, come to Urban Self Storage. Let our wide variety of self storage units help you pack up the summer so you can focus on the school year ahead.
Our seasonal storage solutions include modern storage features and amenities, flexible month-to-month leases, and a variety of storage unit sizes to choose from. Start by finding one of our storage facilities, then find the closest Urban Self Storage facility to you and follow the prompts to rent storage online.
More From Urban Self Storage