Top 5 Outdoor Activities During a Seattle Summer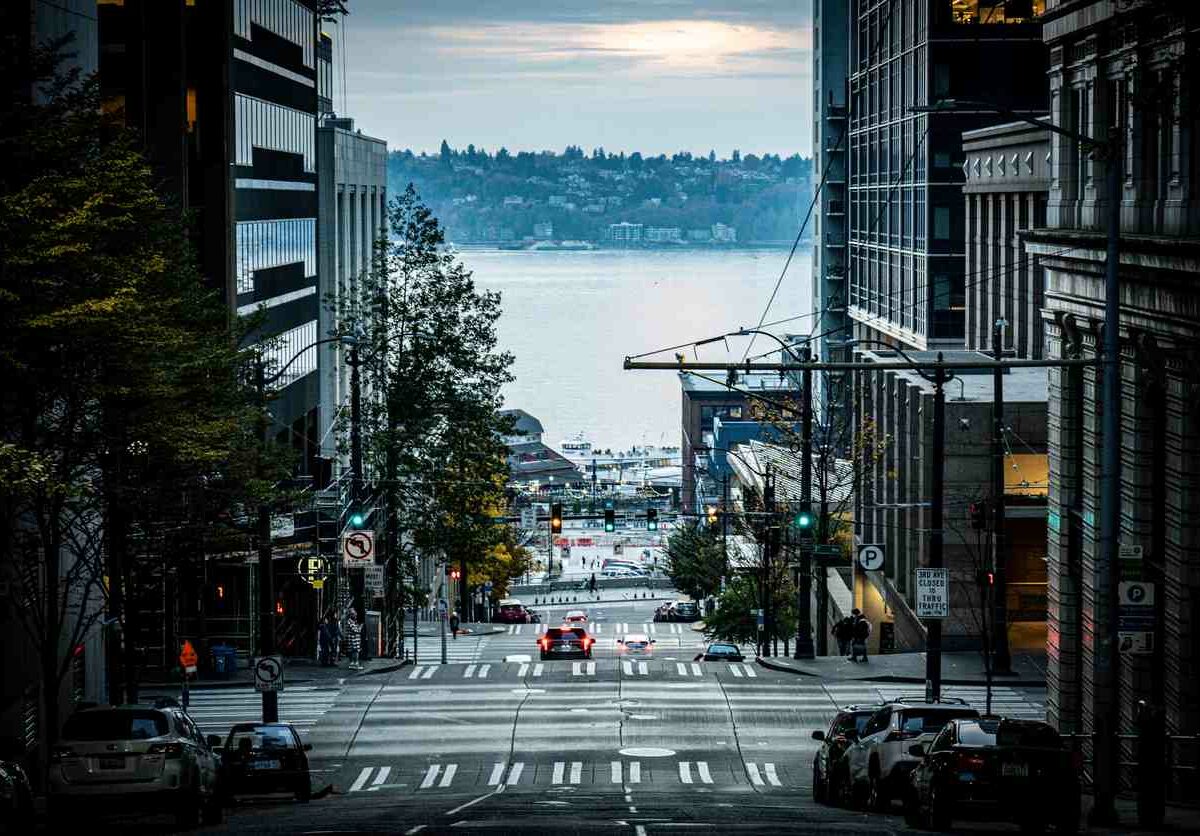 Seattle is considered one of the most popular cities in America. Whether you are moving to Seattle or just visiting for a week, it's hard to see all that Seattle has to offer in just a short period of time.
1. See the Mariners at T-Mobile Park
In the heart of the SoDo district of downtown Seattle sits one of America's best baseball parks. Home to the Seattle Mariners, T-Mobile Park is a great place to spend your evening in the gem of the Pacific Northwest. With a great selection of food ranging from hot dogs to pizza to gluten-free options at The Natural, T-Mobile Park has everything you need to enjoy a great baseball game in a great city.
2. Hike Some of America's Best Trails in Seattle, WA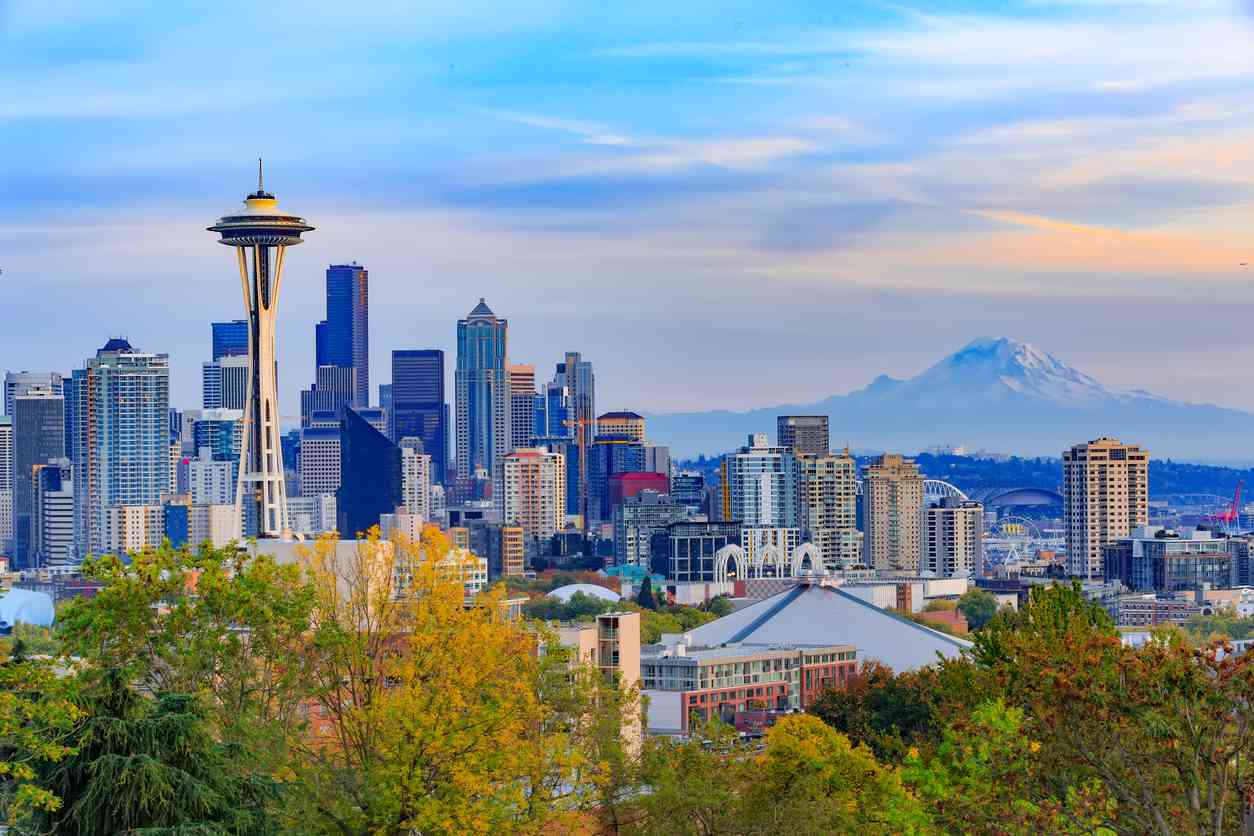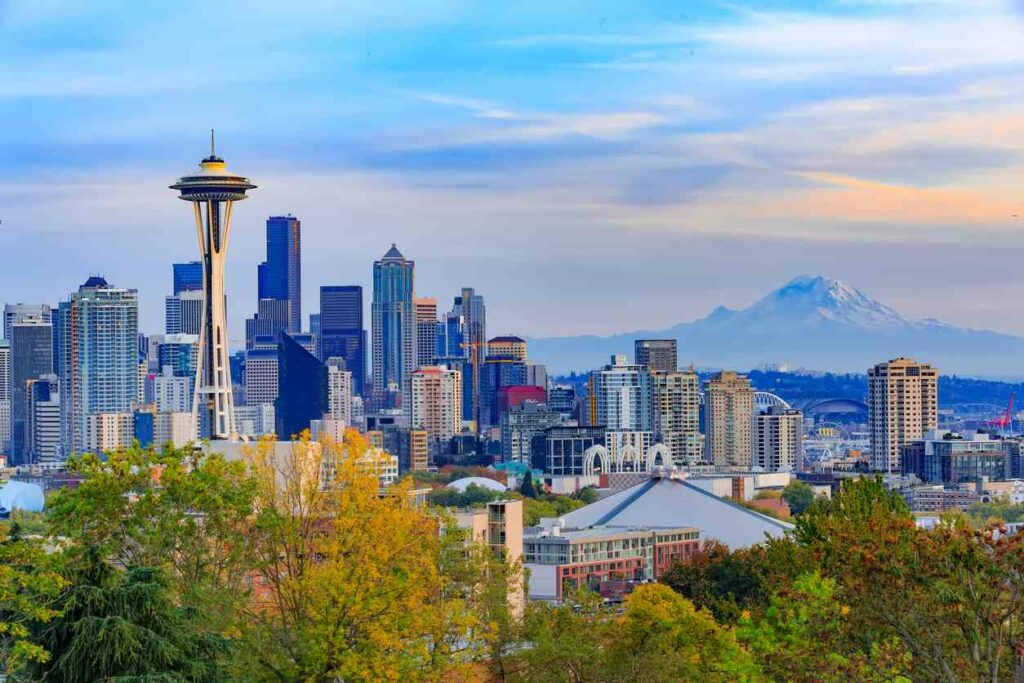 T-Mobile Park isn't the only great park in Seattle. Whether hiking or camping, Washington State is home to some of the best views in North America. If you brought your hiking shoes, stroll up to the Heybrook Lookout to get a view of the great treeline from the 67-foot fire lookout tower.
If you are more of a camping enthusiast, Washington State has so much to offer. Whether you are staying in town at one of our great state parks, or maybe you are back home in Seattle after a camping trip to Mount Rainier. Either way, there are plenty of places to pitch your tent for the night in and around Seattle.
3. Go Fishing in Seattle's Best Lakes
Seattle is known for its incredible seafood. While you can go to the market to get freshly caught Seattle salmon, you might be more interested in going and catching it yourself. Visit one of many incredible lakes and beaches to catch your own fresh fish to get the best taste for Seattle seafood. You can visit Lake Washington or Puget Sound to get the best taste of fresh salmon and trout and the best Seattle fishing experience.
Store Your Outdoor Equipment in Seattle, WA
Once you've finished fishing, camping, and hiking for the summer, be sure to take care of your equipment. Seattle winters and rainy seasons can be harsh. Store your outdoor gear with Urban Self Storage during the off-season to make sure your equipment is ready when you are next year. Don't worry about packing it anyway in your cold and dusty garage. Urban Self Storage has a series of temperature-controlled and climate-controlled storage units available throughout Washington. That way, you can focus on having the best Seattle experience, and we can worry about storing your gear until next time.
4. Take a Food Tour
Seafood in Seattle is second to none, but that's not the only quality meal in town. Being home to a diverse set of restaurants and eateries from all over the world, Seattle has a lot of great food options for you.
If you are on the hunt for quality Seattle seafood, clam chowder, beer, coffee, or anything in between, be sure to visit downtown Seattle. Being Washington's epicenter, there are countless places to try iconic Seattle oysters, hot dogs, teriyaki chicken, coffee, or beer.
5. Visit the Seattle Great Wheel at Pier 57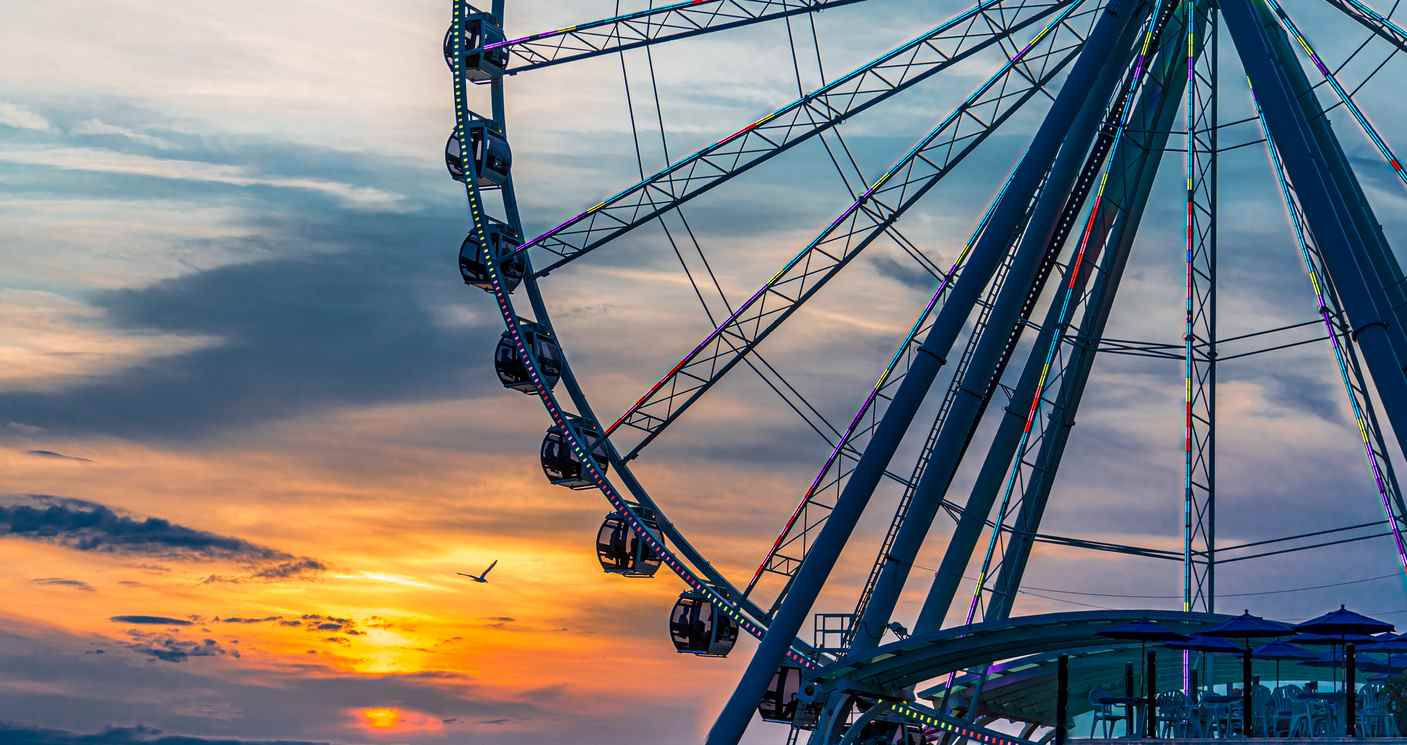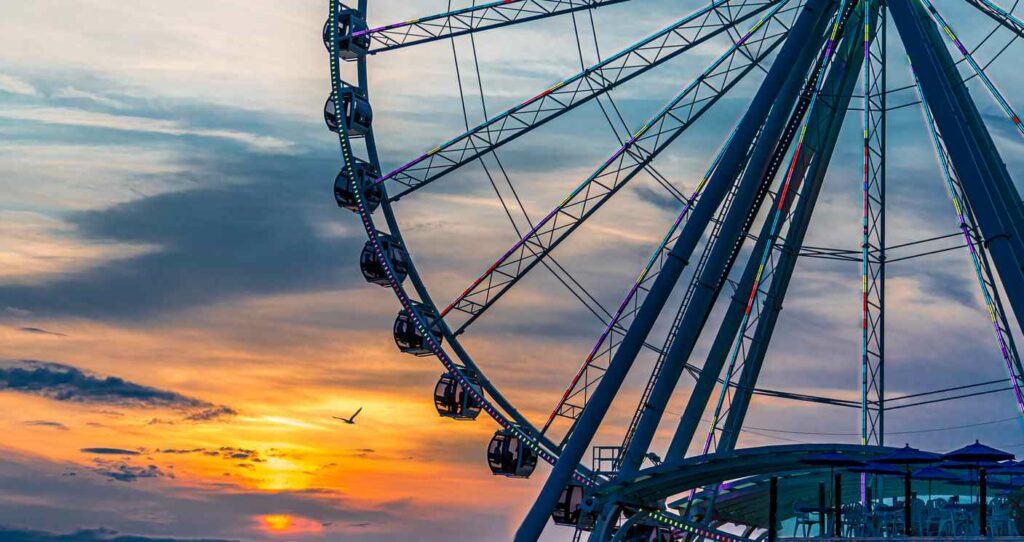 Everyone knows it's great to visit the space needs, but at 175 feet, the Great Wheel of Seattle is one of the highest points in Seattle that flies under the radar. This Ferris wheel is located on Pier 57 with a great view of Elliot Bay.
Seattle Self Storage
Seattle is home to so many great things. Whether it's the food, the Great Wheel, the trails, or the people, there is a great chance you'll fall in love with the city in no time. If you just moved to the area, visit Urban Self Storage's Seattle, WA, Moving Guide to learn more about what the city has to offer.
There's a lot to worry about when moving, and where to keep your important possessions is not one of them. Let Urban Self Storage hold on to your items as long as you need. Visit our size guide to learn which size unit is best for you, and contact us today to learn more.
More From Urban Self Storage