A Guide to Book Storage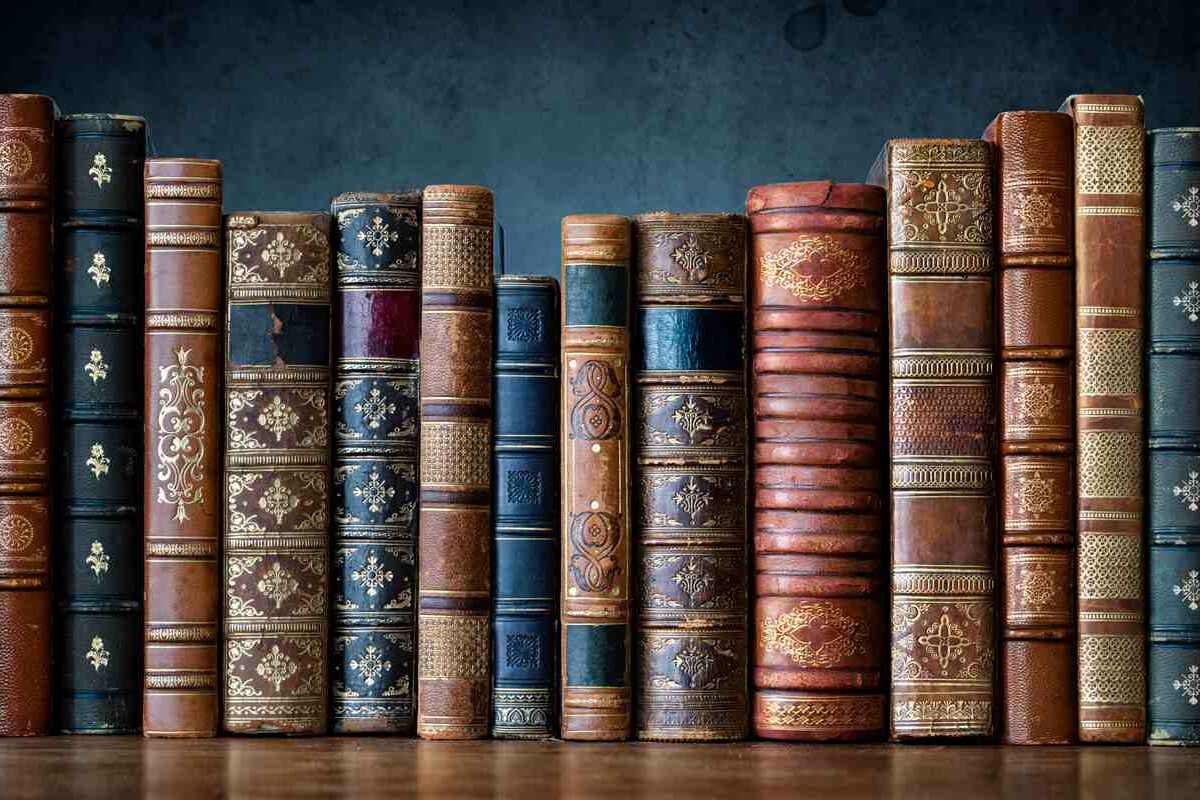 Books have the ability to open up countless worlds of imagination and education for millions and millions of people across the globe. However, they can also take up a lot of space! Whether you've got an overcrowded bookshelf in the office or a large personal library at home, investing in book storage can be quite worthwhile.
From sprawling bookcases to book boxes, there are several ways to confidently and securely store your books while helping to protect from dust and damage. In this blog, our team at Urban Self Storage will provide tips on book storage at your home, office, and in your storage unit.
How To Organize Your Books
Before you store your books, it's best to have a plan on how you will organize them. Proper book organization can both make the storage process easier and help you easily find what you need later on as you create mental notes of where each book is located. Here are a few book organization ideas for how to group and categorize your books:
By subject
By genre
By color of the spine
Alphabetically
Large-to-small, or vice-versa
Hardcovers to paperbacks
Bookshelves and Bookcases
The most common and practical way to store your books is with bookshelves and bookcases. Among the many benefits of bookshelves, they are versatile solutions for book storage regardless of location. Between your office and your home, they're a secure place for you to store and showcase your library.
If you need additional space while you're packing up a storage unit, you can safely pack your books inside your shelves just like at home. Check out our unit size guide to figure out how your bookshelf can fit in your self storage unit.
Book Boxes
You don't have to think outside the box for good book storage ideas. As a matter of fact, think inside the box! Book boxes offer a great makeshift solution for book storage and organization when your shelves become full. While packing your things for self storage, label each box to know which group of books are located in.
Book Preservation Tips and Tricks
To prevent your library from sustaining damages from the elements, book preservation is paramount. While preserving books is commonplace in professional libraries, it's also important to follow these same principles in the comfort of your home library. Here are somebook preservation tips for you to make your library long-lasting:
Avoid light
Make sure books stand upright
Handle books gently
Repair if needed
Book Dust Covers
When you buy hardcover books, you'll notice that they often come with a dust cover surrounding the book's binding. This is not done by accident as book dust covers are meant to protect your book from dust and other damages like scuffs and scratches. In addition to purchasing book dust covers online, you can also make your own at home as a DIY project.
Rent Book Storage With Urban Self Storage Today!
When you decide it's time to pack those books up into self storage, there's no better place to go than Urban Self Storage. With a variety of different unit sizes to choose and many high-end amenities attached, you can easily find the best storage unit with us at an affordable rate. Contact us or find the nearest Urban Self Storage facility to you to get started today!
More From Urban Self Storage