Self Storage Units in Renton, WA
Do you have little used scrapbooking supplies or holiday decorations cluttering up your garage? Is your hall closet brimming with more winter coats than you know what to do with? Do you have a vehicle you need to store? At Storage One on Sunset in Renton, WA, we can accommodate you for these situations and more. Our facility was designed for your comfort and convenience. We have a variety of different sized storage units in Renton, WA, for you to choose from. Our on-site manager will work to assess your specific storage requirements to get you into the right unit.
At Storage One on Sunset, we have heated storage units available. Heated storage helps by decreasing the amount of moisture in the air. This is important for individuals and businesses who are considering storing paperwork, photographs and even upholstered furniture. Speak with our staff for more information on this interesting storage option.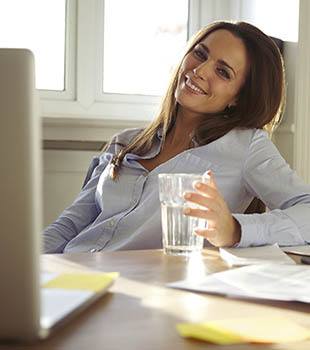 Perks of Self Storage
Choosing self storage allows you to regain control of your life. How? Living in a clean and organized space is conducive to peace of mind. When you have peace of mind, you are free to concentrate on more important things. Here are a few other perks of storing your belongings with Storage One on Sunset:
We make moving in easier with our FREE truck at move-in
Heated storage is ideal for helping prevent moisture damage
Our advanced security features give you peace of mind: Security cameras, keypad access, individually alarmed units
We have an on-site manager to answer any packing or storage related questions you may have