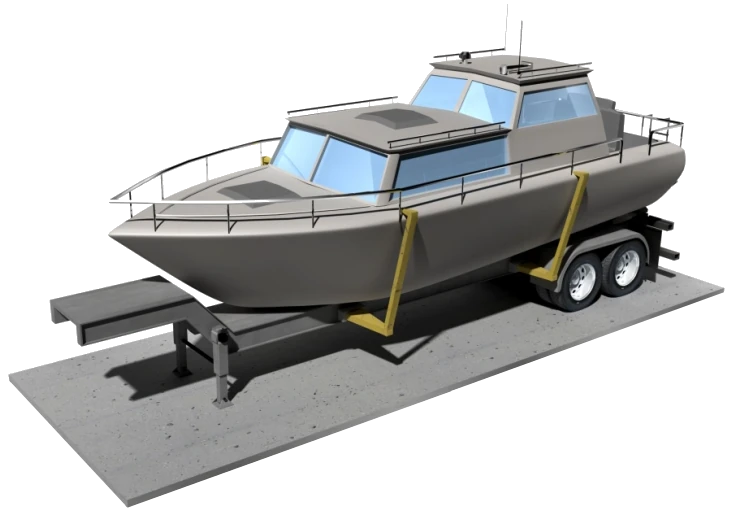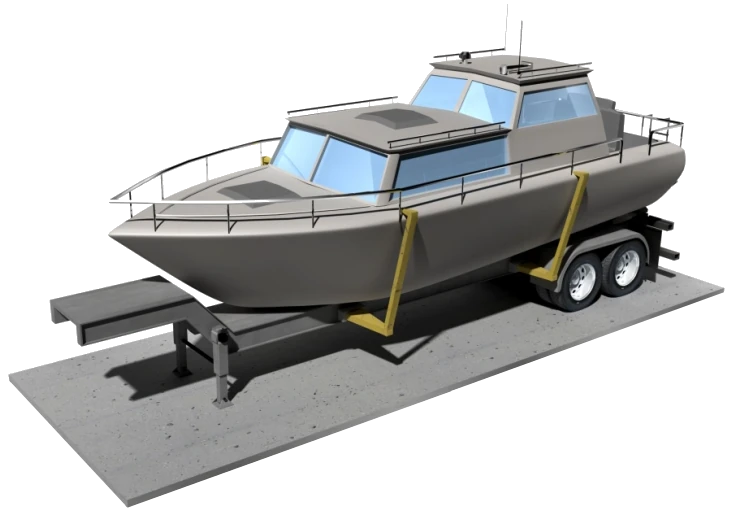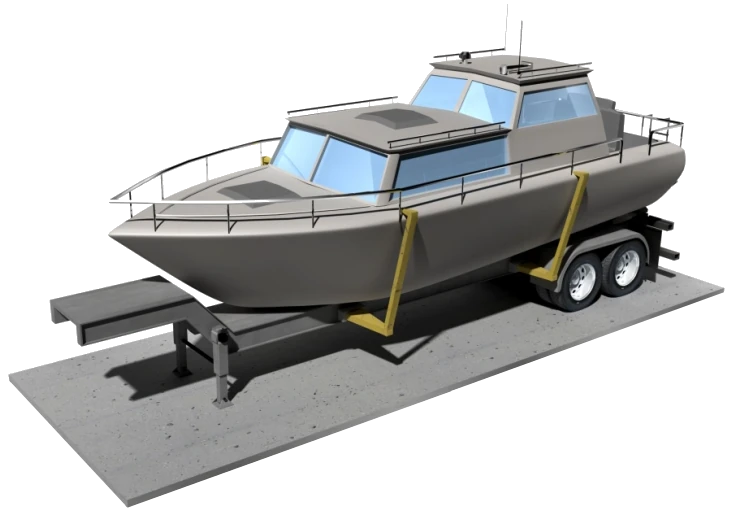 Office & Access

Hours
Access Hours
---
*24 hour access is available
Contact Us
Get in touch with this location
Contact Us
Features
& Amenities
Extended Office & Access Hours
Friendly & Knowledgeable Staff
High-Tech Security Features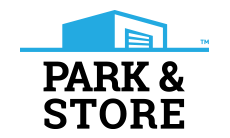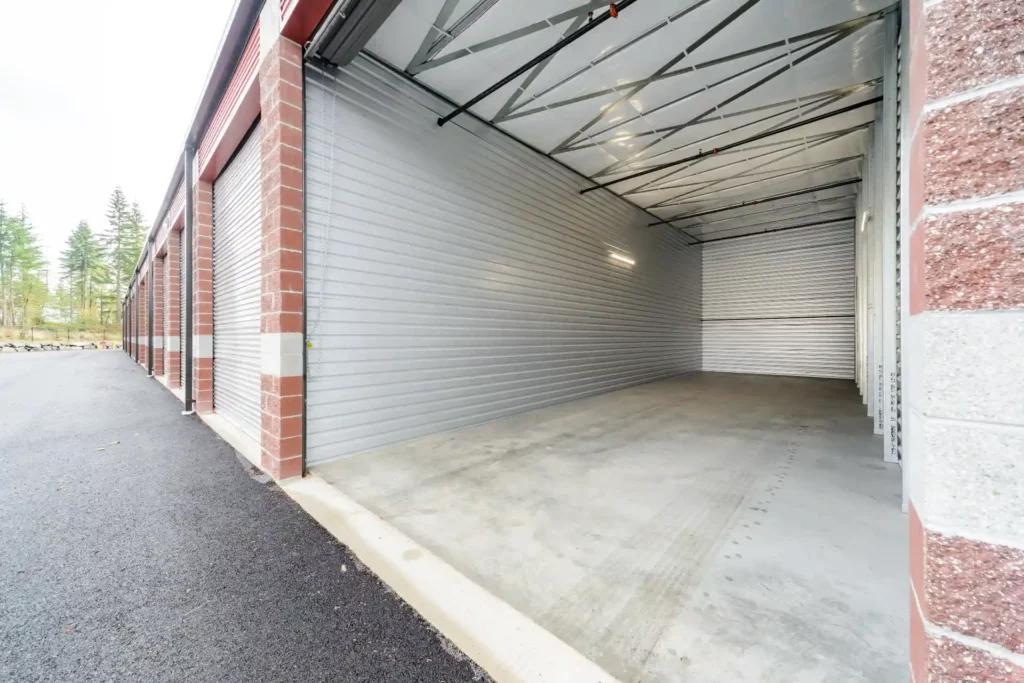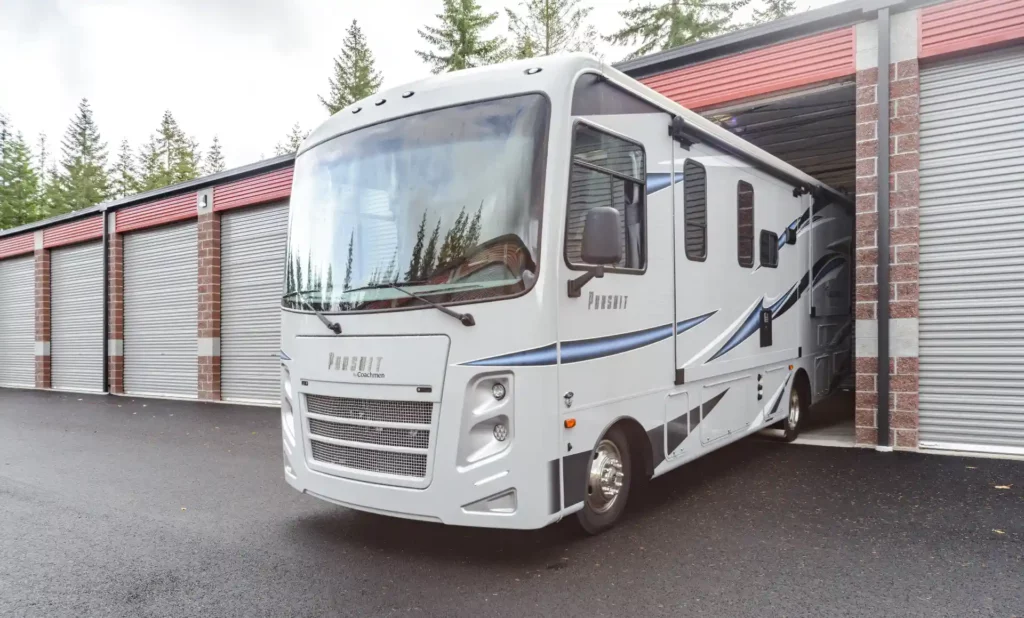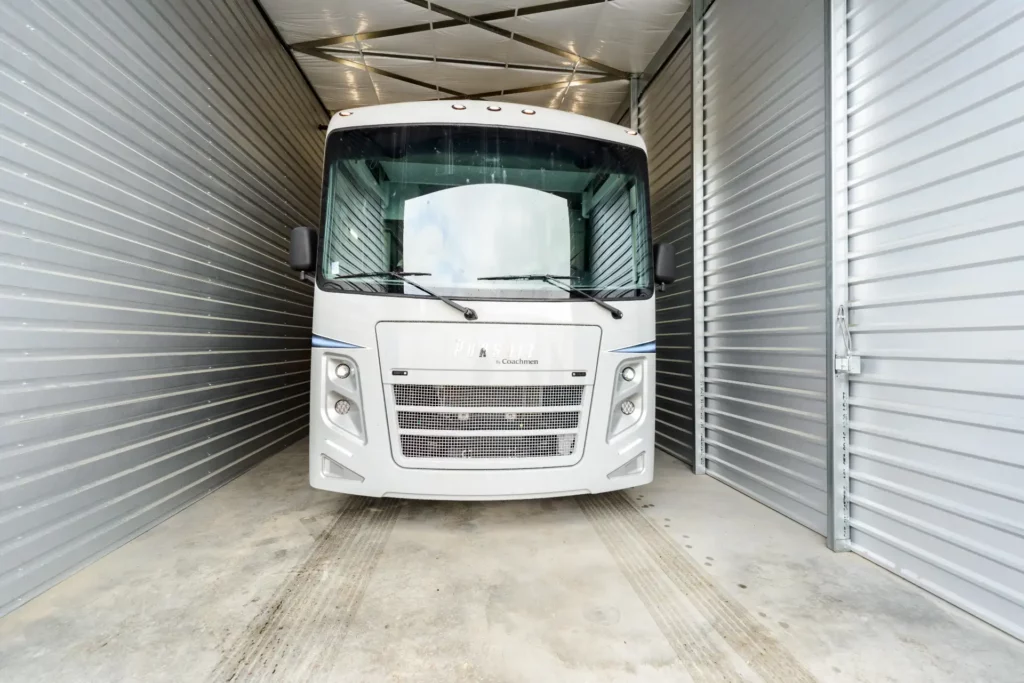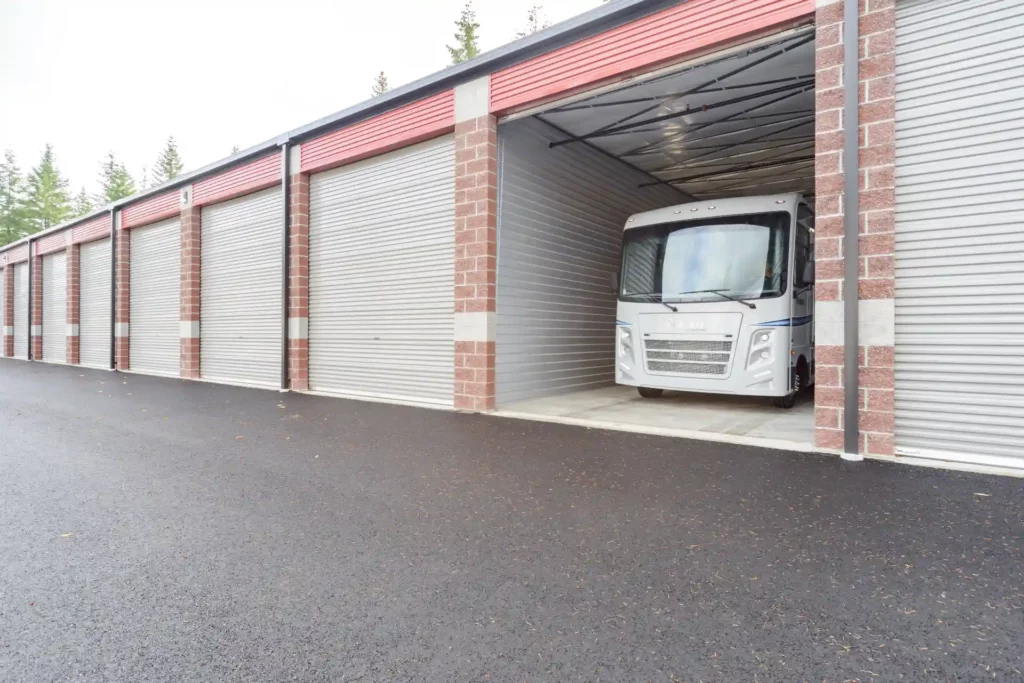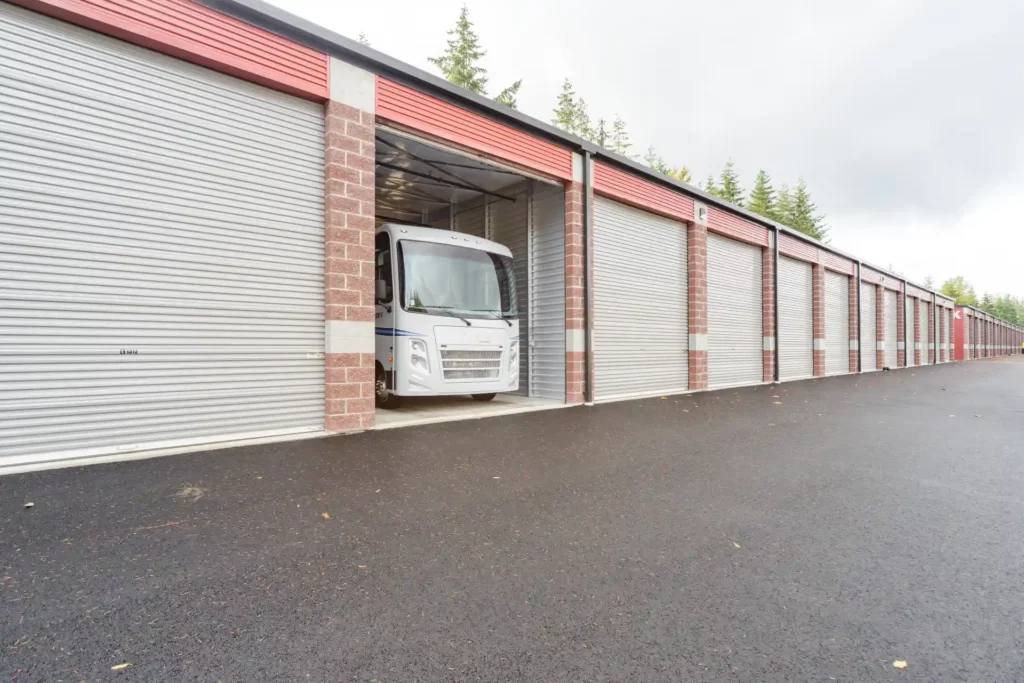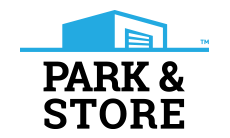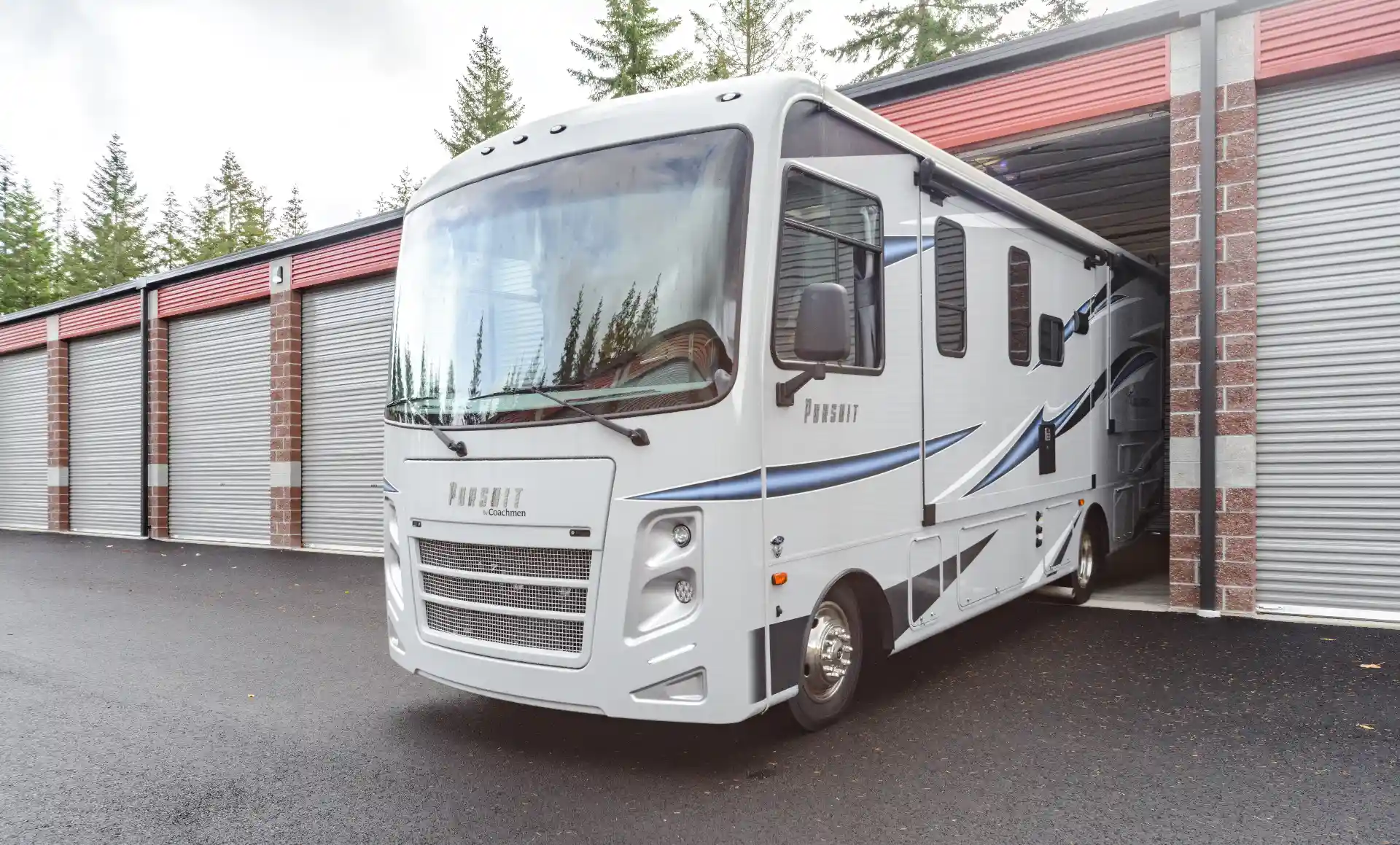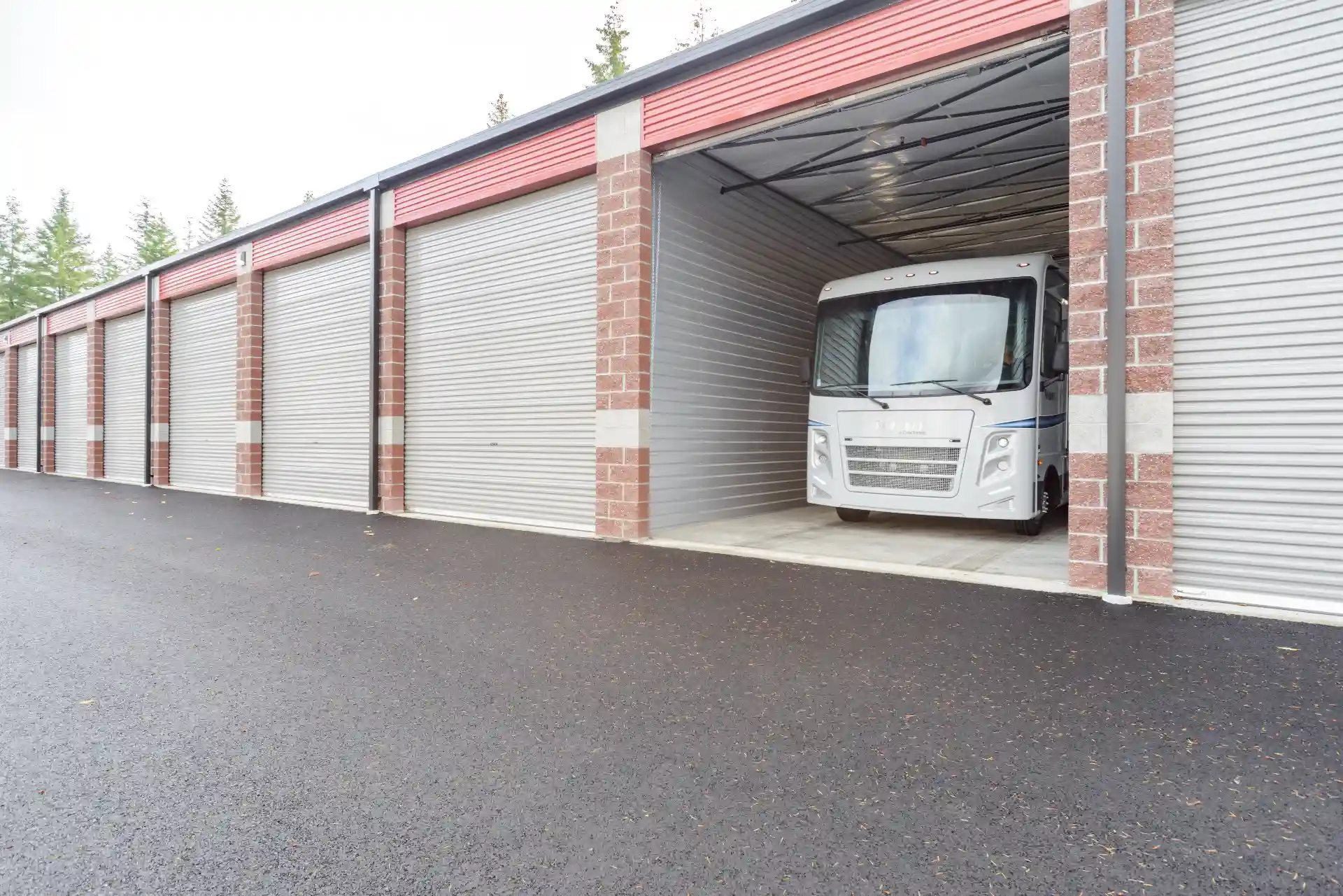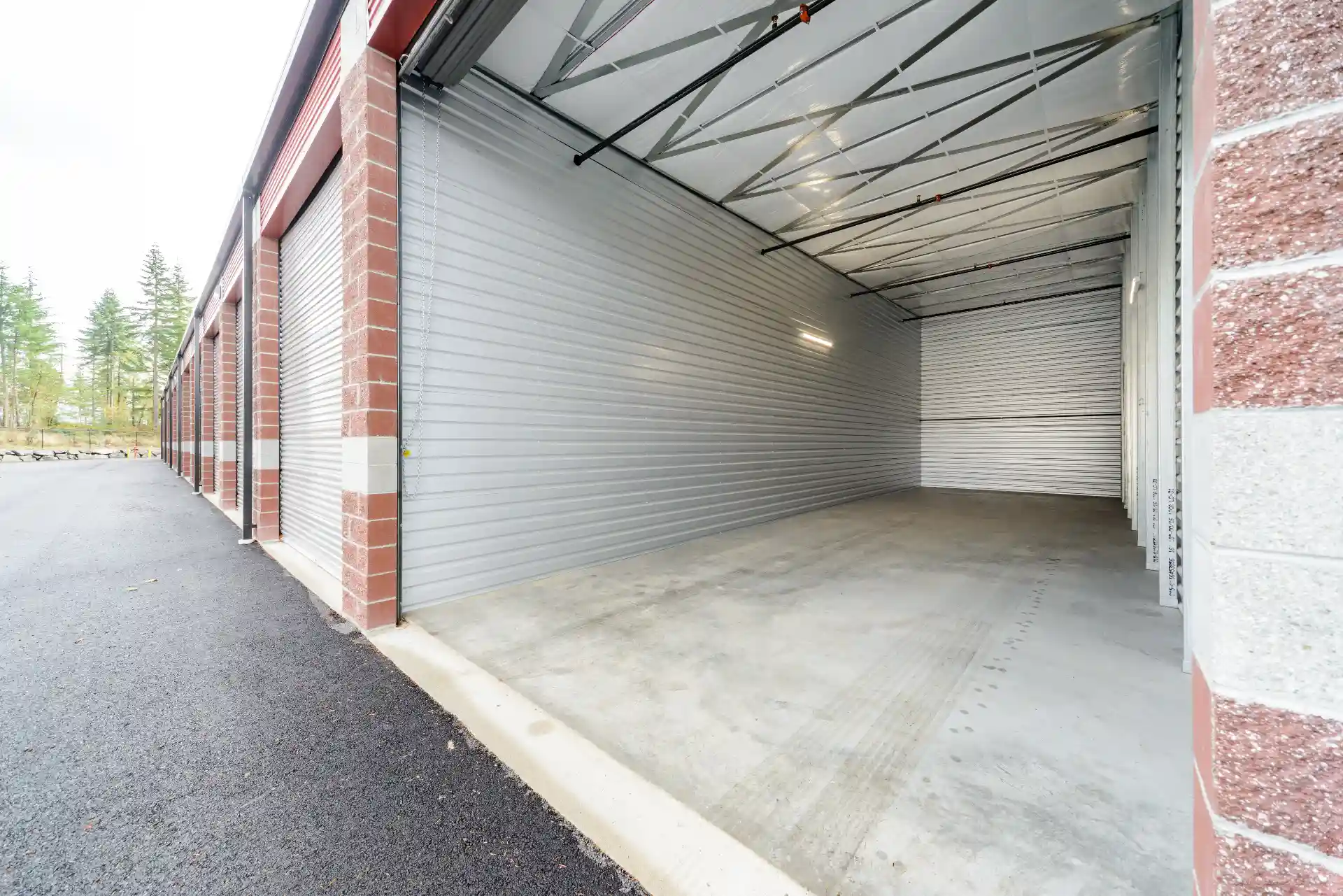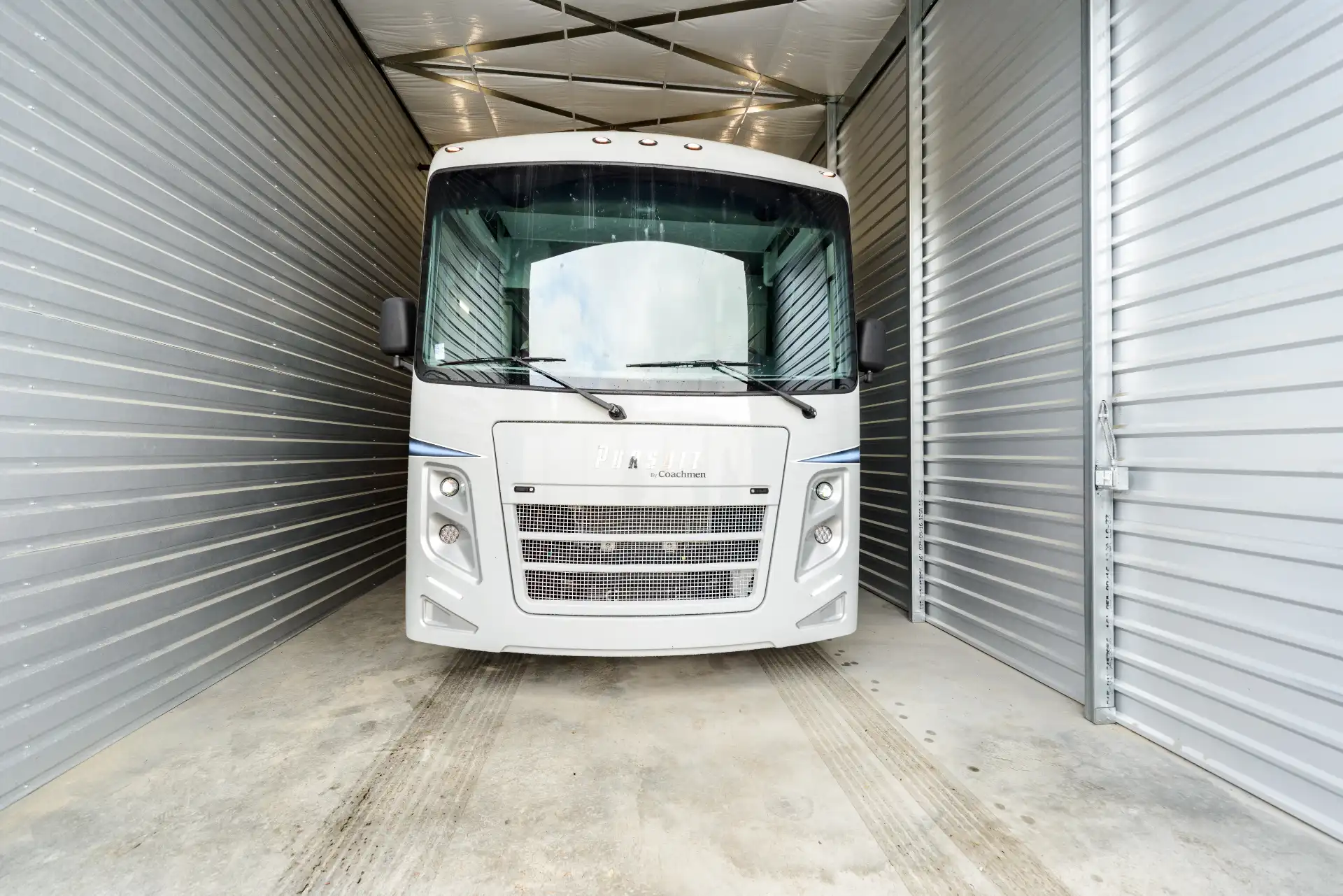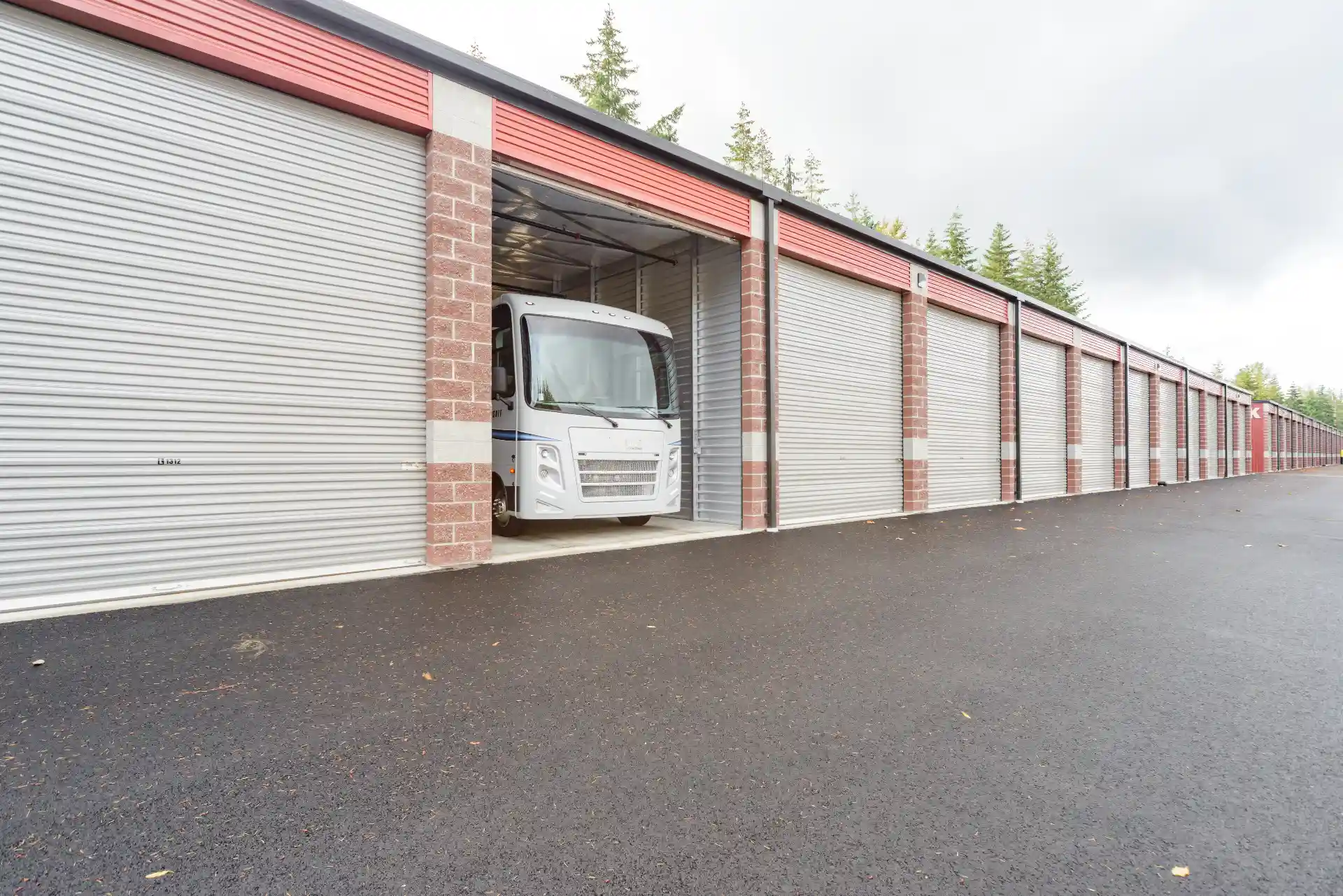 About Park & Store
Ridgefield, WA – RV, Vehicle and Commercial Storage Solutions.
If you can't find the space to store your vehicles at home, it's time to rent convenient vehicle storage from Park & Store. We provide top-of-the-line vehicle storage units in Ridgefield, WA, with a wide array of storage unit sizes and types. In need of a commercial storage unit for your local Ridgefield or Vancouver, WA Business? Park & Store has the perfect solution.
Our brand new facility offers high tech features you won't find anywhere else. Our specialty enclosed RV Storage spaces can accommodate up to a 60 foot RV or are perfect for business fleet vehicles and inventory. Have a large home you're renovating? Our local storage solutions can accommodate both residential and commercial storage needs.
Located on Northeast 194th Street, our Ridgefield storage facility is easily accessible from a variety of major roads and highways including Interstate 5. We're only a short drive for those taking in the sights and sounds of the Clark County Fairgrounds. You can also find us near Gee Creek and Whipple Creek Regional Park. Along with our proximity to several Ridgefield landmarks, we ensure easy access for residents in neighborhoods across the area such as:
Baker
Vancouver
Lambert
Mt Vista
Felida
Salmon Creek
Duluth
Ridgefield Storage Features and Amenities
Our team of storage professionals at Park & Store is dedicated to bringing you the best customer experience in Ridgefield, WA. As part of our dedication to this, we are proud to offer an extensive line of storage features for our storage units. From secure storage to added convenience, we have the right tools for your needs. Our storage features in Ridgefield include:
Fully fenced facility
Extra tall door/ceiling clearance
Bluetooth gated access
Video Surveillance
Power & Lighting within each unit
Wide and well-lit driveways
High Tech Security Features
And more!
Enclosed Vehicle Parking in Ridgefield, WA
If you are concerned with extreme weather damaging your RV, then it's best to keep it better protected with our enclosed RV & Boat Storage solutions in Ridgefield, WA. Underneath a spacious and enclosed Storage Unit, your Business Fleet Vehicles or RV will receive better protection against the elements. Whether you have a motorcycle or commercial vehicle, you can count on our Ridgefield enclosed vehicle parking.
Boat and RV Storage in Ridgefield, WA
Alongside our car and vehicle parking, we also have spaces available for boat and RV storage. Whether you're boating along the Columbia River or on a camping trip at Vancouver Lake Regional Park, you'll need a place to store your recreational vehicle once the offseason comes along. Between our high-end features and several unit types, our boat and RV storage in Ridgefield, WA, is your best option to help keep your boat and RV protected from the outside world.
Find Your Ridgefield, WA, Storage Unit Today
Clear out some much-needed space in your garage or driveway by renting the best vehicle storage at Park & Store in Ridgefield, WA. Our spacious and affordable storage units are built to accommodate your vehicle with comfort. For more information about our self storage solutions, visit our unit size guide and our blog to see what options work best for you.
Don't wait and rent the best Ridgefield vehicle storage units by giving our team a call or contacting us online today!
Frequently Asked Questions About Storage in Ridgefield, WA
Have a Question?
Coming soon! Our extended access hours will offer a convenient storage experience whether you are picking up your business inventory or planning a road trip with your RV.
Coming soon! Our Storage Specialist will be onsite ready to answer any questions you might have. We look forward to serving you!
Rent your Ridgefield storage unit by contacting our team or browsing through our available units online.