Truck Rentals
At Valley Self Storage we like to tout peace of mind as our number one perk. But the fact that we rent U-Haul trucks is a close second. We help ease you into your new unit. Why make multiple trips when you can save time and money by just making one? With Valley Self Storage, it's possible.
Valley Self Storage is an authorized U-Haul dealer. When you need a moving truck, we can help. Our fleet is well maintained and known for its quality. Every U-Haul comes equipped with:
High visibility mirrors and cab
Gentle-Ride Suspension
Rub rails on all sides
Seat belts
Air bags
24/7 roadside assistance
Fuel economy gauge
If you are unsure of which size truck you will need, our friendly and professional staff will be happy to help. We will assess your needs and find the right truck for you. Contact our office today to reserve your next moving truck rental in Kent.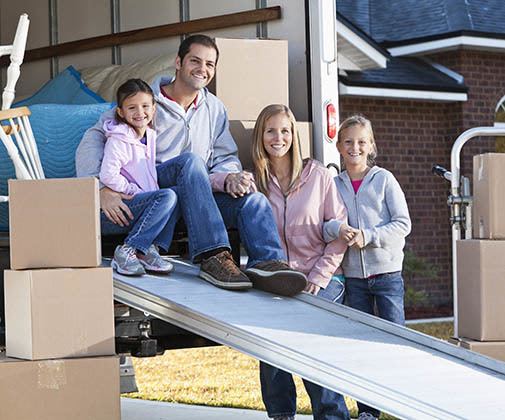 Tips for Packing a Moving Truck
People make a lot of common mistakes when it comes to packing a moving truck and that can lead to heartache when it comes time to unload. Here are a few tips to ensure that you are prepared for the big day:
Make a Plan – Before you load up the truck, make a plan. Figure out what you have to move and where it fits. Heaviest items go in first, then the longest. Boxes next and finally loose items to fill in the extra spaces.
Utilize Packing Supplies – Many packing supplies are critically underused. Furniture wrap is ideal for protecting upholstered items from dust and moisture; packing peanuts and bubble wrap provide valuable cushion.
Make use of Dollies and Carts – When it comes to loading a moving truck, too much heavy lifting can cause unnecessary strain on your back. Protect yourself by using dollies and carts.