Moving Resources
There are many reasons for moving but one basic fact in undeniable – if you want to have a smooth move you need to be prepared. And if your move involves making use of self storage, then you need to be thinking on two levels – what you will be keeping for your home and what will be going into your new self storage unit.
With that in mind, Urban Self Storage offers virtually all the information you will need to deal with your move on this website. What follows are pages devoted to preparing for your move, what you will need for the move and, of course, making good use of self storage. We offer you a Moving Guide that will take you from the early stages of your move right up to Moving Day.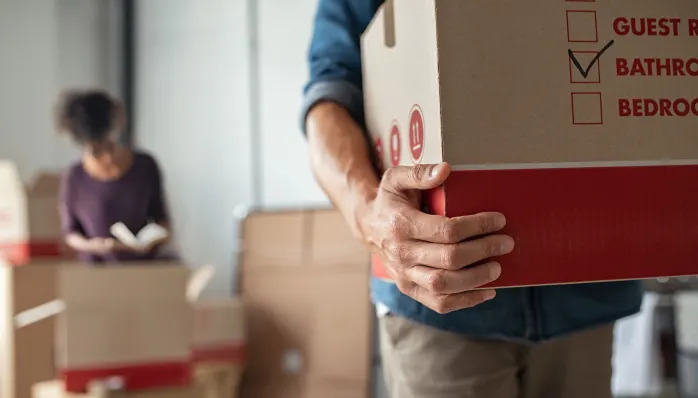 ONE-STOP STORAGE SOLUTION
Urban Self Storage also will help lead you through the world of Packing and all the items you'll need. Then there is self storage, a subject particularly near and dear to our hearts, and we offer tips on how to pack your unit. We also will have answers for Frequently Asked Questions. And we will be happy to help you in person or over the phone with any questions that you may have.
Let Urban Self Storage be your one-stop storage solution. We are pros when it comes to moving, packing and storing. We can advise you on the storage size that best meets your needs, provide you with boxes and packing materials, and direct you to the location closest to your home. So don't lose any sleep about your impending move. Soak up our Moving Tips and when your move is done you'll be able to say, "That went better than I ever imagined!" Urban Self Storage is here to serve you.