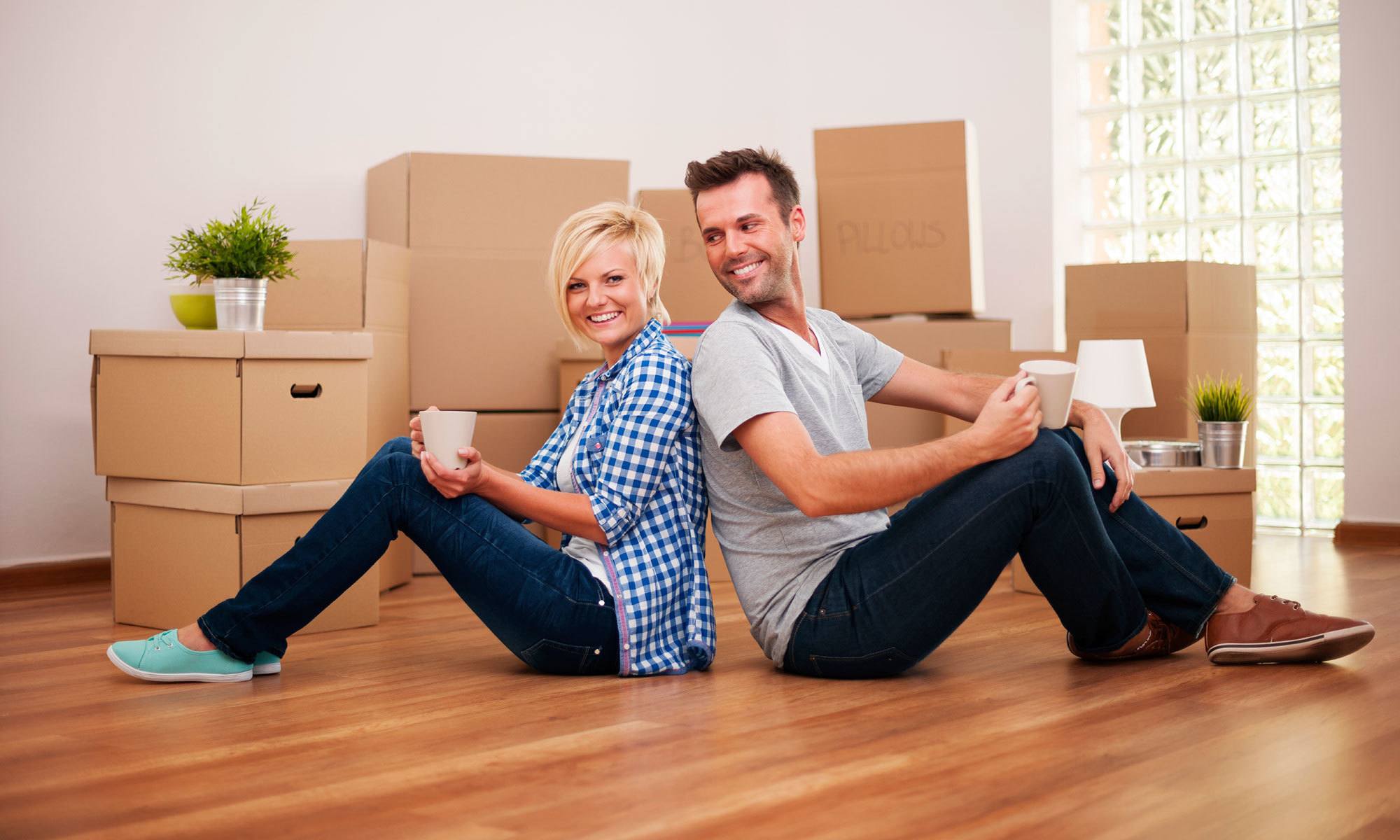 Great Storage Specials, Call Today!
Welcome to Valley Self Storage
At Valley Self Storage, our focus is on providing customers an inviting atmosphere with personalized storage services geared towards individuals and businesses looking to take advantage of the benefits of self storage units in Kent, WA. There are many reasons to use self storage, be it to free up space or clutter in your current home or business, or to use while you're moving and your life is in transition. No matter what the reason, we take pride in offering self storage solutions designed for peace of mind.
Accessing your self storage unit is easy and convenient. In the fast paced Seattle Metro area, convenience is key. We know you're busy, which is why we want to make it as easy as possible for you to get in, out and on your way. We offer access hours every day from 6am - 10pm, so you can get to your belongings at times that work best with your schedule. Our convenient location near Highway 167 places us on your route, be it before or after work or school, or on your way out of town for the weekend.
Our friendly and professional staff is on-site and ready to answer all of your questions about self storage in Kent, WA. Call us today and allow us to walk you through your moving plans so we can help you avoid pitfalls that can cost you time and money. When you're seeking convenient, affordability and choice, there's no better option in Kent than Valley Self Storage.
Get Organized
Do you consider yourself to be a fairly organized person? Whether you realize it or not, you can be. Follow these tips and begin to recognize the characteristics of an organized person in your own routine. Your living spaces and your own peace of mind will thank you for it.
Plan Ahead – Schedule a time to clean and organize. Putting it on your calendar holds you accountable to yourself and your goals. Setting aside time specifically to clean means it will actually get done.
Invest in Organizational Materials – From clean plastic totes that allow you to see the contents inside, to shoe racks, jewelry organizers with lots of pockets and more hangers - you'll appreciate the ease of use and the space it frees up in your home or storage unit.
Don't Procrastinate – When reserving a self storage unit in Kent is this easy, there's no excuse not to get organized. Contact Valley Self Storage today for more information.
Welcome to the Community
Kent, WA, is a special community and we're glad to be a part of it. Valley Self Storage proudly serves the areas of Kent Valley North, Des Moines, Tukwila, Sea Tac, East Hill Meridian, and Southcenter with self storage designed for peace of mind. Our friendly and professional staff eagerly anticipates helping you with all of your packing and self storage needs.
Self Storage Features:
Access 7 days a week
Friendly, professional staff
Digital surveillance system
Electronic gate access
Ground level units
Senior and military discounts
Month-to-month rentals
On-site manager
Convenient location
Drive right to your space