Free Move-in Truck Rental
Moving is stressful and at Kenmore Self Storage we want to ease the havoc in the moving process while saving you some $$$. Kenmore Self Storage offers a new 14' truck for you to use at no cost when you rent any sized storage unit.
If getting a moving truck for FREE doesn't ease the pressures of moving, we also include moving pads, three different dollies should you need them from lifting heaving appliances to many boxes, we have you taken care of. 
Need packing supplies? When you rent a self storage unit in Kenmore, WA at Kenmore Self Storage we will give you 15% off your merchandise purchase - just ask our onsite staff for details. 
At Kenmore Self Storage we are here to serve you seven days a week, so give us a call to schedule your FREE truck today.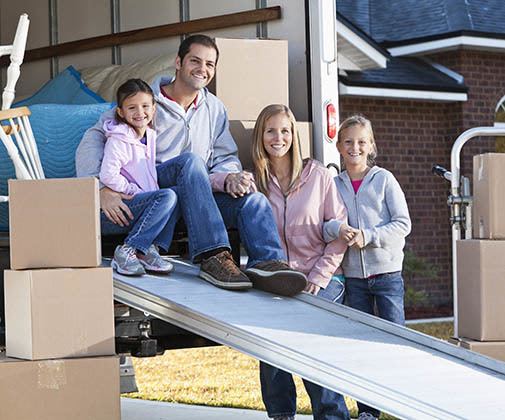 Tips for Packing a Moving Truck
Packing a moving truck is like solving a puzzle. Your responsibility is to determine which pieces fit where. Here are a few of our tips for putting it all together:
Lift With Your Legs – Give your back a break and be sure to lift with your legs. Even better, use a dolly or cart. Remember to team-lift heavy objects.
Wrap Up Your Valuables – Save yourself some heartache and use bubble wrap to cushion your valuables. Face the bubbles inward for greater protection.
Invest in New Boxes – Boxes tend to sag and breakdown over time. Buying new boxes will help to protect your belongings.