RENT or RESERVE Your Unit
Contact Free Rentals
---
Self Storage Units in East Renton Highlands
Whether you're new to self storage or a long time customer looking to make a change, Storage One On 4th can help. Our self storage units in Renton, WA, range in size from 5'X5' to 20'X30'. We have a space to help you organize your life. At Storage One On 4th we believe in a customer-friendly approach to self storage. Our staff is dedicated to helping you find the right storage unit. We will be happy to assess your unique needs and make the appropriate size suggestion.
Businesses and individuals alike can benefit from our self storage solutions. Storage One On 4th provides the ideal home for your belongings. Our facility is heated to help prevent moisture. We also offer a host of security features designed to enhance your comfort. The features at our facility have been thoughtfully designed to bring you peace of mind.
Fore more information about the units we have available, contact us today.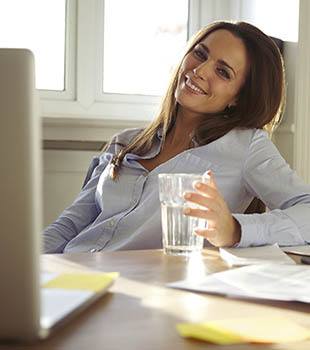 Perks of Self Storage
You already know that self storage is a great way to organize your home, but did you know it is also a great way to organize your mind? At Storage One On 4th we specialize in helping our customers find peace of mind through self storage. Here are a few of the perks we can offer you:
Security – The Storage One On 4th facility is equipped with the latest security features. We monitor our state-of-the-art digital surveillance system from inside the office. Gated access and individually alarmed units are two more of our features designed to soothe your conscious.
Access – Extended access hours, from 5am to 11pm, every day of the week ensure that you have access to your belongings when you need them.
One Stop Shop – In addition to providing outstanding self storage, we provide you with the supplies you need to accomplish the job. Visit us in our office to purchase everything from specialty boxes to packaging tape and furniture wrap.