Truck Rentals
The most important part of moving day is the truck rental, and that means you want to rent a truck from a reputable company, one you can trust. At Issaquah Highlands Self Storage we are known for providing high quality storage services and amenities, but did you know we are also an authorized U-Haul dealer? U-Haul is the industry leader in moving truck rentals.
When you rent a moving truck in Issaquah Highlands from Issaquah Highlands Self Storage you can expect a truck that is well maintained with a variety of features specially designed for your comfort and convenience, including:
Gentle-Ride Suspension
EZ-Load Ramps ®
Fuel Economy Gauge
Rub Rails On All Sides
24-hour Roadside Assistance
Seat belts
Airbags
At Issaquah Highlands Self Storage our staff is here to help. We want you to find the right truck for your move. You tell us how much you have to move and we'll suggest a size we think is appropriate. For more information or to schedule a truck rental, contact us today.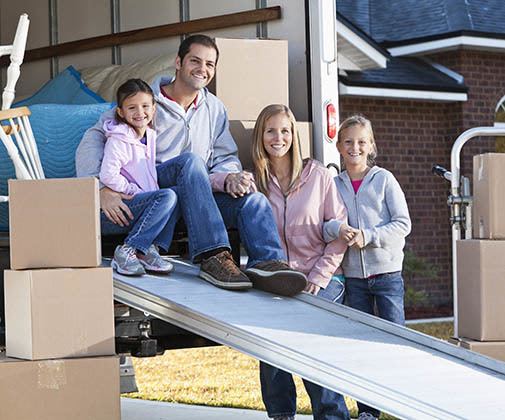 Tips for Packing a Moving Truck
The moving process may seem endless at times, but now that you've leased a moving truck for the big day, you're in the homestretch. At Issaquah Highlands Self Storage we want to help you prepare. Here are our tips for packing your moving truck:
Invest in New Boxes – Boxes tend to sag and breakdown over time. Buying new boxes will help to protect your belongings from potential damages.
Keep the Ramp Clear – A wet ramp is more than just a nuisance, it's dangerous. Before loading anything into the truck, be sure that the ramp is dry and clear of debris.
Ask For Help – Instead of tempting fate by lifting too heavy of an item, ask a friend to team-lift it with you. You'll save time and a potentially nasty injury.