Truck Rentals
Flat floors in most trucks and translucent roofs with interior lights make Penske trucks an excellent choice for moving trucks in Seattle. At Seattle Self Storage we are an authorized Penske dealer and have a variety of sizes of trucks to choose from. Our knowledgeable and friendly staff is here to help you choose the perfect size of truck to transport your belongings while you're in transition.
Penske trucks feature automatic transmissions, anti-lock brakes for safer stops, air conditioning, power steering and dual-faced mirrors for better vision. Feel confident packing your truck with the ease of the truck's rear roll-up door. Penske trucks are among the newest fleets in the industry.
Renting from Seattle Self Storage has it's benefits. As a full service business, you can rent a storage unit, buy packing and moving supplies and reserve a Penske moving truck all in one visit to our location. Seattle Self Storage is your one stop shop for your moving and self storage needs.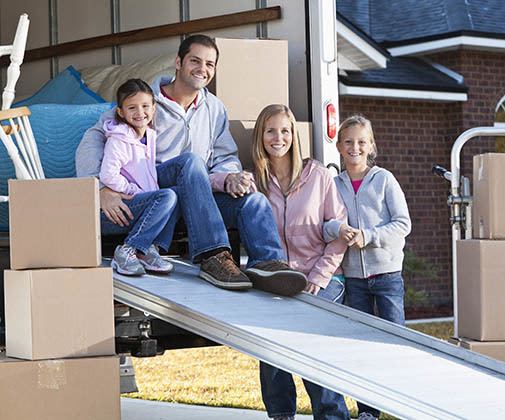 Tips For Packing a Moving Truck
Packing a moving truck may seem natural. Move the heaviest items in first and place them as far back as you can go. While packing a moving truck may come easy for some people, we're here to provide you with tips and advice to ensure your move goes as smoothly as possible.
Stage Your Items - Arrange your items and boxes in the order you plan to move them into the truck. This way you won't have to dodge boxes while moving that heavy couch.
Essentials and Personal Luggage in Last - The last items in the truck should be the things you'll want to access first such as personal items and luggage. When moving to a new home you'll want these necessities close at hand.
Lift with Your Legs - The last thing you want when moving is to hurt yourself. Take precautions when packing your moving truck. Bend your knees and lift with your legs, not your back.