Truck Rentals
Arm Guard Self Storage is Puyallup's top self storage facility, but did you know that we also rent moving trucks? As an authorized U-Haul dealer, we are here to help you through the moving process. Our professional staff is customer service oriented. That means we work hard to assess your needs to find the right truck for your move.
U-Haul is the industry leader in moving truck rentals. Our trucks have a reputation for being well cared for and reliable. They are also among the safest on the road. U-Haul moving trucks come equipped with the following features:
EZ-Load Ramps ©
Low Decks that are 50% Easier to Load
High Visibility Mirrors & Cab
Seat belts
Airbags
24/7 Roadside Assistance
At Arm Guard Self Storage, we want you to have a stress-free moving day. That is why we sell packing and moving supplies to help you prepare. Your peace of mind is important to us. Contact us today to schedule your U-Haul rental.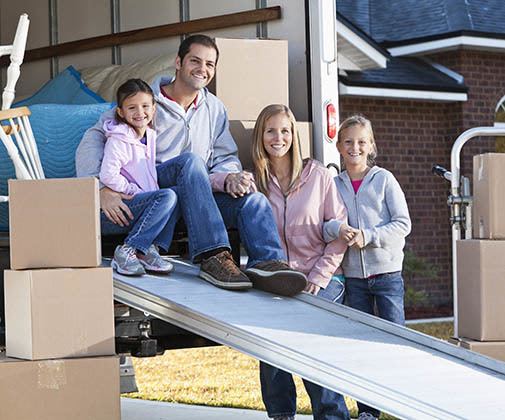 Tips for Packing a Moving Truck
Preparing for a move takes time and effort. Step one is scheduling your truck rental. Step two is developing a plan of attack. Here are a few of our tips to help you plan for moving day:
Heaviest Items Go in First – Load appliances and other heavy items first. Secure them against the cab and space them out from side to side for even weight distribution.
Lay Down a Tarp – If you are worried about the floor of the moving truck scratching or scraping your valuables, put down a tarp to protect your belongings.
Use Furniture Wrap – Wrapping your furniture before a move or storage will help to protect it from dust and moisture damage.