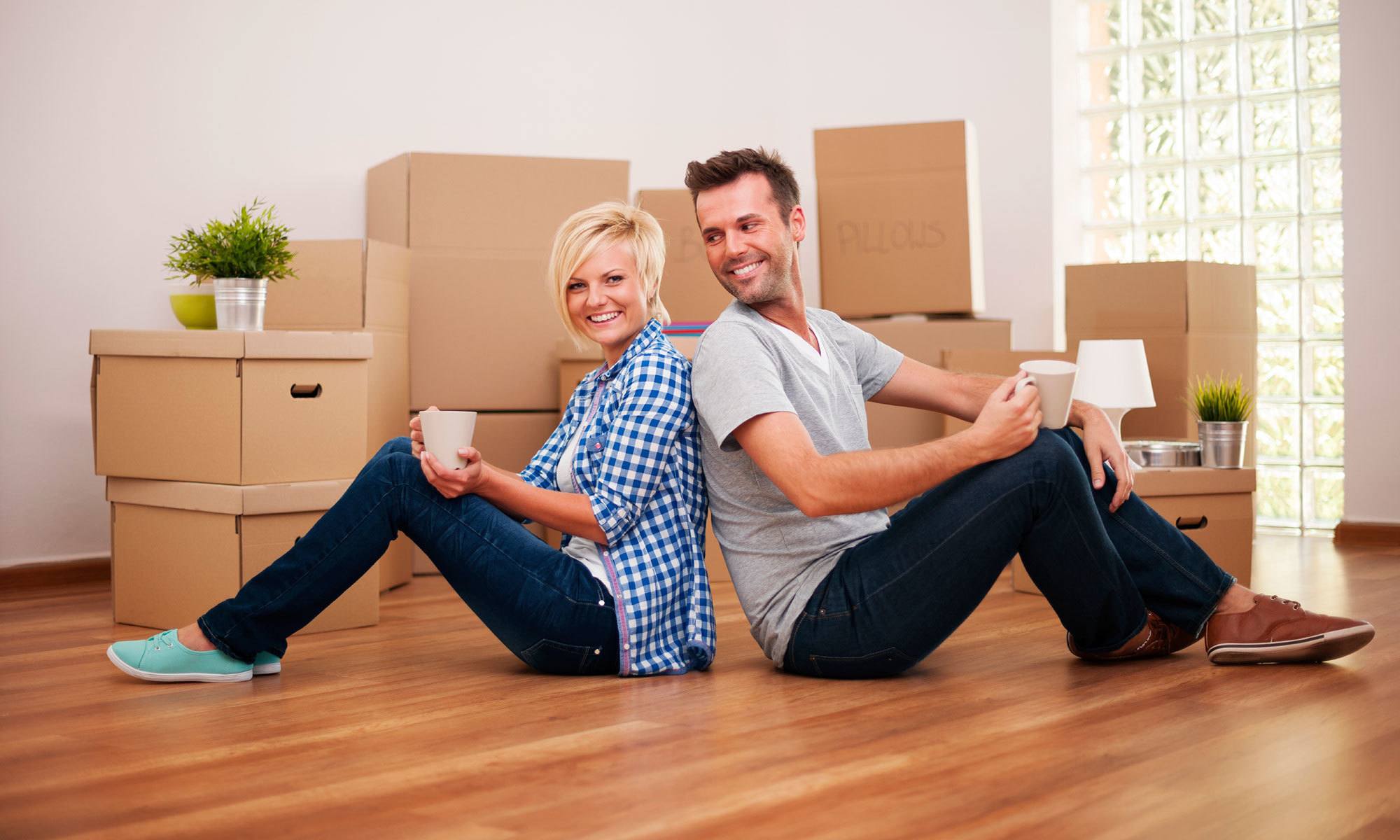 RENT or RESERVE Your Unit
Contact Free Rentals
---
Welcome to Mill Plain Heated Storage
At Mill Plain Heated Storage, we help Cascade Park area residents get organized. Our Vancouver self storage units have many advantages, whether you're looking for more space for your business, moving to a smaller home temporarily, or simply seeking more space in your current home. With exceptional customer service, expect an outstanding self storage experience when you choose Mill Plain Heated Storage.
High ceilings in our self storage units allow you to stack higher and more efficiently. You'll find our facility to be well lit, and with ground level units available they are also easy to access. We make moving in easy with the use of dollies and carts. Need help packing and getting organized? Packing and moving supplies, such as boxes and tape are available at Mill Plain Heated Storage.
Need help choosing a self storage unit? The friendly and knowledgeable staff at Mill Plain Heated Storage can help you find the right size storage unit, offer advice about packing and moving, and help you close out when you're done renting. Our facility features 24-hour security monitoring using a digital surveillance system, which helps provide you with peace of mind. Are you using Mill Plain Heated Storage for commercial storage? We also accept deliveries on our customers' behalf.
Get Organized
One of the most important factors in cultivating a successful self storage experience comes in getting organized – organization of your boxes, of the truck, and of your storage unit itself. If you adopt these organizational habits, you'll be able to decrease the stress of moving and increase the effectiveness of your self storage unit.
Boxes - Try not to use more than two different sizes of boxes. While this may be difficult in some circumstances, it will lead to a more organized storage unit. Stacking boxes of similar size will be much easier. Make sure to use boxes with sturdy bottoms that can withstand the weight of other boxes being stacked on top.
Cover and Pack - Pack as many items as you can in boxes and cover larger items to avoid dust. Simply throwing items into your storage can result in dust you'll just have to clean up later.
Storing - Pack boxes into your storage in such a way that allows easy access to each individually. Don't place all of your stacks of boxes together; instead, create an aisle for easy accessibility.
Welcome to the Community
Located on the corner of Mill Plain Blvd & SE Park Crest Ave, Mill Plain Heated Storage is in the Mill Plain Center Complex. We gladly serve the areas of Cascade Park, Cascade Park West, Cascade Park East, River Ridge, Mill Plain, and East Vancouver. With daily access from 7am to 9pm, you'll appreciate the convenience of our well-lit self storage facility in Vancouver, WA. Get the self storage experience you deserve, complete with peace of mind at Mill Plain Heated Storage.
Self Storage Features:
Access 7 days a week
24-hour security monitoring
Digital surveillance system
Well lit
Business storage
Dollies and carts available
Ground level units
High ceilings
Deliveries accepted
Military and senior discounts
Month-to-Month rentals
Packing and moving supplies available