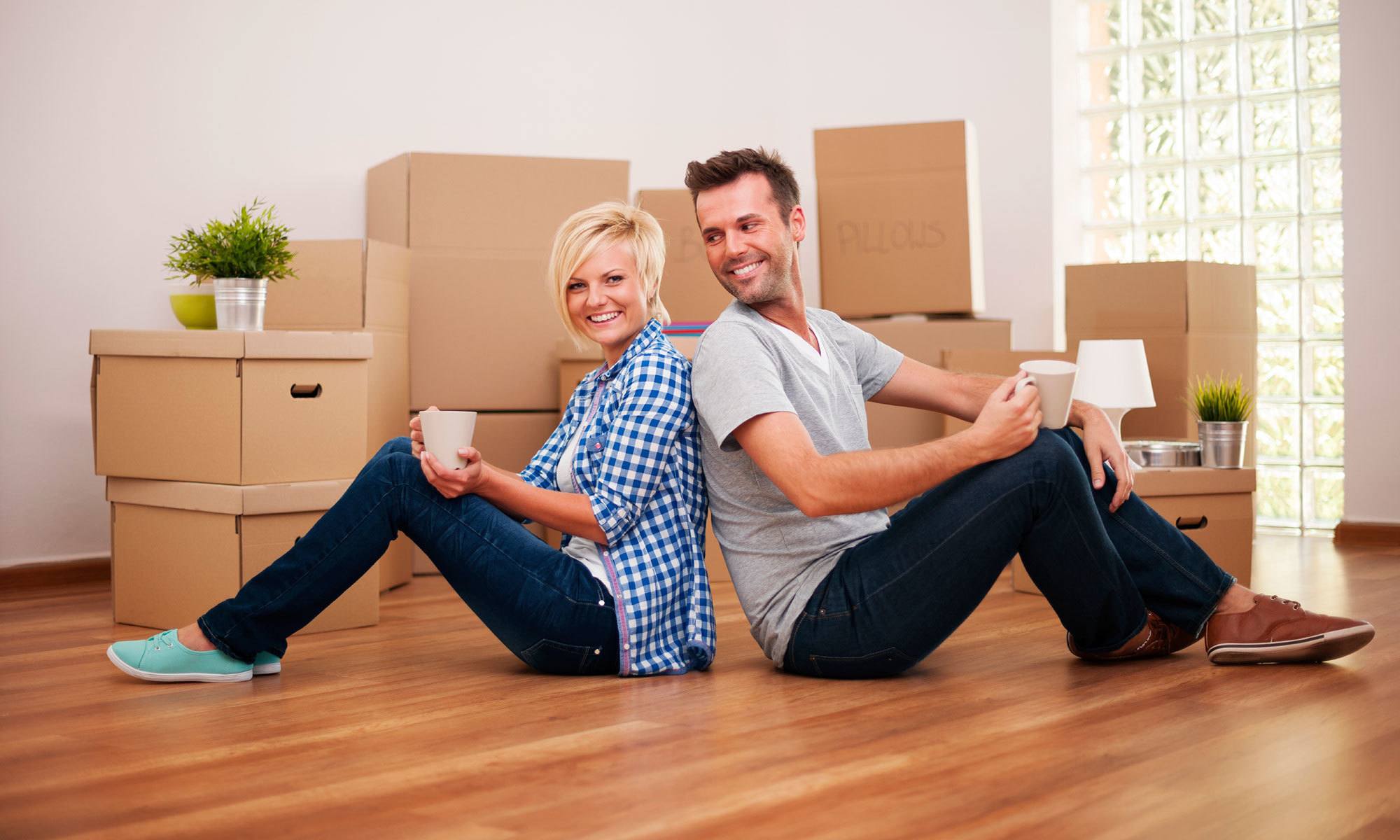 COVID-19: The Safety & Security Of Our Customers, Employees & Communities Is Most Important.
We Are Open & Are Here To Serve You During This Crisis. We Ask That You Call Ahead Prior to Visiting Our Location So We Can Inform You Of The Most Current Operating Procedures During This Difficult Time. Thank You, We Look Forward To Serving You.
RENT or RESERVE Your Unit
Contact Free Rentals
---
Welcome to Orchards Center Self Storage
Are you moving? Downsizing into a smaller home or apartment? Would you benefit from having more space in your current home or garage? Do you own an area business and you need somewhere to store equipment and furniture during a remodel? Orchards Center Self Storage provides residential and commercial storage solutions to meet your specific needs. No matter what your situation, we know when you're looking for self storage you have a need to be satisfied and we're here to help. Convenience comes standard at Orchards Center Self Storage in Vancouver, WA.
With your convenience in mind, our storage facility in Vancouver features ground level, drive-up storage units. Once you arrive at our convenient location, enter our facility with your unique passcode and drive directly up to your storage unit to load and unload. It's that simple. We offer storage units in a variety of sizes, so if the larger, drive-up units aren't ideal for your needs, more options are available to you.
Don't know where to start? Our friendly and professional staff is on-site and ready to assist you in selecting the perfect storage unit. We'll go through your moving plan and evaluate your storage needs in order to help you avoid pitfalls and find the ideal storage unit for your needs and budget. Contact us today for more information about self storage in Vancouver, WA, at Orchards Center Self Storage.
Get Organized
Getting organized at your home, office or storage unit is easier than you think. When you take the time to clean and organize your spaces, many of the stresses you feel will melt away. With order comes confidence. Here are a few tips to gain order in your spaces:
Reuse and Repurpose – Not only does repurposing common household items benefit your organized spaces, but it's also good for the environment. Use old shoe boxes for storage and boxes that once housed your checks for drawer dividers.
Centralize – How often have you rifled through drawers looking for an instruction manual, receipt, or bill? Avoid the confusion by storing important manuals and documents together in a three-ring binder.
Piles – Separate items into separate piles. One pile of items to move to self storage, one pile of items to donate, and one pile of items to keep in your home. After separating, be sure to follow through with donating and storing, otherwise you end up with the same mess, just in separate piles.
Welcome to the Community
Living in the Portland/Vancouver Metro area places many attractions and conveniences easily within your reach. Not only do you have access to cultural, recreational and employment opportunities in both Washington and Oregon, you also have a caring community partner in Orchards Center Self Storage. Orchards Center Self Storage is located in the neighborhood of Five Corners in East Vancouver and serves the surrounding communities such as Orchards, Walnut Grove, Hazel Dell and Sifton. Expect a customer service experience you'll want to share with your friends and family, as well as the ultimate in convenience. We look forward to helping you with your moving and self storage needs.
Self Storage Features:
Heated storage units available
Access 7 days a week
RV and boat parking
Friendly, professional staff
Digital surveillance system
Ground level units
Senior and military discounts
Month-to-month rentals
Keypad access
Fenced and lighted
All drive-up access