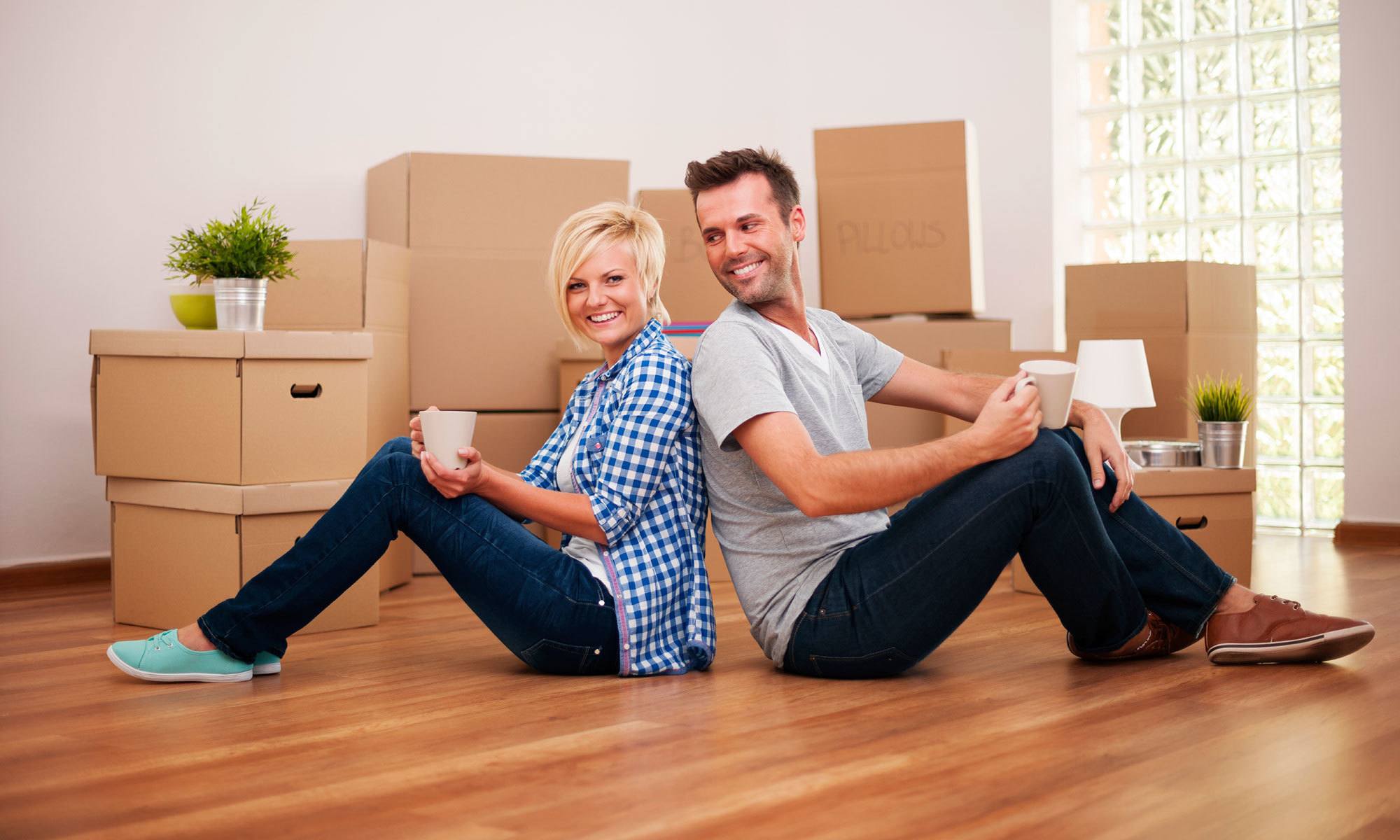 COVID-19: The Safety & Security Of Our Customers, Employees & Communities Is Most Important.
We Are Open & Are Here To Serve You During This Crisis. We Ask That You Call Ahead Prior to Visiting Our Location So We Can Inform You Of The Most Current Operating Procedures During This Difficult Time. Thank You, We Look Forward To Serving You.
RENT or RESERVE Your Unit
Contact Free Rentals
---
Welcome to A-1 Self Storage
Are you ready to take the next step in organization? Self storage is the perfect solution to declutter your home or office. At A-1 Self Storage we specialize in helping Southeast Portland residents find the peace of mind they deserve, and it all starts with a phone call to our facility.
A-1 Self Storage offers a wide variety of different sized storage units to accommodate your unique needs. Each of these units comes equipped with an individually alarmed door and is heated to help prevent moisture. Additional security measures include digital surveillance monitoring and required electronic keypad access.
In addition to residential storage, A-1 Self Storage provides commercial storage solutions to downtown, Hawthorne, Kerns, Richmond and Mt. Tabor businesses. We know you need room to grow, but often the space you need is at a premium. Storage is a perfect solution for those of you in need of a place to store inventory, equipment, paperwork, and other business items.
Let A-1 Self Storage and our clean, well-maintained facility become your storage home away from home. We look forward to helping you get organized so that you can find the peace of mind you deserve.
Get Organized
At the end of a long, hard day, there isn't much that beats returning to a clean, well-organized home. Follow these tips to achieve storage nirvana:
Divide & Conquer – Take the time to separate and organize your cluttered spaces. Tackle the hall closet, your child's room or the garage and sort out the items that can be moved to storage.
Delegate – Getting organized isn't any one person's job, it is a group effort. Do you have a roommate? Pass off a few tasks to them. Maybe you have kids? Make them earn their allowance this week. Working together makes it easier to get organized.
Use Clear Plastic Totes – Don't get us wrong, we love boxes but we can't actually see what is inside, especially when the label may be hidden. These are also a great grab-n-go convenience.
Welcome to the Community
At A-1 Self Storage our facility has been designed for your peace of mind. We know that no matter who you are or where you live, getting organized can provide immediate calm. Let us help those of you in Southeast Portland and the Hawthorne, downtown, Kerns, Richmond, Laurelhurst and Mt. Tabor neighborhoods find your zen with one of our storage units. We look forward to serving you.
Self Storage Features:
Access Seven Days a Week
Extended Access Hours
Heated Units Available
Individual Door Alarms
Electronically Monitored Security
Electronic Keypad Access
Covered Loading/Unloading
Wide Variety of Storage Units