RV, Boat and Vehicle Storage
North Albany Self Storage offers RV, boat and vehicle storage in Albany, with easy access to Highway 20 and I-5. Albany is ideally located for weekend warriors looking to take in all of Oregon's natural beauty. Cruise out to the Oregon Coast and watch the sunset over the Pacific Ocean from your RV. Pack up the family for a day on the lake in your speed boat. Whatever your adventure of choice, we have a storage solution to meet your specific needs during the off-season or times your RV, boat, or extra vehicle isn't in use.
Outdoor parking spaces are perfect for RVs of any size, as well as large boats and commercial vehicles. We also offer large indoor storage units up to 10x30, which are perfect for spare vehicles, motorcycles, small boats, trailers, dirt bikes, quads and snowmobiles. Often times the space for these types of vehicles isn't available at home - whether your garage is packed or your HOA doesn't allow RV parking. Contact us today for more information about RV, boat and vehicle storage in Albany, OR.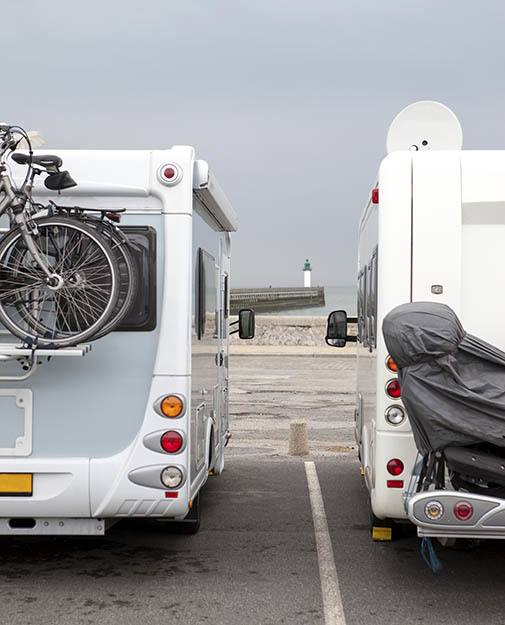 Explore
Living in the Pacific Northwest affords us a wealth of outdoor recreational opportunities and natural wonders to explore. Hit the open road in your RV, motorcycle or family automobile to take in some of the more beautiful sights you've ever seen. With the Pacific Ocean nearby as well as many lakes and rivers, exploring via your favorite water vessel is a great way to enjoy the outdoors.
Near:
Willamette River
McDonald-Dunn Forest
Blackberry Campground in the Siuslaw National Forest
Tillicum Beach Campground
Pacific Ocean
Fern Ridge Lake
Lowell State Recreation Area
Far:
La Pine State Park
Cascade Lakes Highway
Prineville Reservoir
Lake Tahoe
San Juan Islands
Lake Coeur d'Alene
Priest Lake State Park