Latest from Urban Self Storage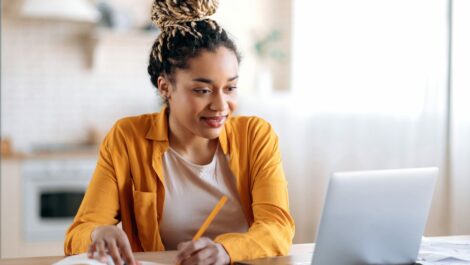 How Using Self Storage Can Benefit Your Small Businesses
When you started building your small business, you may have dreamed of it growing into a larger operation, but maybe you didn't think it could become a reality. What started in your kitchen or at your dining room table is now a booming business that's starting to cramp your home. Maybe you have a designated...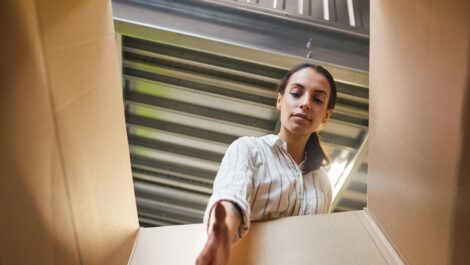 Storage Tips for First-Time Renters
There are plenty of reasons to consider renting a self storage unit. Whether you're moving, starting a business, or even just trying to clear some extra space in your home, self storage is a great option for anyone who needs extra space. However, there's also a lot that goes into renting a storage unit, especially...