Truck Rentals
It is important to have a reliable truck on moving day. DuPont Heated Self Storage in DuPont, WA, is an authorized U-Haul dealer. Our trucks are well maintained and among the most affordable on the market. We have partnered with U-Haul, in large part, because of their reputation. When you think DuPont Heated Self Storage, you think quality. The same can be said for U-Haul. The following features come standard with every U-Haul moving truck:
EZ-Load Ramps ©
Low Decks
Gentle-Ride Suspension
High Visibility Mirrors & Cab
Rub Rails on All Sides
Standard safety features also include seat belts, air bags and 24-hour roadside assistance. At DuPont Heated Self Storage, our staff will work with you to assess your needs so that we can get you into the right size truck. We also sell packing and moving supplies to help you prepare for moving day. Contact us today to schedule your moving truck rental.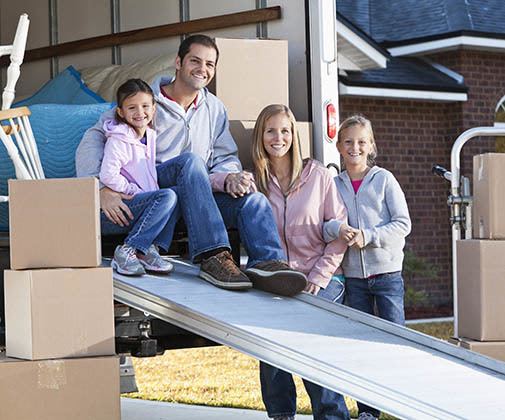 Tips for Packing a Moving Truck
Now that you've reserved your moving truck, it is time to prepare for the big day. Starting to plan now saves time later. Here are a few of our tips for an easier moving day:
Use Furniture Pads – Furniture pads protect your belongings from scrapes and scratches during the moving process. You can drape them over your appliances or set furniture on top of them in the truck.
Load Heaviest Items First – Store these items against the cab.
Keep Valuables with You – If something is really important to you, keep it on your person, not in the truck.