RENT or RESERVE Your Unit
Contact Free Rentals
---
Storage Unit Sizes and Prices
Yakima Valley Storage offers a variety of unit sizes and price options to tailor our storage solutions to your specific needs. We also offer regular specials, and we have military discounts and senior discounts available.
To make your move as easy as possible, Yakima Valley Storage features wide driveways and ground-level units with high ceilings. We work with you to accommodate both your belongings and your budget.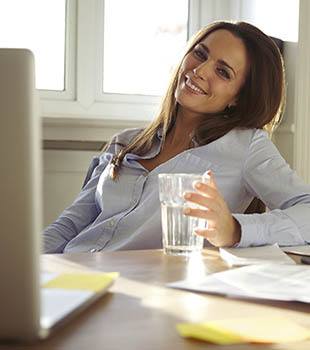 We're Here When You Need Us
Yakima Valley Storage knows you can't predict when you will need a little extra space. Whether you have an exciting new business opportunity and need to clear out room for inventory or you need a place to store furniture for an upcoming move, Yakima Valley Storage has the clean, reliable storage unit you need.
Stop by Yakima Valley Storage today to find the storage unit to fit your needs.