Packing Supplies
At Yakima Valley Storage, we make your packing, moving and self storage experience as convenient and efficient as possible. In addition to providing quality self storage solutions designed for peace of mind, we also sell packing and moving supplies in our office. Don't worry about making a second trip - reserve your storage unit and buy packing supplies in one convenient location.
Example Supplies Available:
Boxes, Various Sizes
Packaging Tape
Furniture Wrap
Bubble Wrap and Packing Peanuts
Labels & Permanent Markers
At Yakima Valley Storage, let us help you get ready for your next move. Our qualified and professional staff can help you decide on the proper self storage unit for your needs and also make recommendations on what packing supplies you will need for your move - be it to self storage or to a new home or office. We'll assess your situation and help you prepare accordingly. Contact us or visit our office for what specific packing and moving supplies we have available.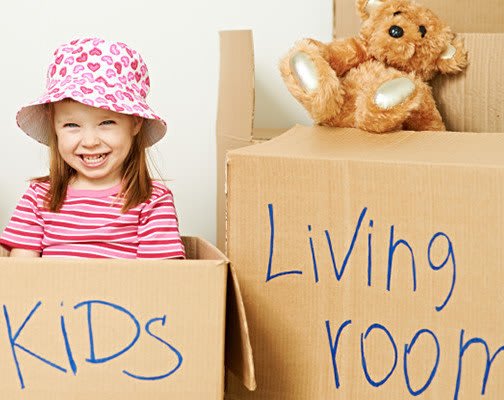 Packing Tips
You've bought the supplies, now it's time to put them to use. Here are a few packing tips from our self storage team geared towards making your packing and moving experience as efficient as possible.
Make an Inventory – Before you start loading things into boxes, begin by making a detailed inventory of the items you are planning to pack. This way you'll know exactly what you have and be able to identify missing boxes and items when unpacking.
Labeling – Label every side of your boxes. This guarantees you know the contents regardless of which direction the box faces.
Bubble Wrap – You can never have too much bubble wrap. Protect fragile and valuable items by wrapping and boxing them separately.