Community Resources
After a big move, it's natural to want to sit back and relax. Unfortunately, unloading the moving truck is only of many steps for settling into a new place. Let us help you make the transition easier. At Yakima Valley Storage, we're here to provide you all the information you need to build a life in Yakima, Washington. Here is a quick list of local resources to get you started.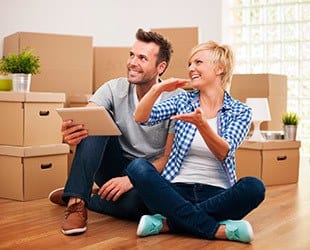 Community Highlights
There's no shortage of fun activities in the city of Yakima. Home to excellent breweries, wineries, distilleries, and yes, even cideries, Yakima is a craft beverage lover's dream. Make a day of it and responsibly imbibe with friends to get a taste of the local community. Prefer spending your free time outdoors? Fullbright Park and Yakima Sportsman State Park are both great places to get your fill of vitamin D. For those with a need for speed, check out Yakima Speedway to watch your favorite racers in action.
Our Community
Yakima Valley Storage is conveniently located in the Union Gap neighborhood of Yakima, Washington. You can find our self storage units next to Lowes off West Valley Mall Blvd and Longfibre Rd. With easy access to Valley Mall, Yakima Air Terminal – McAllister Field, and more, we keep you connected to your life and your things. For more information on Yakima Valley Storage and the greater Yakima area, give us a call.