RENT or RESERVE Your Unit
Contact Free Rentals
---
Self Storage Units in Yakima
When looking for self storage units in Yakima, WA, look no further than Yakima Secure Storage. Your self storage journey begins and ends here. The friendly and professional staff at Yakima Secure Storage is here to help you every step of the way - from researching what size unit you're going to need, to helping you pick out moving boxes, to renting a U-Haul, to move in, to move out. Because our priority lies in providing excellent customer service and an enviable self storage experience all around, you will leave Yakima Secure Storage with a smile on your face and confidence in us as your self storage provider.
With more than 26 sizes to choose from, you will be able to find the perfect Yakima self storage unit at Yakima Secure Storage. From small 6x6 units perfect for storing seasonal sports equipment, holiday decor, unused scrapbooking supplies, your kids' inflatable swimming pool and other items you just don't have room for in your current home to large 12x30 units that can fit the entire contents of your four bedroom home, we have a variety of spaces to meet your unique needs.
Do you need storage for your RV or boat? Does your HOA prohibit the storage of these types of vehicles? No matter what the reason, we also offer RV parking spaces from 10x20 to 10x50. Choosing to park your RV or boat at Yakima Secure Storage provides a variety of benefits, but primarily gives you the space you need at home.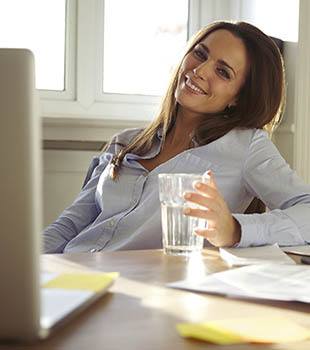 Perks of Self Storage:
Is your life in transition and you need somewhere to store residential and personal items? Do you own an area business and could benefit from having an offsite space to store extra inventory? Whatever your self storage needs, Yakima Self Storage has its perks. Here are a few of our favorites:
When you're not worrying about self storage, you can get out and enjoy all that the Yakima area has to offer from tastings at award-winning wineries to shopping at the Yakima Valley Farmers' Markets to white water rafting - the possibilities are endless.
Yakima Secure Storage offers discounts for seniors and military personnel, as well as web specials - making self storage in Yakima even more affordable.
Let our friendly and professional staff assist you in finding the perfect self storage solution for your specific needs.