RV and Boat Storage
The beauty of living in the Pacific Northwest is the scenic backdrop we get to gaze out upon every day. As the owner of an RV and/or boat, you have an extra advantage in that you can explore even more of this area, be it on land or by sea. It's important to take special care of these investments, as not only are they a mode of transportation, they are also your vehicle for the creation of memories that will last a lifetime. Fortunately enough for you, Yakima Secure Storage offers RV and boat storage in Yakima, WA.
RV parking spaces range from 10x20 to 10x50 and are long enough to store even the largest recreational and commercial vehicles. For small boats and other water vessels the long RV parking spots may be too much space than you're looking for. In those cases, consider renting one of our large indoor storage units in Yakima. Depending on the size of your boat or jet ski, the 10x15 or 12x30 units could work for your specific needs. 
Our friendly and knowledgeable staff is on-site to help you choose the best RV or boat storage unit or parking space. We'll work with you to ensure you get into a spot that makes the most sense for what you have to store and how much you want to spend. Remember, when storing your boat or RV for a long period of time, be sure to winterize it and prepare it for storage.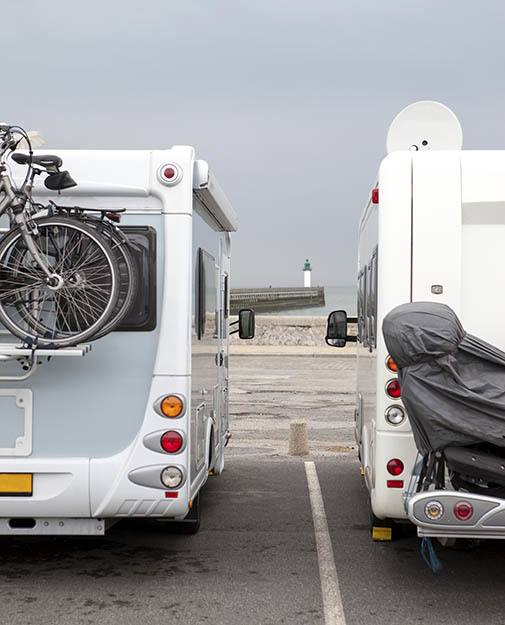 Explore
As an RV and/or boat owner in Yakima, the options for outdoor recreational fun are limitless. Living in the Pacific Northwest, the outdoors are at your front door and you may as well take full advantage of the pristine beauty. When you're not storing your RV or boat at Yakima Secure Storage, here are a few of the outdoor destinations we suggest you explore, both nearby and farther away.
Near:
Naches River
Willow Lake
Yakima River
Yakima Sportsman State Park
Rimrock Lake
Columbia River
Far:
Hanford Reach National Monument
Columbia National Wildlife Refuge
Moses Lake
Potholes Reservoir & State Park
Mt. Rainier National Park
Puget Sound