Packing Supplies
You're busy. Planning a move is time consuming, which is why it's important to consolidate tasks and take care of as many of your packing and moving errands as possible in the least amount of time. Orchards Center Self Storage is your one stop shop for all of your packing, moving and self storage needs. Rent a storage unit and buy any of the packing and moving supplies you may need under one roof. Our friendly and knowledgeable staff is on-site and ready to assist you in choosing the proper packing supplies for your next move.
Sample Packing and Moving Supplies Available:
Boxes – Various sizes
Furniture pads
Packaging tape
Labels – Preprinted or blank
Markers
Bubble wrap
Packing peanuts
Packing supplies include more than just boxes, though we do sell them in a variety of sizes. For whatever you need to pack, there are supplies to help protect your belongings while in transit or during storage. Bubble wrap provides an extra layer of protection for fragile items. Furniture pads lessen the chance of scratching or damaging these items while loading or during transit. Contact us today for more information about the packing and moving supplies offered at Orchards Center Self Storage.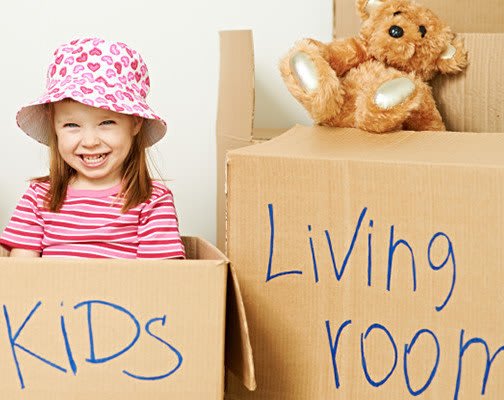 Packing Tips
Packing can be an art form for some and a jumbled mess for others. Here are a few tips to ease the stress of packing and help protect your belongings while moving or storing.
Label Boxes – In addition to labeling what's inside each box, be sure to include what room those items belong in. The unpacking process will go smoother when managed by room.
Makeup – When packing powder cosmetics, place an extra cotton ball inside to keep them from breaking.
Sandwich Bags – Keep sandwich bags readily available to hold nuts, bolts, screws, hardware, or other small parts of items you have to disassemble. Attach the bags to the items themselves, so as not to separate them.