Packing Supplies in Vancouver, WA
At Mill Plain Heated Storage in Vancouver, WA, we believe in the power of preparation. Before any big move it is important to understand the task at hand. A move, be it to a new home or to a self storage facility, requires the proper tools. For peace of mind on moving day, be sure to have the following packing supplies:
Sturdy Boxes
Packing Tape
Packing Paper
Bubble Wrap
Foam Packing Peanuts
Labels and a Black Marking Pen
Mill Plain Heated Storage is your one stop shop for packing and moving supplies. Let us help you get ready for your next move. Our professional staff will make every effort to best assess your situation and prepare you accordingly.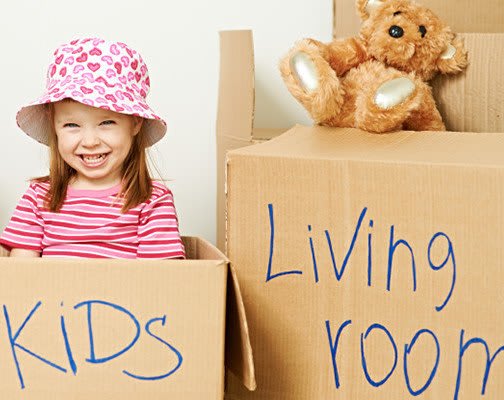 Packing Tips
Packing isn't as easy as you think. But fear not, proper packing technique can be learned. Follow these tips from the Mill Plain Heated Storage team for a more efficient packing experience:
Make an Inventory – Before you start loading things into boxes, begin by making a detailed inventory of the items you are planning to pack.
Pare Down Your List – After making an inventory, go through it and ask yourself: Which of these items do I want to keep and what can be stored or donated? 
Pack Like Items Together – Not only will it help you to know where everything is, but it will also help you when it comes time to unload.