Truck Rentals
Nalley Valley Self Storage is one of Tacoma's most trusted residential and commercial self storage facilities and now there is another reason to use our services. We are an authorized U-Haul dealer. U-Haul is the most prominent name in moving truck rentals and for good reason. They are known for providing quality trucks, vans and trailers. Here are a few of the features that come standard with every U-Haul rental:
High visibility mirrors and cab
Gentle-Ride Suspension
Rub rails on all sides
Seat belts
Air bags
24/7 roadside assistance
Fuel economy gauge
When you want peace of mind, you come to Nalley Valley Self Storage. From packing and moving supplies to moving truck rentals in Tacoma, we've got you covered. Contact our professional management team today to make a reservation. You tell us how much you have to move and we'll tell you what size truck you need. We will be happy to assist you in any way that we can.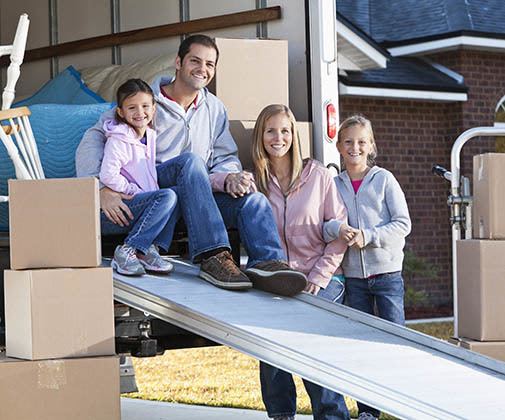 Tips for Packing a Moving Truck
What does a game of Tetris and packing a moving truck have in common? Both require you to think one move ahead. If you want all the pieces to fit together on moving day, you need to have a plan. Here are our tips for packing the truck:
Heaviest Items go in First – Secure these items near the cab and do not stack appliances on top of one another.
Line the Longest Items Along the Walls – Make the most of your space by lining mattresses, couches and box springs along the side walls of the truck.
Fill in the Blanks – Once all of the boxes have been loaded, fill in the extra space with smaller, lighter items. If something is valuable to you, keep it with you and not in the truck.