RV & Boat Storage
Is your boat taking up precious space in your garage? Do you have an RV, travel trailer or camper parked in your driveway? Are you ready to take back your space? If the answer is yes, then it is time to consider RV storage in Tacoma, WA. At Nalley Valley Self Storage we provide quality outdoor RV and boat parking to Tacoma, Fife and Fort Lewis residents. Our professional staff is dedicated to your peace of mind. We work with you to find the right home for your vehicle. Contact our staff today to reserve your parking spot.
Washington is a beautiful state filled with a diverse array of recreational and outdoor activities. To own an RV or boat here is a luxury. Exploring our state by waterway or camper trailer is something that many people dream of, but never get to experience. We encourage you to keep the good times rolling, then when it's time to come home, store your RV or boat with Nalley Valley Self Storage. We are here to provide a home for all your belongs, big and small, all year long.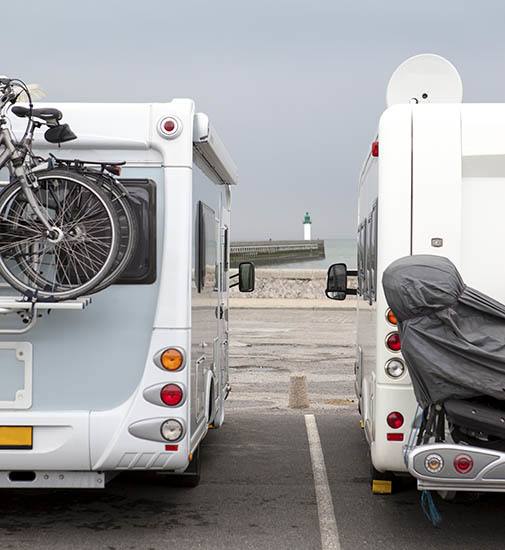 Perks of RV & Boat Storage:
Advanced Security Monitoring – Our RV and boat storage area is gated and monitored by an advanced digital surveillance system. Keypad access is also required for entry. Peace of mind is knowing your vehicle is being looked after.
Access Seven Days a Week – When you choose to store your RV, boat or vehicle, you want to be able to access it when you need it. That is why Nalley Valley Self Storage offers gate access seven days a week. Pick up your boat for an afternoon on the Puget Sound and return it the next morning.
More Room in Your Garage or Driveway – Storing your RV or boat when it is not in use is a great way to make space in your garage or driveway. We help you take back your home.