Tacoma Community Resources
Relocating to a new city can be tough, which is why it is important to have someone looking out for you. At Nalley Valley Self Storage we are here to help you settle into your new home. Here we've compiled a list of handy community resources to get you started: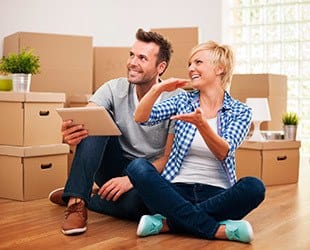 Community Highlights
Tacoma, WA, is a city that has a lot going for it. Located on the beautiful Puget Sound, it is home to a bevy of recreational and entertainment opportunities. Now that your moving boxes have been unpacked, it is time to start enjoying all that Tacoma has to offer. Here are a few of our favorite things to do:
Venture south to Point Defiance Park to enjoy the over 700 acres of wooded trails, gardens and a beautiful waterfront view
Drop by the Allenmore Public Golf Course to work on your swing
Visit the artisans at the Tacoma Glassblowing Studio
Relive the golden age of rail travel at Union Station
Our Community
Nalley Valley Self Storage is home to Tacoma's most comprehensive self storage solutions. We offer residential, commercial and RV/boat storage to residents of Tacoma, University Place, Fife, Fircrest, Gig Harbor, McChord and Fort Lewis. As an authorized U-Haul dealer we also rent moving trucks. Our professional staff is dedicated to providing outstanding customer service in a relaxed atmosphere. Your comfort and convenience are important to us. Let us show you how self storage can positively affect your peace of mind.